Free White Paper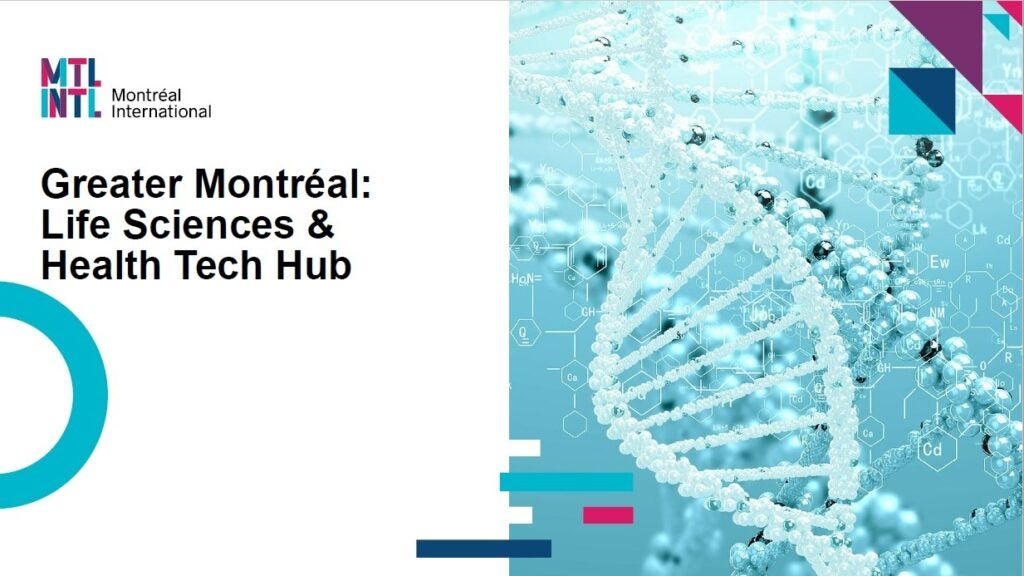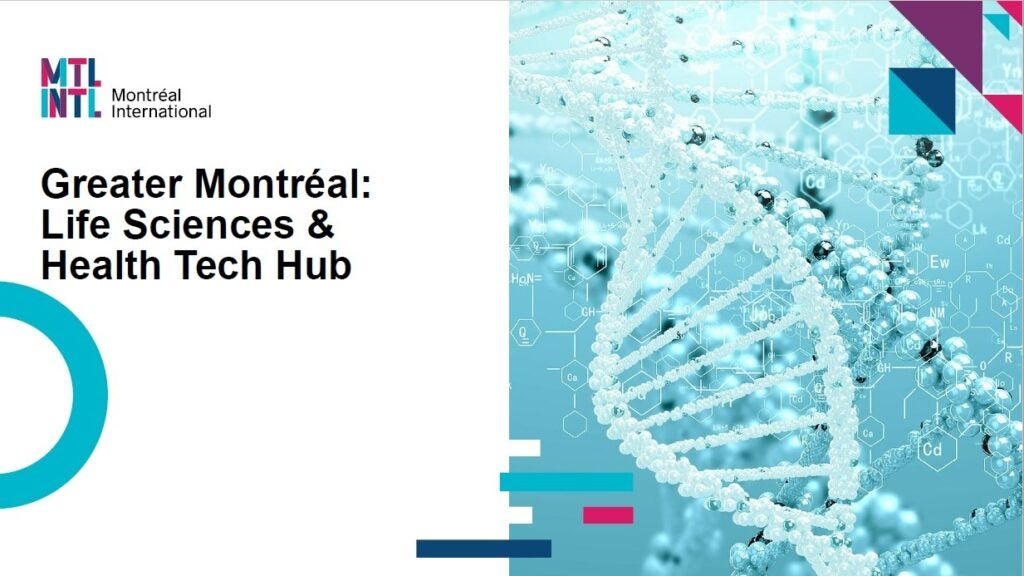 Québec has one of the largest ecosystems for life sciences and health tech in all of North America, with 80% of this ecosystem located in Montréal.
Life sciences businesses in Montréal benefit from its world-class university hospitals and collaborations between industry, government and research institutes.
Some of the areas where Montréal has established world-renowned expertise include oncology, infectious diseases, neuroscience and mental health, regenerative medicine for rare diseases, precision medicine, and Big Data and AI.
Montreal's status as an AI hub presents a considerable advantage for life sciences, providing the ability to accelerate and enhance developments.
An extensive and growing talent pool of highly qualified workers and a business-friendly taxation system are two further reasons why a series of international life sciences companies have opted to expand their operations in Greater Montréal recently.
Download to learn more.