Free White Paper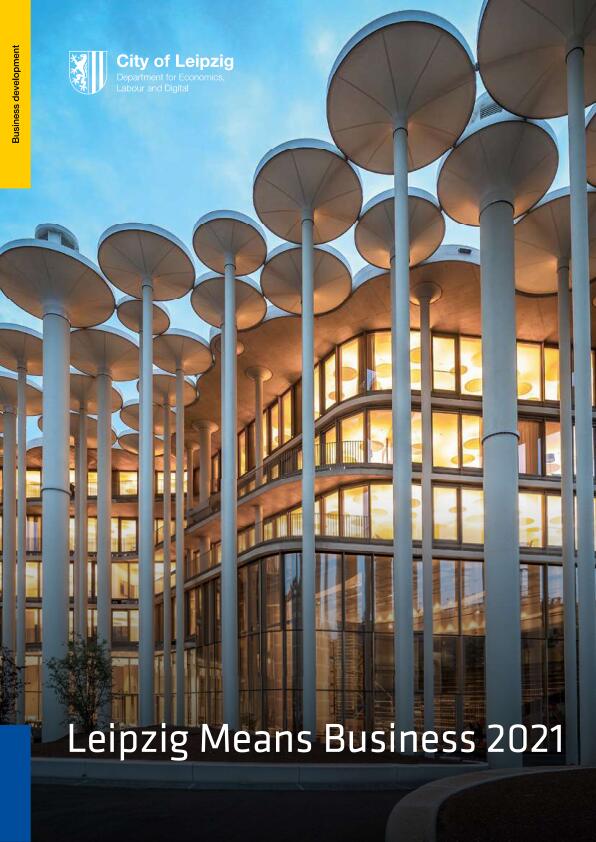 Leipzig Means Business 2021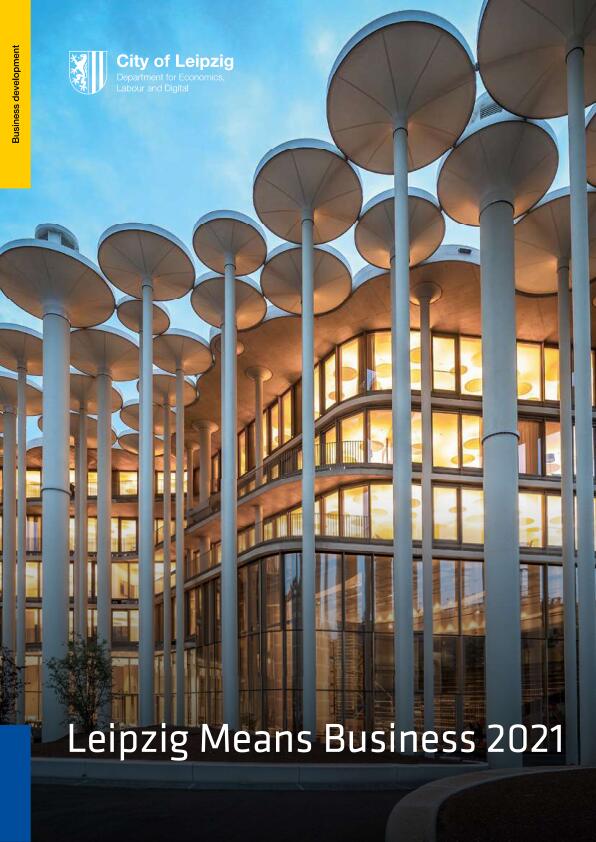 Leipzig Means Business 2021
Leipzig's many location benefits make it one of the most attractive places for expanding your business into Europe. Situated in Central Germany, the heart of Europe, Leipzig's unique location provides easy access to nearby regions as well as those further afield — Leipzig/Halle airport is currently one of the top cargo hubs in Europe. The city also has a modern mix of industries, from automotive to energy, and is experiencing a start-up boom, with an estimated 200–250 now operating in the city. Affordable commercial real estate is plentiful, short commutes are common, and the City of Leipzig is welcoming to businesses that share their vision for the future. They have generous grants and incentives to back it up.
In this white paper, Leipzig's Department for Economics, Labour and Digital lays out its vision for the future, detailing why it will continue to be the fastest-growing German city and how its current economic confidence is buoyed by three decades of economic transformation. The white paper also explores the region's higher education and availability of talent, as well as key statistics, practical advice, and some background on the region's history as one of the trade fair venues, which continues to this day.
Discover everything you need to know about expanding into Leipzig in this free white paper.