Free White Paper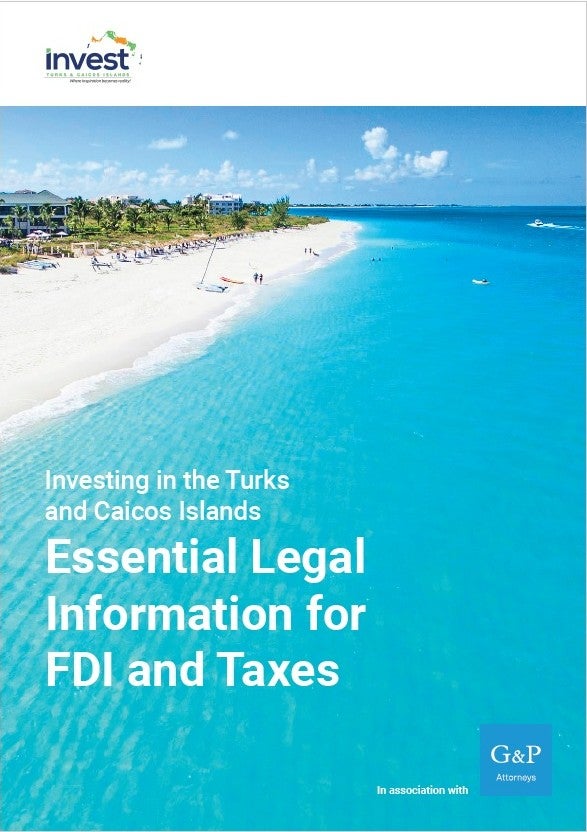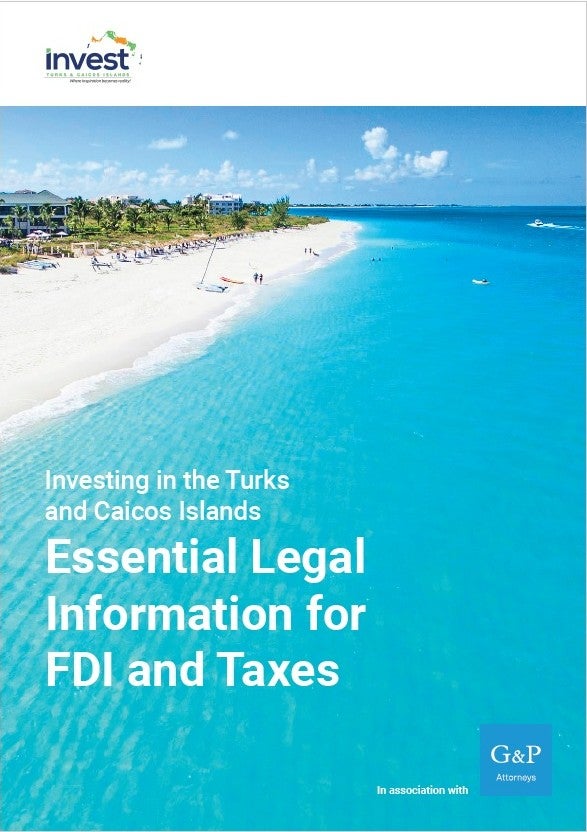 In the Turks and Caicos Islands (TCI), there are multiple opportunities for foreign investment in growing industries.
The nation is seeking to diversify the economy from the traditional strengths of tourism to include other areas such as financial services and tech, presenting many advantages for first-movers.
The island nation uses the US dollar as currency, combined with the security and stability of being a British Overseas Territory. Its legal system is based on common English law.
Investors can benefit greatly from TCI's low taxation system but must be aware of where the law stands on FDI and taxes.
This document will guide you through the must-know legal information for would-be investors. Download to learn more.