Free White Paper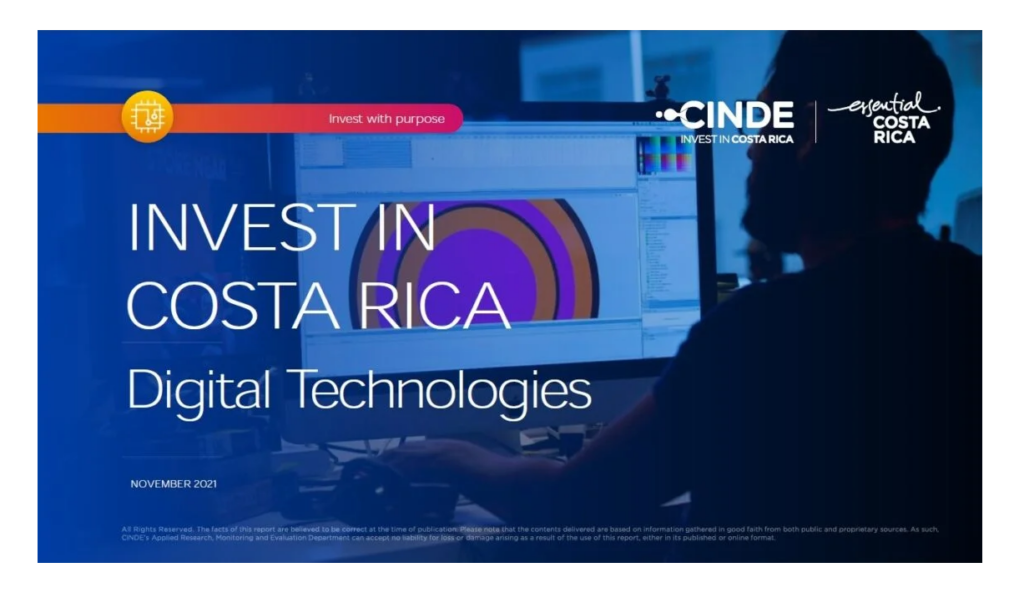 Costa Rica is a talent-savvy platform for digital excellence and delivery, and a proven business partner for the next wave of investment opportunities.
Costa Rica has also contributed to the global transformation in digital technologies, nurturing multinationals with the right talent.
Read more in this white paper.