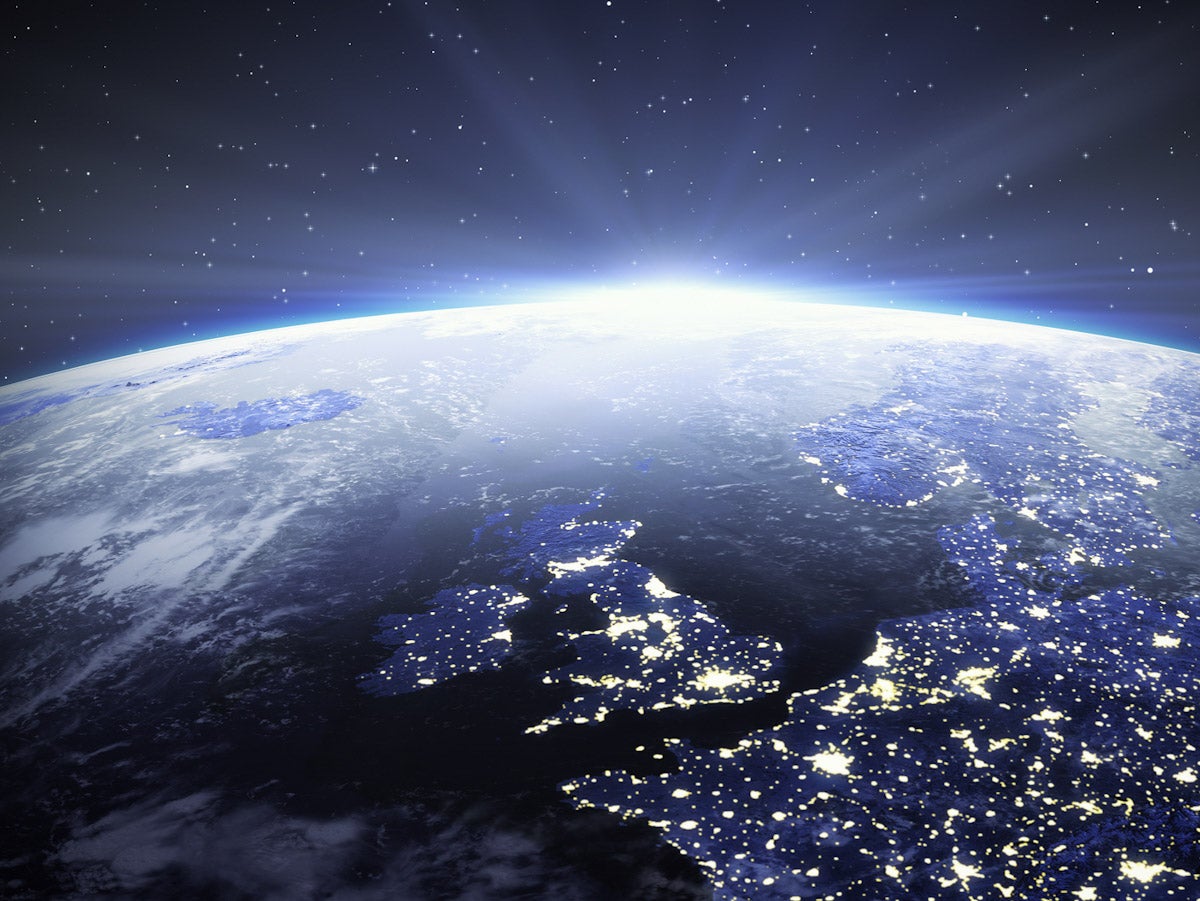 Venture capital (VC) has the potential to fire-up economies, create jobs, accelerate innovations that can be exported abroad, and grow new industries – such as the space sector.
While public funds are restricted for furthering technological advancement and expanding industries, private capital is a lifeline for many young companies and enables them to scale up operations to achieve business growth and generate revenue.
Entrepreneurs seeking venture capital often have novel ideas that are capable of disrupting the status quo across various sectors, including green energy, tech, health and life sciences and space. Technologies developed through industry 4.0, and the impending industry 5.0, have only increased the rate of innovation and unleashed investment potential in untapped areas.
The potential for success is high, but investors want to be sure that they will see a return on their investments. Despite all the benefits that VC investment has to gain, it is not without its risks and there may be losses in the short term. However, there has been a notable change in investor behaviour within the last few years, with the mentality to make a quick buck replaced by a more patient mindset viewing greater returns in the long term.
Nevertheless, stability and certainty remain desirable for investors and any locations that offer these conditions are always going to be of interest.
A well-developed ecosystem, like the one found in Scotland, can offer investors peace of mind while having the potential to deliver solid returns. KPMG analysis found that VC investment in Scottish innovators hit $626m (£554.05m) in the first half of 2022, "making the first six months of the year look particularly promising".
Furthermore, the Scottish Government's Global Capital Investment Plan is actively seeking to enhance connections with financial centres around the world.
Another significant factor working in Scotland's favour is its world-class universities that deliver cutting-edge research and innovation, providing a more sheltered environment to develop and refine innovative technologies. Because the country is a relatively small market, it is an ideal testing ground for new products and services that can then be scaled and exported.
Scotland's growing strengths in the space sector
One of Scotland's growing new industries that is attracting international investment is its space sector, with the country leading the way on research and development and cost friendliness, according to fDi Benchmark data.
In the space sector, the number of businesses in Scotland has increased by more than 65% since 2016. Space applications employed 6,800 people across 57 organisations in 2017–18, while space manufacturing employed 880 people across 66 organisations.
By 2030, Space Scotland expects to increase its workforce fivefold by attracting skilled people from adjacent sectors in Scotland. This will particularly appeal to global talent seeking a good quality of life, while the country's universities are strong in space-related areas and provide a reliable line of fresh talent.
The plan is to transform Scotland into a globally recognised strategic location and European leader for commercial space developments. The sector's revenue is 14% of the total UK space economy. Nearly a fifth of all jobs in the UK space sector are now based in Scotland, according to the country's space strategy.
While the Scottish Government has committed significant funds to achieve space sector growth, private capital remains essential. However, when venture capital is combined with public funding, it reduces the overall risk of investments and can make it easier to raise higher amounts.
Space companies in Scotland have also received more than £48m in funding from the UK and Scottish governments, with a further £20m coming from the European Space Agency (ESA). Two start-ups, orbital launch services company Orbex and rocket company Skyrora have received funding from the ESA's Boost! initiative.
Additionally, the Scottish National Investment Bank (SNIB) has invested or co-invested with other VC companies. Satellite communications applications company Krucial received £1m in a funding round co-invested by the SNIB that opened the door for further VC investment. Innovate UK has also earmarked £1m to support organisations that are developing technologies that enhance the UK's ability to safely operate in space.
The new space race is privately funded
The notion of VC funding space start-ups wouldn't have been conceivable three decades ago. Now, with a handful of headline-grabbing private space companies making history, entrepreneurs are boldly going where few have gone before.
"Technology is changing what is possible and acting as a disruptor across numerous industries, and Scotland's vibrant tech scene is allowing entrepreneurs and start-ups access to industries that, years ago, may have had much higher barriers to entry – such as space," explains Glenn Barklie, chief economist at Investment Monitor. "This means that private investors and companies are looking at VC in these promising start-ups and innovators more than ever before, opening up far more opportunities for growth and long-term ROI."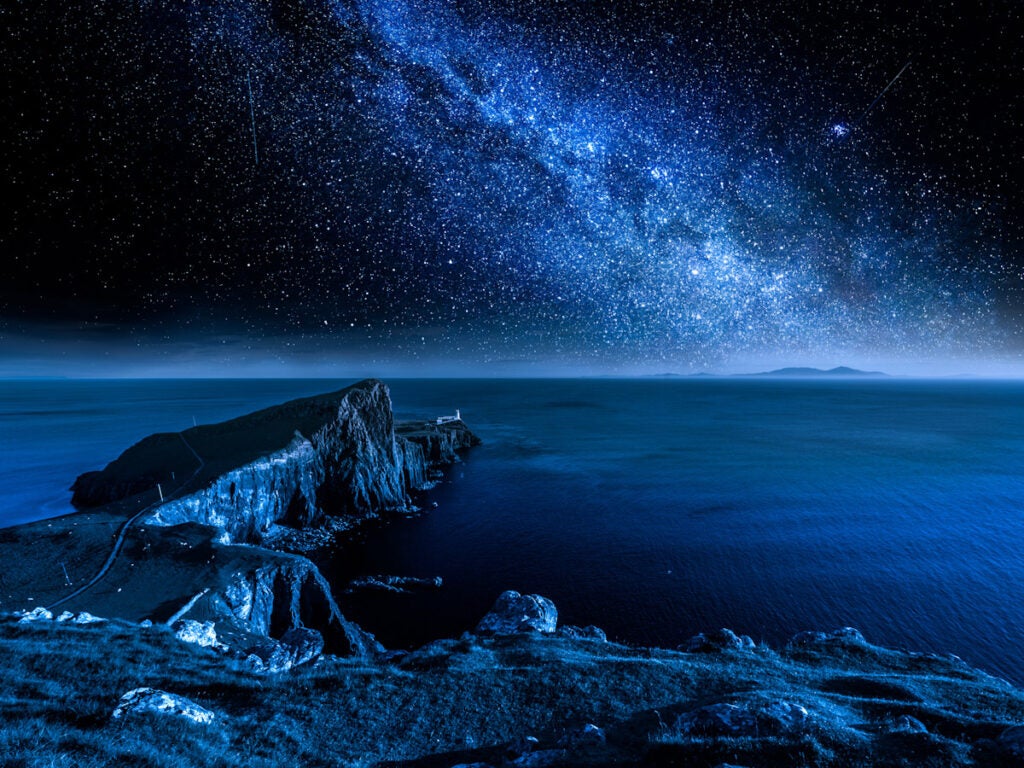 The global space economy is projected to be worth $500bn by 2030 and then double in size to $1trn by 2040.
Additionally, the capital has started flooding in. Space Capital's database tracked $14.5bn in private investment that went towards space infrastructure companies and $17.1bn in venture capital that flowed to space-related companies.
Launch and emerging industries account for just 9% and 1% of the investment, respectively, the report found. Satellite technologies including GPS, geospatial intelligence and satellite communications account for 90% of investment in the space economy today, attracting $253.3bn between 2013 and Q2 2022.
The entrance of entrepreneurs into the predominantly government-funded space economy has been driven by a drop in launch costs, which was once the primary barrier to entry.
Supported by VCs, start-ups in Scotland are gaining momentum. Beyond Orbex and Krucial, space data company Spire and Alba Orbital, which builds PocketQube satellites, have received funding from London-based Seraphim Capital and California-headquartered Y Combinator, respectively.
Space remains a relatively niche field, but it is one where investments are often large when they are made.
"In terms of project numbers, there are relatively few overseas greenfield investments in the space sector," says Naomi Davies, FDI specialist at GlobalData. "FDI projects in the space transport, spacecraft and related machinery, and miscellaneous space subsectors accounted for 0.1% of overall greenfield FDI project numbers in 2021.
"Despite the low number, these projects tend to be large-scale manufacturing or research and development operations that represent high levels of capital investment and job creation. In recent years, high-profile investors have included the space divisions of Airbus and Saab. Following a decline in global space FDI in 2020, project numbers increased to 19 in 2021 and exceeded pre-pandemic levels."
With the space economy expected to double over the next two decades, Scotland is working hard to secure a £4bn share of the global market by 2030.
To learn more about investing in the Scottish space industry and the regions in Scotland seeing the biggest growth, download the whitepaper on this page.