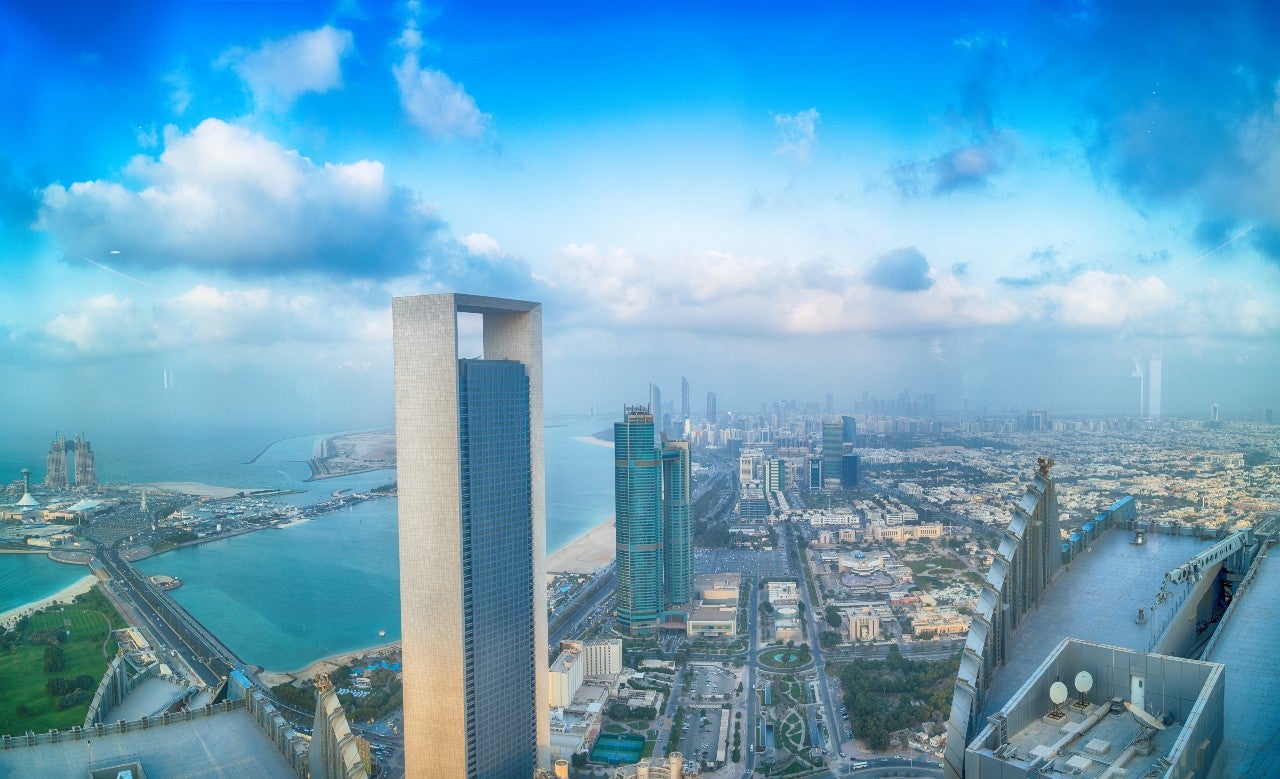 Greenfield foreign direct investment (FDI) has recovered since its near total collapse in 2020, and the past two years have been marked by a prolonged rebound. In the Middle East and North Africa, the growth shown has been significant, and the number of projects in the region soared from 2021 to 2022.
Globally, greenfield FDI grew by 14% in 2022 and the Middle East and Africa (MEA) have been two of the world's fastest-growing regions for FDI since 2019, according to GlobalData's new report, 'Greenfield foreign direct investment into Middle East and Africa 2022'.
Investment promotion agencies (IPAs) in the MEA region have worked with governments to create investor-friendly policies and regulation, and helped attract investment across a number of sectors including renewable energy, software and IT services.
According to panellists at this week's Annual Investment Meeting (AIM) Congress, regional IPAs must be flexible and adapt to a changing world order, an advancing technological landscape and shifting investor priorities, while also focusing more on facilitating companies once they decide to invest and better promoting reinvestment.
Speaking from AIM, a yearly conference where investors, government officials and entrepreneurs in Abu Dhabi gather, international investment promotion specialist David Parker said: "Historically, investment promotion has been a face-to-face job." While Covid-19 changed that, with IPAs suddenly having to adapt and focus on building interactive websites and talking to investors from afar, the post-Covid world means they must again adapt.
Says Parker: "The successful IPAs moving forward will be the ones that strike a balance between the two [face-to-face meetings and virtual presence]."
Challenges for IPAs
Other challenges IPAs have to contend with include a changing geopolitical reality. Rising tensions between China and the US, as well Russian aggression in eastern Europe, have contributed to a vastly different global political reality – and that has had consequences for cross-border FDI flows.
GlobalData's FDI report finds that while geopolitics is often judged in a negative context, it represents an opportunity for neutral states to benefit, and many of those states are in the MEA region.
Finally, new technologies such as artificial intelligence (AI) and big data are transforming industries, which also has knock-on effects for cross-border investments. Companies are focusing heavily on digitalisation to improve performance, efficiencies and security, and they are relying on breakthroughs in AI and cloud technologies to achieve this.
Speaking at AIM, Glenn Barklie, principal economist at Investment Monitor and head of FDI services at GlobalData, said: "AI is transforming industries, and they need to have the foresight to say 'what's the next big thing?' In this new reality, IPAs must listen to what companies need and respond accordingly.
"One of the mistakes IPAs make is they go straight to a location and begin talking about the benefits of setting up there, whether it is tax incentives or quality of life," said Martin Kaspar, head of corporate development at Fränkische Industrial Pipes, who also spoke at AIM. "It is more about listening and understanding a company's needs and drivers."
Once a jurisdiction has convinced an investor to set up shop, IPAs need to work with them throughout the setup process and must stay engaged to entice further investment. According to Parker, 60–70% of investment flows within a country is reinvestment. "There is a lot of emphasis on attracting investment, far less emphasis on facilitating it, and there's basically nothing in terms of reinvestment," he said.
To be successful in attracting further investment as geopolitical realities shift and technology changes what investments are made, IPAs must be more agile than ever.