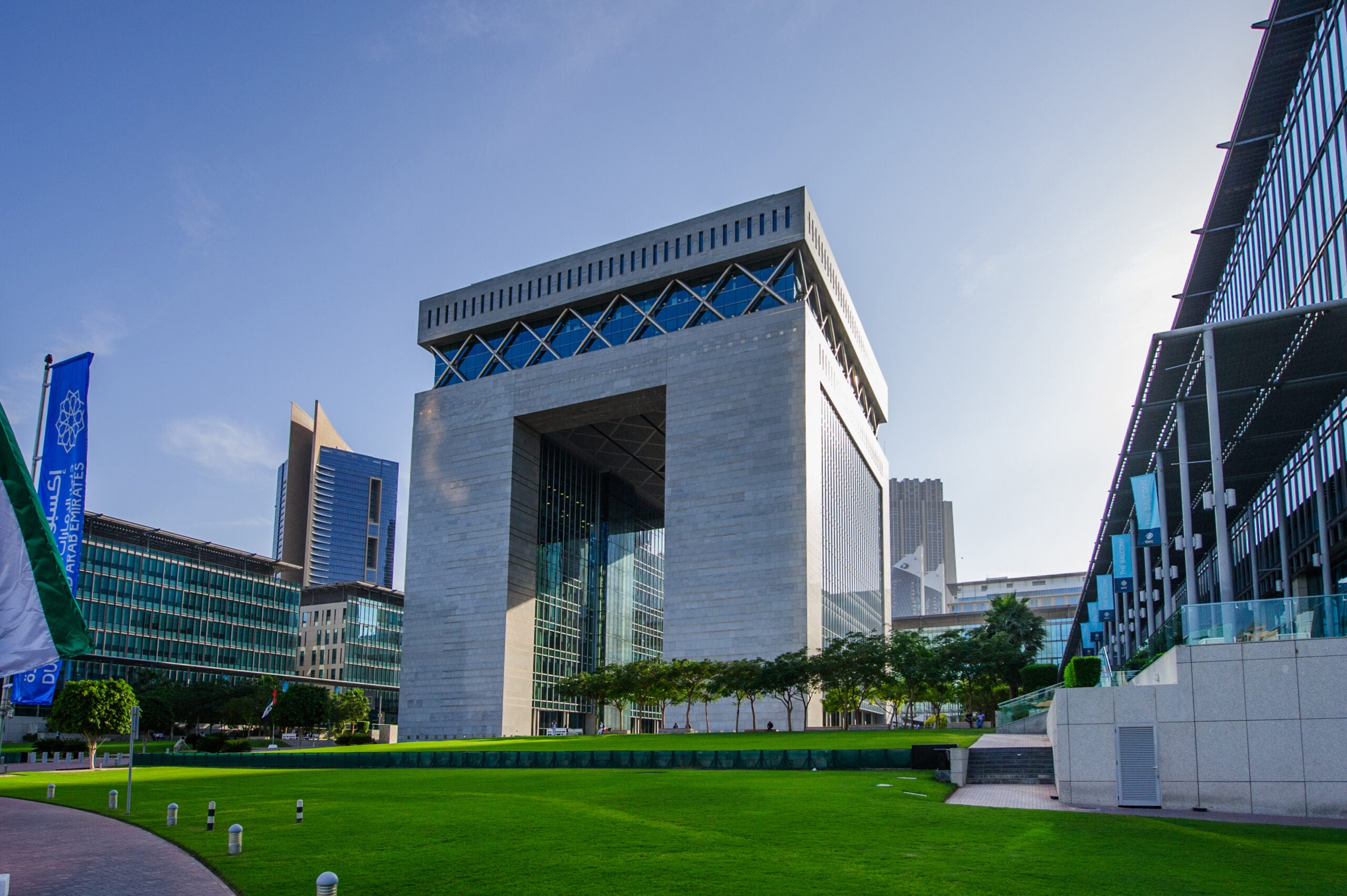 In the post-Covid world, the link between 'what you do' and 'where you do it' has been broken. Dubai is competitive in this new landscape because the city attracts global talent and has a high level of investment and innovation that translates into career opportunities.
Dubai has one of the most diverse populations in the world with its residents hailing from more than 200 countries. This means multinational companies can access a diverse talent pool ranging from tech specialists to highly qualified service professionals. Expatriates find the quality of life exceptionally good in Dubai, making it the world's third best city for them to live and work in. The city's near-permanent sunshine and an exciting calendar of events provide options for an active lifestyle. In addition, its range of world-class international schools and its virtual zero-crime environment make Dubai a particularly attractive destination for families.
The city's geographical location and international connections offer easy accessibility to travellers from across the world. Dubai International Airport, currently the busiest airport in the world (in terms of international passengers), provides easy access to almost all major global cities, serving 193 destinations across 92 countries. Business travel, trips home and frequent visitors make Dubai a tourist favourite. Also, Dubai companies are now better aligned with global hubs as the working week has shifted to Monday to Friday.
How we work has changed; people require more flexibility, not just a standard 9 to 5 work environment. Financial incentives alone are not enough to retain talent. As the business world continues adapt to evolving employee expectations, people are starting to explore different work options and locations.
Dubai has reimagined work, providing greater flexibility, different workspaces and non-standard benefits packages. With its rising appeal for companies as a base for their regional headquarters, Dubai provides multinational companies (MNCs) with an ideal platform for this competitive edge. For example, in January 2022, the UAE implemented a 4.5-day working week, with Friday afternoon, Saturday and Sunday forming the new weekend for federal entities. This change provides employees with flexible working hours, work-from-home options on Fridays and a long weekend that boosts productivity and improves work-life balance. Also, aligning with the international work week enables this economy to better integrate and collaborate with other global business hubs.

While hiring in other countries is often challenging, recruitment in Dubai is a different story. The range of visas available in Dubai – ranging from remote working and freelancer visas to golden visas – facilitates easy hiring of talent from anywhere in the world. Dubai is among the most digitally forward economies in the world, and the government has embraced innovation.
According to GlobalData's job analytics database, Dubai has seen a steady increase in jobs advertised and filled between March 2021 and March 2022, highlighting how the Emirate is performing strongly. Additionally, Dubai's tax-free status helps attract talent as well.
DIFC: the leading platform for corporates and professional services providers
Dubai International Financial Centre (DIFC), the leading international financial hub in the Middle East, Africa and South Asia region, has seen an uptick in establishment of offices by MNCs, including those from locations such as Hong Kong, India and Singapore.
Choosing DIFC as the hub for regional headquarters or management offices provides clients with access to an ecosystem of more than 32,000 professionals from 150 nationalities and across various sectors. These include professionals from law, accounting, private equity, treasury, tax, banking, capital markets and other sectors. DIFC also has an attractive legal and regulatory infrastructure based on the English common law framework.
Furthermore, the DIFC Employee Workplace Savings (DEWS) plan enables MNCs to attract and retain the best professional talent by offering their employees a competitive pension scheme. The scheme has now officially been launched for expatriates across Dubai's public sector too.
DIFC allows companies to retain 100% ownership of their business without requiring a local partner. Moreover, multinationals face no restrictions or constraints on capital or profit flows, and there are no currency exchange controls in this US dollar-denominated jurisdiction.
The way ahead for Dubai and DIFC
As one of the top 20 financial centres in the world and the region's leading centre, DIFC supports the vision of Dubai, further strengthening the centre's position is its ambitious 2030 Strategy, which will see it become a global hub for business and innovation and enable DIFC to double its size as well as its economic contribution to Dubai's GDP.
DIFC provides the ideal platform for MNCs to capture global opportunities. With an innovation-focused government, a progressive regulator and a world-class infrastructure within the financial centre, DIFC provides MNCs with a range of suitable options and structures to accommodate their needs. Backed by a focus on talent and the backdrop of Dubai, DIFC helps corporations scale their growth.
To learn more about how DIFC can help your company with a range of options, please click here.