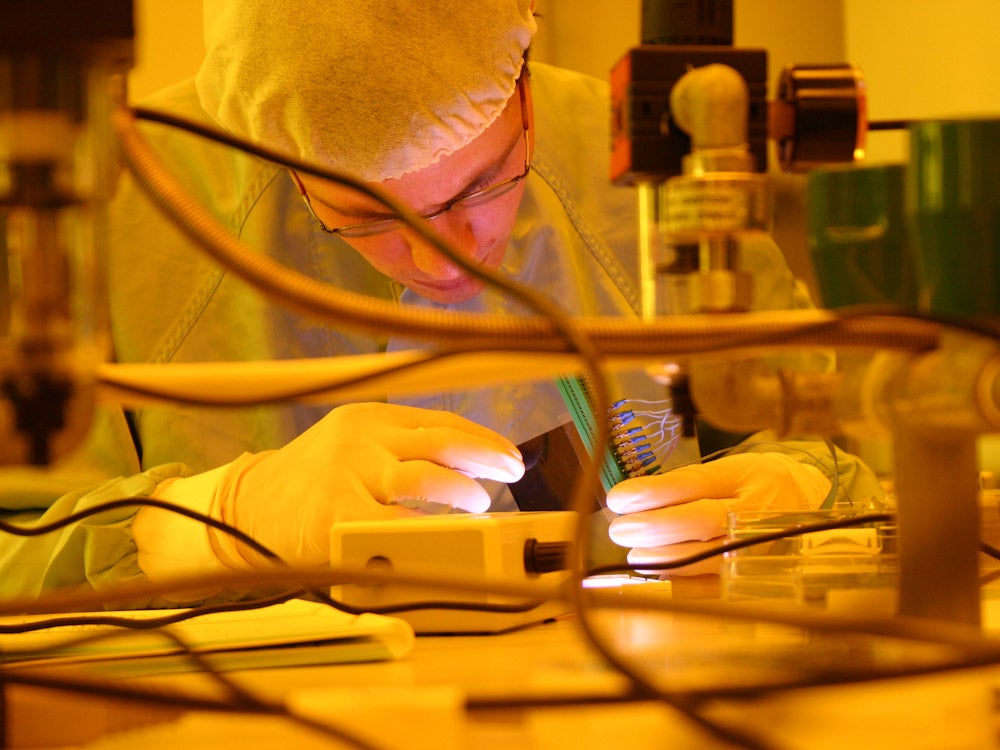 Brabant is not only the most prolific and innovative region in the Netherlands for R&D, it is also respected globally for its approach to developing high-tech systems and materials.
A restless spirit of innovation runs throughout Brabant, and the numbers back this up. Brabant accounts for 33% of all private R&D spending in the Netherlands and 51.5% of all Dutch patent applications.
Many items that have become a staple part of everyday life were invented in Brabant, from various types of light bulbs and the CD player to technological advances in X-ray machines. R&D is at the heart of innovation, driven by collaborations between an ecosystem of industry, education institutes and government, known as the Triple Helix, which all work together to design policies intended to create the optimum conditions for economic success.
"There are a lot of R&D-intensive industries located in a very small area," says Ton van Mol, managing director of the Holst Centre in Eindhoven. "That concentration of the knowledge institutes and big high-tech industry is why this is a happy R&D-focused area.
"What is this area known for? It is building high-tech equipment. ASML is, of course, the most obvious example. In addition, there is Thermo Fisher making microscopes, VDL making buses and DAF making trucks. However, there are also a number of emerging markets developing here, such as Smart Photonics making optical chips and LionVolt making solid-state batteries."
The R&D heritage of Brabant
Innovation is an intrinsic part of the character of people in Brabant. The foundations of the R&D hotspot were laid by Philips as far back as 1891 with the establishment of the light bulb factory. Over the next century, Philips developed into a worldwide leader in electronics equipment, and the company's legacy is very much part of the fabric of tech industries in Brabant today.
"Because of this Philips heritage, it is a well-connected ecosystem," adds van Mol. "So, people can find each other easily and they are all dependent on each other. If you do hardware development, you can't do that on your own. You can't sit at your kitchen table and develop a complex tool like you may do if you develop an app on your own. Without the ecosystem, you can't do this. You are going to need all these companies here to develop the next generation of equipment or devices."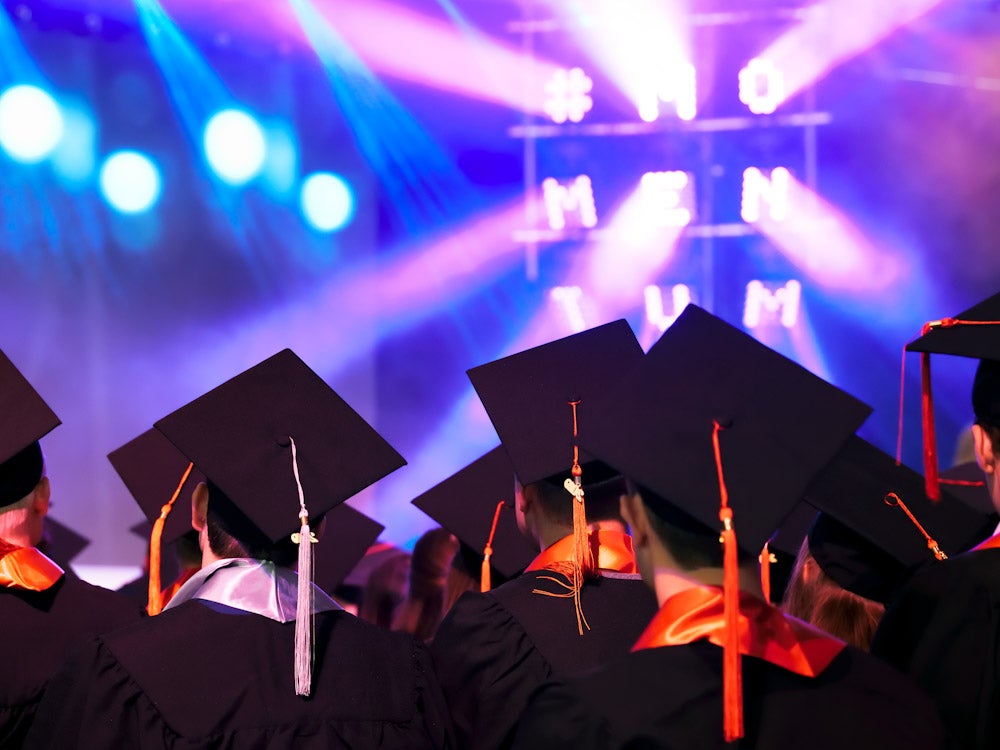 The Triple Helix was established almost 30 years ago as a strategy to help lift Brabant out of recession. This was after the economic conditions forced Philips and DAF Trucks to make thousands of staff redundant. Rather than lose highly skilled and knowledgeable workers to other regions, the government intervened to help keep these essential professionals in the Brabant area to continue working on innovation projects.
The success of the Triple Helix led to Philips moving all its R&D operations to Eindhoven and establishing the Philips High Tech Campus in 1999, now known as High Tech Campus Eindhoven. While Philips now has its headquarters in Amsterdam, it maintains a presence in Brabant for R&D.
In particular, Dutch universities are a cornerstone of its R&D strengths, reducing risks for innovators.
"The engine of long-term growth and innovation is, of course, from universities," says Erik van Oorschot, ecosystem manager at PhotonDelta. "Research in integrated photonics at Eindhoven University of Technology and University of Twente is very much valued worldwide."
PhotonDelta is a prime example of collaboration in the Netherlands, with a strong presence in Brabant. The collaboration is a European collective of researchers, chip designers and tech developers, with partners at foundries, all united by a desire to drive forward tech advances. The organisation works closely with the University of Eindhoven, Interuniversity Microelectronics Centre and the Holst Centre, as well as connecting with research institutes elsewhere in the Netherlands and abroad.
The research community has tailored programmes for the supply chain of integrated photonics chips, and the potential for this technology is vast. Using photons to send data instead of electronics will enable the next generation of microchips to work much faster and require less energy. This is a further instance of how R&D in Brabant results in revolutionary technologies that make a global impact.
Start-ups and future innovators in tech
A key indicator of the success of R&D in Brabant is the sheer volume of start-ups and spin-outs emerging. Brabant has a strong history in this area with chip equipment manufacturer ASML starting as part of Philips before establishing itself as a major company in its own right. Further successful tech companies look set to follow via universities and the wider Brainport region.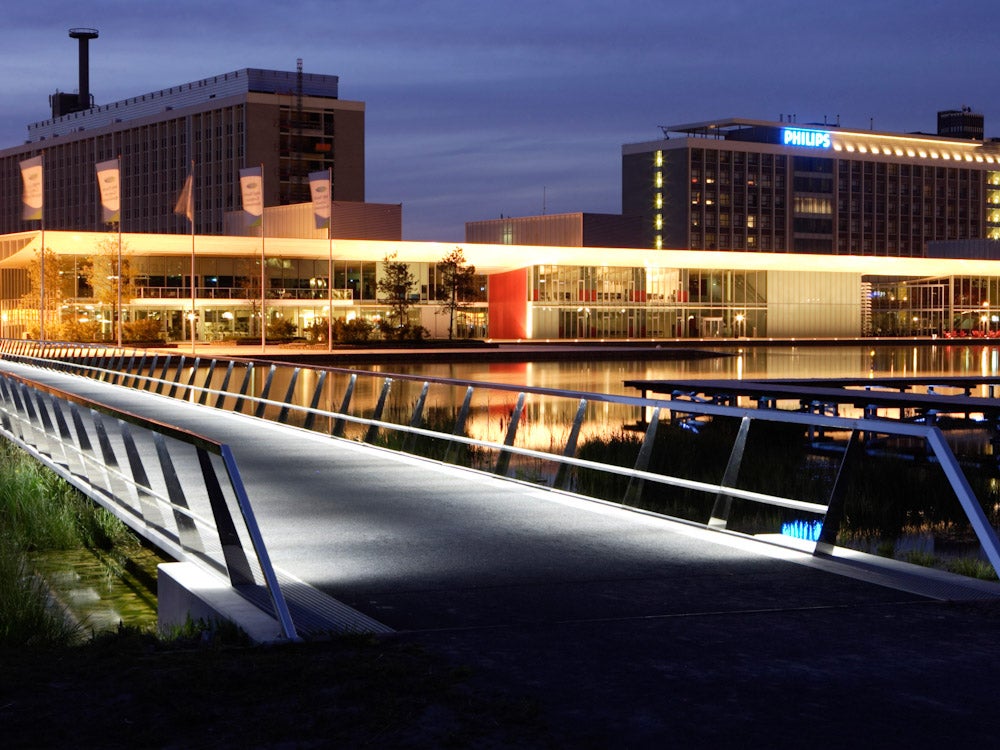 Brabant's universities also make a significant contribution to the formation of start-ups, with a noticeable increase in entrepreneurial approaches within the last decade.
"The start-up environment is also very vibrant in Brabant, but also I think that holds for all of the Netherlands," adds van Oorschot. "There are a lot of spin-outs and spin-offs in start-ups. Many start-ups begin as part of university programmes."
Another key factor in the uptick in start-ups is that most university students now have never known life without the internet. As a result, they pick up new technologies so much more quickly than previous generations.
"If you need top-level people dealing with the metaverse with AI, you need well-educated young people," says Cees Admiraal, business development director of High Tech Campus Eindhoven. "That is the primary responsibility of universities and technical schools. So, the role of the technical universities become even more important for developing the latest technologies into businesses.
"We not only have global companies or just start-up companies. We have a mix, which makes it exciting over here. You have the stability of the global companies, and you have the restless behaviour, flexibility and speed of innovation of the start-up companies. That is an ideal combination."