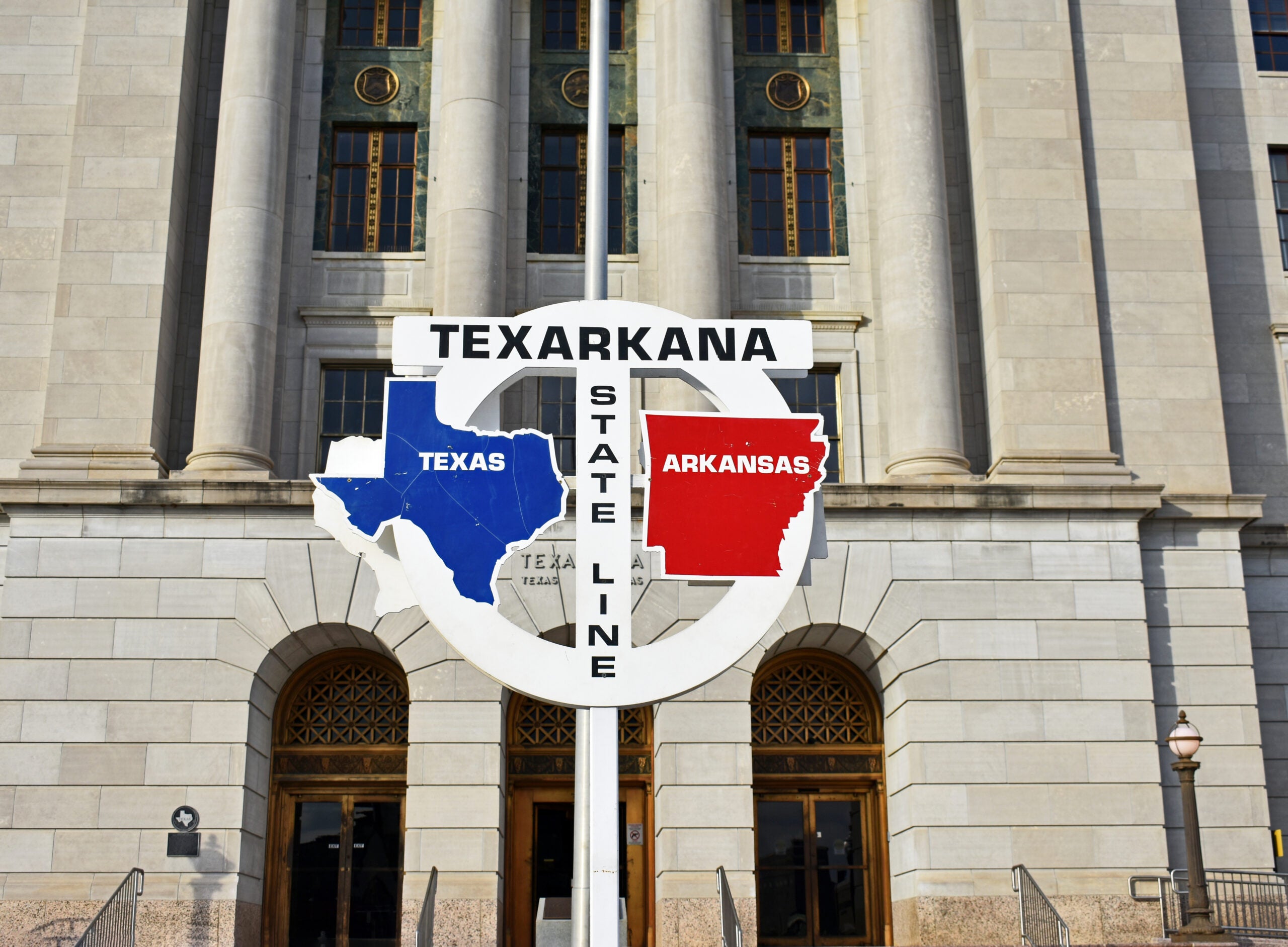 When it comes to the world of work, younger generations are placing quality of life firmly at the top of their wish lists. According to thematic research by GlobalData, millennials are highly urbanised, diverse, and more likely to change jobs and homes often. Gen Z is distinguished from other generations by its capability and usage of digital technology, social media, and interest in sustainability. Both these tech-savvy generations are embracing modern connectivity and remote working.
This more integrated approach, accelerated by the pandemic, puts a sustainable, community-focused lifestyle high in the desirability stakes of where young people want to live and work, while affordable housing, quality healthcare and safe neighbourhoods are all still vital considerations, community spirit and superior broadband connectivity are now just as important.
Smaller communities with high educational standards
"Companies realised that having large footprints in heavily populated areas was no longer a necessary path to success," says Rob Sitterley, president and CEO of AR-TX REDI, a non-profit committed to helping businesses connect with economic development opportunities throughout Texarkana, US.
According to Sitterley, there has been more interest in smaller communities since the pandemic. "Smaller communities that positioned themselves strategically in terms of talent pipeline and training programmes became more competitive," he says. "As businesses continue to embrace remote employees, well-connected communities were also able to reap the benefits of this mobile workforce."
Texarkana is a prime example of this shift in action. Spread throughout the two southern states of Texas and Arkansas, Texarkana has managed to retain its small-town community feel even while it has transformed into a key manufacturing hub. Scenic landscapes, outdoor recreation and an historic downtown, with shopping, dining and entertainment options, all feature but without big-city traffic.
Providing a modern, connected community
According to Sitterley, working with local employers, educators and health providers can help to build a connected, vibrant community. Site selectors should focus on the following five areas to meet these demands:
Housing – Housing is seen as very affordable. According to data from AR-TX REDI, the average house price is $141,950, with an average commute time of just 18 minutes. "There has been a housing boom the last two years in Texarkana as folks continue to migrate from states on the West Coast, Midwest and north-east that heavily tax their residents," says Sitterley. "With inflation at a 40-year high, finding a safe, inexpensive place to grow a family has never been more important."
Safety – Community and qualities of character are key, says Sitterley. "Small towns that make up the REDI region are inherently safer with very little random crime. The mentality of faith, family and work is central to one's core here."
Healthcare – Two world-class hospitals are located in the Texarkana region, offering a full scope of expansive healthcare services. Sitterley points out: "Texarkana offers a comprehensive collection of health and wellness services, including two acute care hospitals, retirement and assisted living facilities, emergency centers, specialty clinics and more."
Education – Texarkana is the only community in the country with two public university systems, Texas A&M University Texarkana and University of Arkansas Texarkana, far more than a place of its size would usually have. "The region understands how to build talent for business," says Sitterley. "Texarkana Community College is the number one ranked community college in the State of Texas; add University of Arkansas Medical School and all these educational institutions award more than 2,700 degrees and certificates annually. With an enrolment of nearly 10,000 spread amongst our higher education partners, our region provides a pipeline of possibilities."
Broadband connectivity – REDI recently led a team to complete a comprehensive regional broadband study, providing a road map to developing world-class broadband infrastructure, a detailed business model for implementation and potential sources for funding. "One of the most significant economic development issues regarding the essential infrastructure of a region is broadband access, increasing each year," says Sitterley. "Fast, affordable, reliable internet access is no longer 'a nice to have'. It is a component of infrastructure as crucial as roads, power and water."
Automotive success story
One of REDI's successes is the development of the automotive sector in the area. Texarkana provides these manufacturers with a large, skilled labour pool, with new talent being created through the area's extensive education programme. Texarkana College offers auto industry-certified training, and Texas A&M University-Texarkana provides electrical and mechanical engineering degrees, among others.
The region also features generous incentives for the auto sector, says Sitterley. "A car manufacturer locating on my REDI Arkansas Manufacturing Center OEM site enjoys all the low-cost benefits that Arkansas affords a business with a location that is just a few minutes from the Texas market. If the State of Texas were its own country, it would be the world's ninth-largest economy by GDP. Arkansas Governor Asa Hutchinson touts this as a huge advantage for our site, and a top reason a car manufacturer would want to locate in Texarkana."
Looking to the future, the region offers a range of alternative fuel and clean vehicle rebates and grants, and Texas has also established laws supporting the testing and operation of next-gen autonomous vehicles.
A skilled workforce, connected infrastructure and low tax rates are bringing businesses into the region, and with an employee turnover rate 33% lower than the US average, Texarkana is showing that a sense of community ensures talented people stick around.