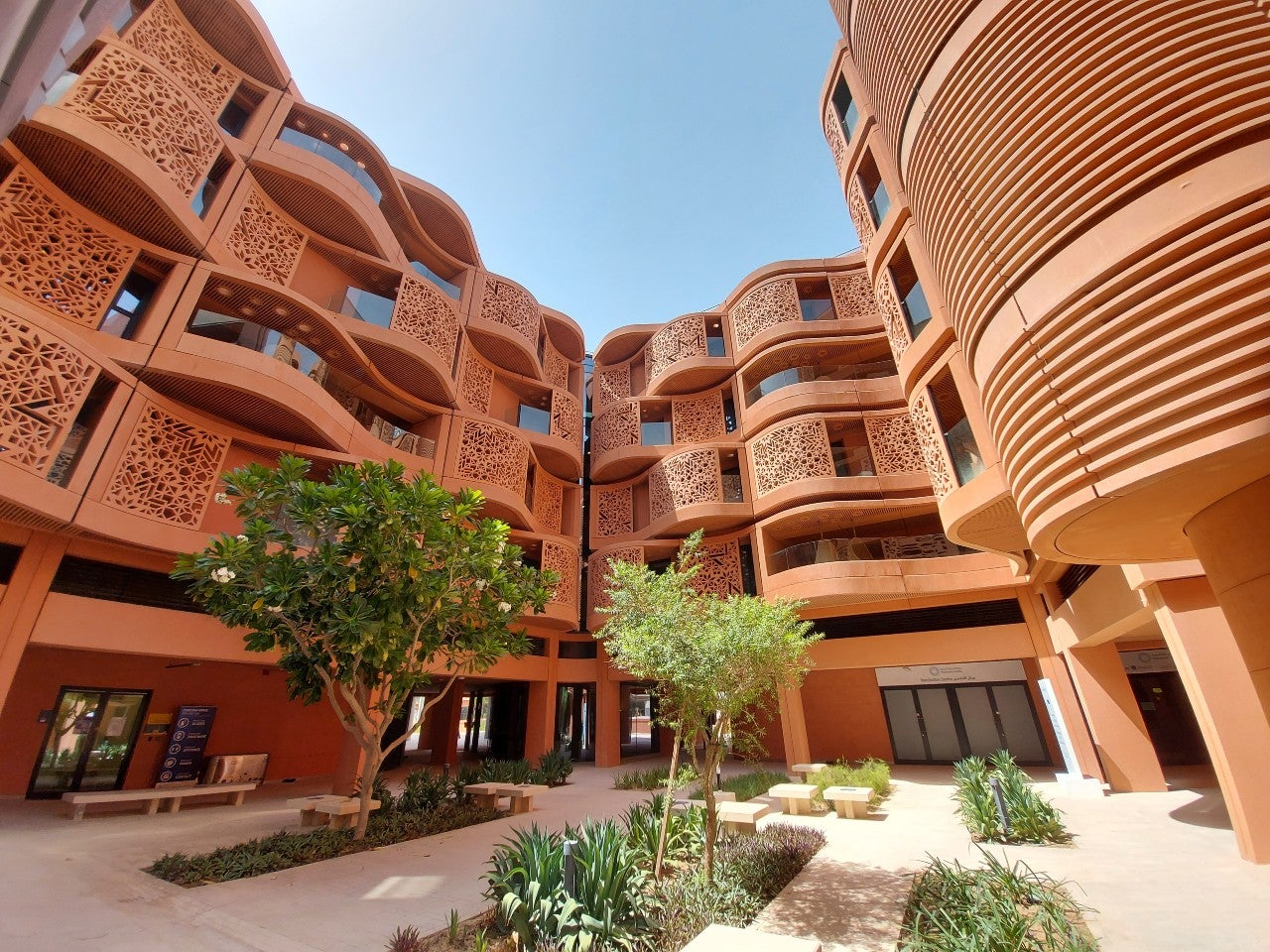 A UN Environment Programme (UNEP) report released recently found that the construction sector is not on track to decarbonise by 2050 as originally planned. In 2021, CO2 emissions from buildings and construction hit a new high. Additionally, operational energy-related CO2 emissions were up 5% over 2020 and 2% compared with the pre-pandemic peak in 2019.
According to the same report, the built environment is responsible for 39% of CO2 emissions. To cut these emissions and help minimise the effects of climate change, the construction sector needs to take serious action and focus on sustainable development.
A sustainable building is designed to conserve energy, water and resources, and facilitate a more ecologically friendly community. Examples include using low-flow water attachments, designing windows in a way that reduces the need for heating and cooling, taking advantage of natural light and offsetting emissions with solar panels.
The value of sustainable development
Fortunately, what is good for the environment is also proving to be good for the bottom line.
"Developers are more focused on sustainability today because they realise that having sustainable assets adds value to their portfolio," said Francisco Galan, director of sustainable development at Masdar City in Abu Dhabi and a board member of the Masdar Green REIT, the first United Arab Emirates (UAE) real estate investment trust dedicated to sustainable assets.
With investors finding more ways to incentivise eco-friendly building practices, developers, contractors and governments are racing to reduce their emissions even more — particularly as environmental, social and governance issues take centre stage in the fight against climate change.
"[It is] something that really needs to be addressed in terms of how people develop and invest in real estate going forward," says Anthony Taylor, senior executive officer of Masdar Capital Management, the FSRA-regulated fund manager for the Masdar Green REIT.
According to the UNEP report, global investments in building energy efficiency increased by 16% in 2021 to $237bn. Between 2020 and 2021, the number of "green" certified buildings grew by 19%.
Policy change is also playing a role in reducing carbon emissions, with 23 countries committing to greater building efficiency in 2021.
In a GlobalData study that surveyed construction contractor and subcontractor companies worldwide, 21% of respondents said they were focused on limiting the impact of construction activities on natural ecosystems and biodiversity, while 26% said they wanted to reduce the impact of construction activities on climate change. Another 20% said they wanted to reduce levels of pollution arising from construction activity and 16% were focused on increasing the use of natural resources during the construction process.
Increasing investment in sustainable construction
The Masdar Green REIT, owned by Masdar City and operated by Masdar Capital Management, was established as a vehicle for investing in professionally managed, sustainable, income-generating real estate in Masdar City and elsewhere in the UAE. It is now worth more than $700m (Dh2.8bn).
Currently available exclusively to professional investors, the trust's latest acquisitions include two fully occupied LEED Platinum-rated buildings in Masdar City: the head office of Abu Dhabi Quality and Conformity Council, and Etihad Airways' Eco Residences staff accommodations. A third property, the Advanced Technology Research Council headquarters, is LEED Gold-certified.
"The success of Masdar Green REIT shows that a credible pathway exists to achieve net zero," Taylor says. "The fact that the value of the REIT has more than doubled in two years underlines the potential for sustainable real estate financing and further highlights the broad appeal of Masdar City as a burgeoning innovation hub and thriving sustainable community."
UAE ahead of the curve on green construction
Green building and sustainable building standards were introduced in the UAE in 2010, and the country is actively increasing its investment in sustainable construction. Masdar City is a cornerstone of this investment.
The UAE has the highest share of LEED-certified square feet in the Middle East at 63%, according to Savills, a real estate company. Many of those buildings are located in Masdar City, which has one of the largest clusters of LEED-certified buildings in the world.
"We have been pioneering sustainable construction for 15 years, with our developments acting as a sort of 'green-print' for other cities," said Galan. "Ten years ago, our buildings used about 40% less water and energy than comparable conventional buildings. Today, we are moving toward net zero, with four net-zero energy buildings either complete or under construction. Just as importantly, these buildings are also commercially viable. At Masdar City, financial sustainability is a vital part of the sustainability equation."
To find out how your next project can benefit from expanding into Masdar City, download this brochure.