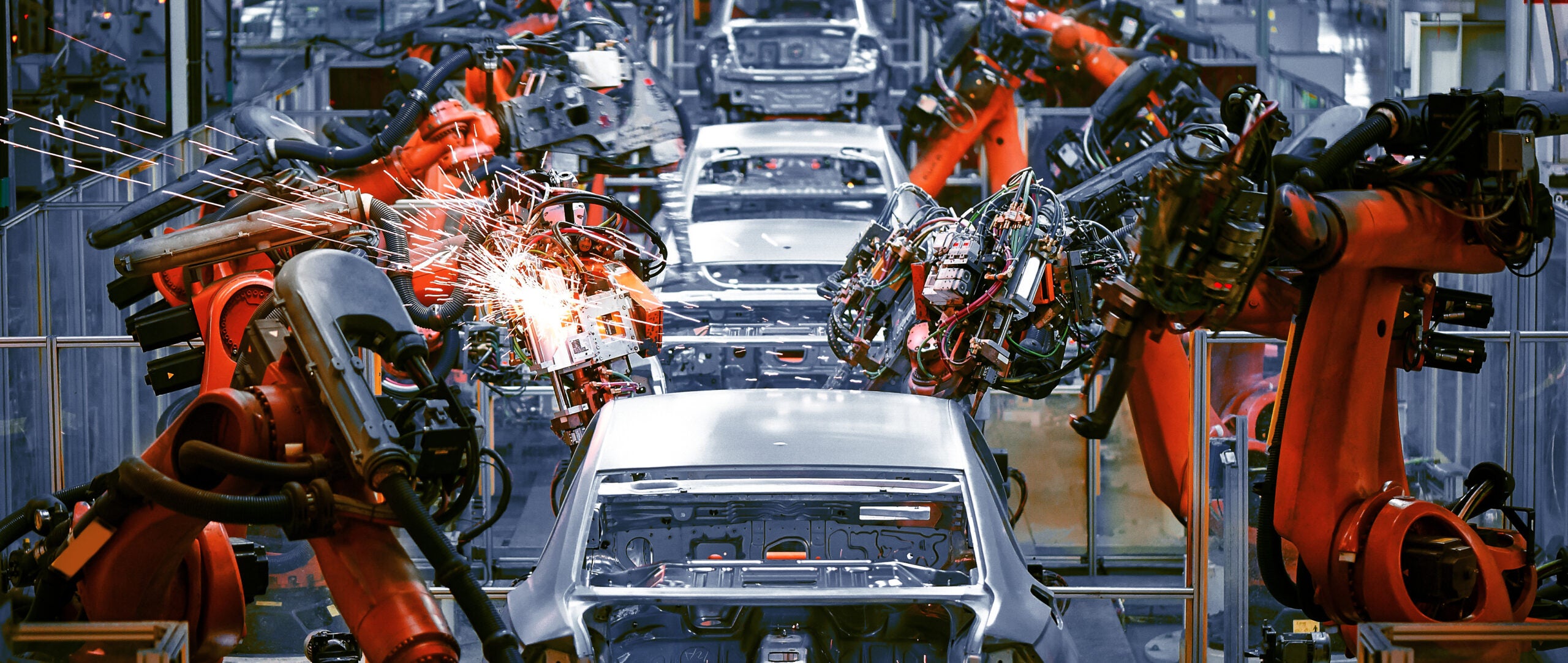 The transition to electric vehicles (EVs) is rapidly transforming the automotive industry, presenting challenges for incumbent OEMs and opening the door for unprecedented innovation. According to GlobalData analysis, around 15.5 million EVs will be built in 2025, rising to 24.1 million in 2028. By the 2030s, EVs will account for the majority of light vehicle production.
In the US, President Biden has introduced a target for 50% of light vehicles to be EVs by 2030. As the EV market accelerates, manufacturers in the US face two main challenges: workforce availability and access to raw materials, especially lithium.
"These vehicles need to be built somewhere where costs are low, unionisation rates are modest and the workforce is abundant," explains Rob Sitterley, CEO of AR-TX REDI, the economic development organisation for the Texarkana Metropolitan Statistical Area, spread throughout the two southern states of Texas and Arkansas. It is vital for manufacturers to choose the best location to base their operations.
Workforce availability
Southern America has built a reputation as a leading automotive manufacturing zone, but few sites offer the unique, skilled manufacturing and engineering workforce that manufacturing EVs requires. Texarkana, however, is home to a strong, innovative education system, built on a legacy of providing a talented workforce for industrial development.
"We have workforce availability more than covered for EV manufacturers, given the Ledwell School of Advanced Manufacturing at Texarkana College, and a range of engineering programmes, electrical and mechanical, offered at Texas A&M University Texarkana," says Sitterley. The Ledwell School of Advanced Manufacturing is a state-of-the-art facility that provides a specialist workforce to more than 50 businesses. Texas A&M University Texarkana takes on more than 2,000 students per year in 24 undergraduate and 13 graduate programmes including mechanical and electrical engineering.
"Another important advantage has to do with the skilled workforce currently rebuilding military vehicles at the Red River Army Depot," adds Sitterley. "As the military continues to shift resources away from hand-to-hand ground conflicts to drone technology, this extremely talented and trained workforce will be looking for other opportunities. An automotive manufacturer would have access to this workforce as military priorities continue to shift."
Supply chain access
One of Texarkana's unique advantages comes from its close proximity to the southern US automotive supply chain, putting manufacturers at the heart of the market. Since 1992, nearly all new North American automotive plants have been built in southern states and Mexico. Texarkana is located right in the growing North America Free Trade Agreement 'auto corridor', which runs from Michigan to the Gulf of Mexico and accounted for nearly 90% of light vehicle production in the US in 2019.
"Ford's recent $11.5bn announcements in Kentucky and Tennessee means the supply chain just made our community the epicentre for all things OEM," adds Sitterley.
"Toyota and Tesla are also located in central and south Texas, Ford in Kentucky and Tennessee, and Nissan and Toyota in Mississippi. The REDI Arkansas Manufacturing Center is perfectly positioned; close to the supply chain but not too close to compete for skilled workers."
All about lithium
The heart of an EV, of course, is its battery. The majority of EVs use lithium-ion (Li-ion) batteries, and battery cost and lithium supply are emerging as key differentiators in the market.
Li-ion technology is expensive and has been a limiting factor in the roll-out of EVs worldwide. The demand for lithium is expected to grow rapidly, with 100,000 tons (t) of Li-ion cell production forecast in 2021, up from 28,650t in 2010. North America has seen the recent build-out of lithium-battery manufacturing facilities by companies including SK Innovation, which plans to spend $1.5bn on EV battery plants in the southern state of Georgia, as well as LG Energy Solution, Panasonic and Tesla, making this one of the best geographies for forward-looking EV manufacturers.
Texarkana, meanwhile, is located near Standard Lithium, the most rapidly advancing lithium project in the US, located in El Dorado, Arkansas.
"We are less than 90 miles from Standard Lithium, reported to be the largest lithium resource in the world," says Sitterley. "That has to be a game-changing advantage.
"REDI has had several conversations with the CEO of Standard Lithium as we look to partner on leads for their precious natural resource, and companies interested in our perfectly located REDI Arkansas Manufacturing Center certified site with interstate, highway, rail, natural gas, electricity and unlimited water resources."
As the EV market kicks into high gear all around the world, the opportunities are enormous, but careful planning is key. Manufacturers should identify where they can find the human and physical resources they need, says Sitterley:
"The REDI region offers all of those advantages, making us the perfect place for the birth of EV and its continued growth for decades to come."