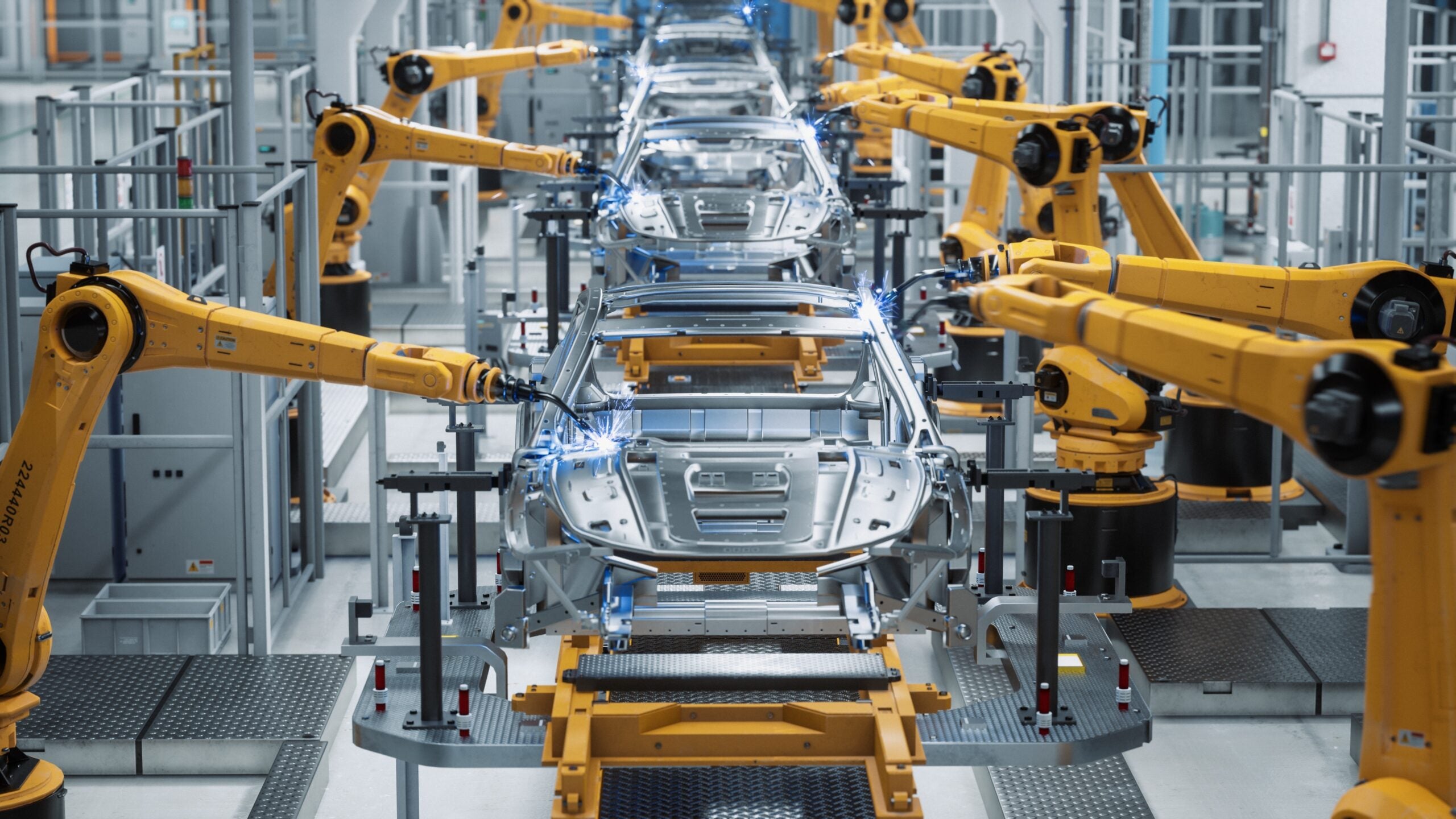 When selecting a new site, the major draws for original equipment manufacturers (OEMs) are typically costs relating to labour, or taxes and incentives, with supply chain and logistics often taking a back seat.
In North America, plans by certain car manufacturers are frequently more focused on producing higher-profit vehicles at more expensive locations than using the most efficient supply chain. With these priorities in mind, is it possible to take advantage of strong logistical and distribution networks without compromising on other key requirements?
According to Rob Sitterley, president and CEO at AR-TX Regional Economic Development, the four factors that car manufacturers should consider when looking for a new site are: "a skilled workforce in automotive/manufacturing processes; training opportunities at both the high school and college/university level; low cost of doing business that includes state and local taxes, along with affordable utilities; and finally an incredible site located close to the supply chain".
While the latter is all too often overlooked, Sitterley argues it is paramount that a site is well connected to its supply chain to avoid recurring costs to ship products to a plant. Expensive logistics may sound like an early deterrent for manufacturers when site selecting, but for most OEMs the first consideration is workforce. Without a skilled workforce and an efficiently implemented talent pipeline, a community is unlikely to be considered, regardless of its supply chain advantages.
"A company will factor in the cost of doing business in a specific locale," Sitterley explains. "Since labour and taxes are recurring costs, a competitive location needs both a talented labour pool and an affordable site. A supply chain can be built, but it takes time and is costly to do so."
Site selection without compromise
The challenge for OEMs has consistently been finding the right balance and weighing up the costs of building a supply chain, but they don't always need to make that compromise. Sitting at the corner of four states (Arkansas, Louisiana, Oklahoma and Texas), Texarkana is ideally situated for any manufacturer's supply chain requirements, with the additional benefit of an extensive, talented workforce.
"Texarkana offers a dedicated workforce skilled in key industries, cutting-edge education and training programmes, a business-friendly climate with strong governmental support of two states, and a world-class transportation infrastructure, all in a community that is strategically located within easy reach of consumers and suppliers," Sitterly explains. "Our assertion is that a business makes zero compromises when locating operations here."
The benefits of operating in Texarkana are extensive – and the proof is in the profits. In fact,
Cooper Tire's most profitable plant is located in this region, and with the recent acquisition by Goodyear, the Texarkana plant finds itself as the second most productive location within the company's network of factories.
"The local workforce has made a pledge to make the Texarkana location the crown jewel within Goodyear's global footprint," Sitterley adds. "As a proud region of American builders, they will without question succeed."
For manufacturers looking to expand their growth, AR-TX REDI is Texarkana's regional economic development organisation. It acts as a single point of contact for relocating or expanding companies in the area, representing and negotiating on behalf of multiple sites with direct access to US interstates and highways.
The non-profit group was born from a unified vision for the future of north-east Texas and south-west Arkansas. It is committed to helping businesses connect with economic development opportunities throughout the entire Texarkana region.