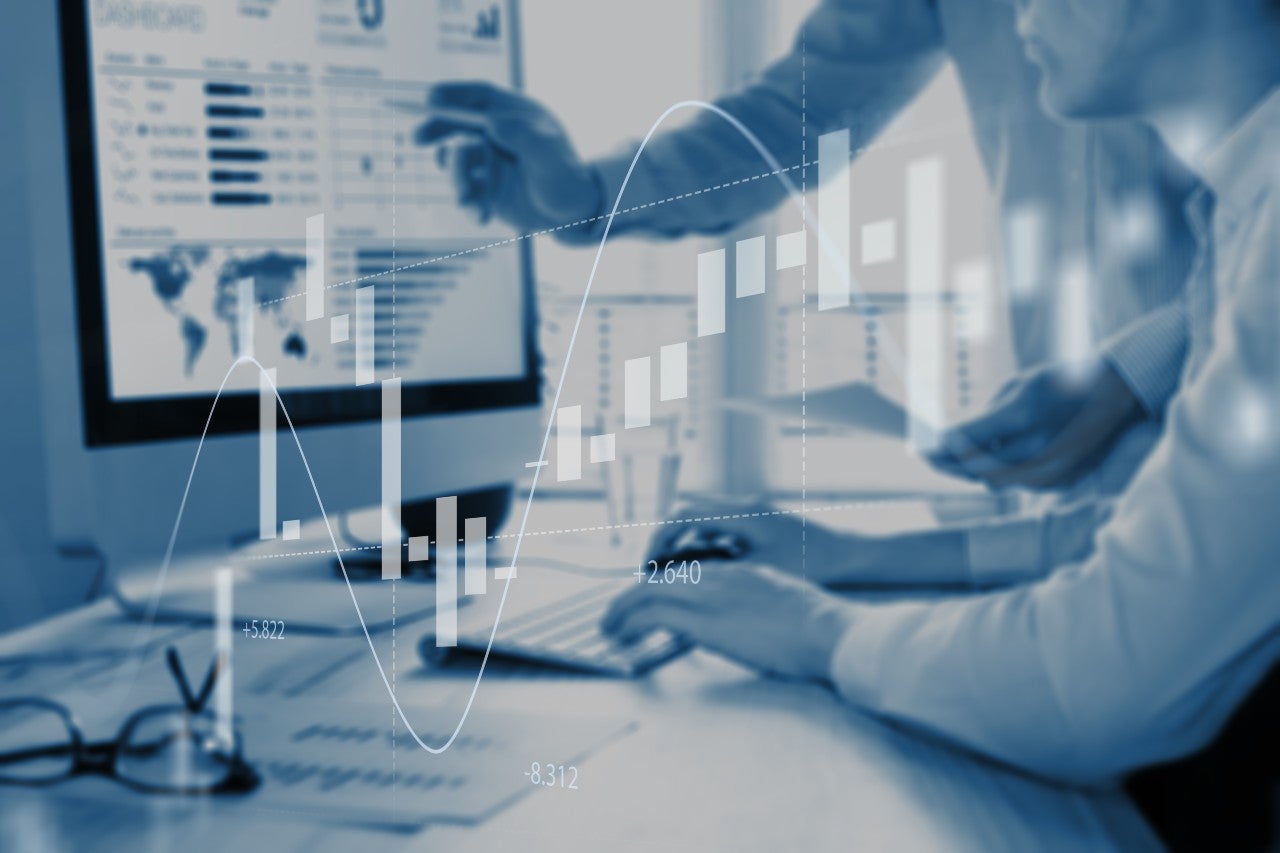 FDI can foster more equitable development by raising living standards and quality of life, and contribute towards progress on the UN Sustainable Development Goals, including progress towards gender equality; decent work and economic growth; reducing inequality; and promoting peace, justice and strong institutions.
Conversely, without adequate guardrails like proper regulation and incentives, FDI can exacerbate inequality. Governments, regulators and the private sector must work in close coordination to ensure that foreign investment is beneficial to investors as well as domestic companies and workers in the home country.
Walid Farghal, the director general of the AIM Congress (Annual Investment Meeting), asserts that achieving financial harmony requires alignment among governments, businesses and regulators.
"Governments need to ensure regulations and policies are stable, transparent and consistent to provide a favourable investment climate," says Farghal. Held annually in the United Arab Emirates, the AIM Congress is a platform for investors, businesses and government entities to discuss the world's biggest challenges and engage with each other to find solutions.
However, having private sector buy-in is crucial.
With pressure mounting on the private sector to report on environmental, social and governance metrics, it is crucial that companies ensure that the funds invested enhance growth and innovation, create quality jobs and develop human capital, and raise living standards, all while meeting environmental sustainability standards.
"The private sector often brings significant financial resources and expertise, which can complement government efforts and enhance the scale of development projects," explains Farghal. "Private sector involvement can promote the sustainability of development initiatives as companies have a vested interest in the success and continuity of their investments."
Global FDI trends in 2023
This increased focus on sustainability concerns is evidenced in recent FDI flows. Renewable and alternative power, which was the 13th-largest sector for FDI in 2019, moved up to the sixth-largest sector in 2022, according to GlobalData's 'International investment trends: FDI inflows specificities and related policies'report that tracks greenfield FDI (when a multinational corporation launches a venture from the ground up in another country) through the first seven months of 2023.
Investment in cleantech and semiconductors is also increasing as the world seeks solutions for climate change and the widespread trickle-down effects of the semiconductor shortage. As the race to find climate solutions continues, the cleantech manufacturing market could reach $650bn by 2030, according to estimates from the International Energy Agency (IEA). Separately, the semiconductor chip shortage has had an outsized impact on economies, particularly in the automotive sector where semiconductors are an integral part of automobile manufacturing. In 2021, the chip shortage cost the global automotive industry roughly $210bn in revenue, according to consultancy AlixPartners.
Elsewhere, software and IT services and business and professional services remain the biggest sectors that attract investment globally, as they have been for the last 15 years. Spurred by cogs in supply chains, logistics as an investment sector has climbed the ratings, currently ranking as the fifth-largest FDI sector, up from seventh place in 2022.
In the first seven months of 2023, communications and media, electronics, financial services, industrial machinery, automotive, tourism, and construction and real estate have also made the top ten list for most attractive FDI sectors.
Ensuring equitable development
So far in 2023, emissions reduction, supply chain, strategic partnerships, mobile and cloud software have been the biggest themes for greenfield FDI, GlobalData finds.
Four out of five of those require highly technical skills and, in most cases, advanced infrastructure often found in large, developed cities. This can inadvertently lead to an environment where investment jurisdictions are overlooked in favour of well-established locations.
"To help foster a more equitable balance, the government should assess the sectoral strengths of locations within its boundaries," Investment Monitor Chief Economist Glenn Barklie says. "Governments can invest in infrastructure to bring lagging locations closer to the standard of more developed areas and they can develop clusters across the country with different cities specialising in different subsectors."
Further, many investors may not be aware of cities beyond the capital or other top tier-two cities. Barklie says there's an onus on governments to promote other locations and raise awareness of alternatives.
Government planning and support to attract FDI is essential, but outcomes depend heavily on private sector incentives, as well as home and host country policies, according to OECD research from 2019 on measuring the sustainable development impacts of investment.
Increasingly, investors are looking to forge strategic partnerships, especially within the renewable and electronics sector. For example, Morocco has struck deals with the IEA and EU to transition to greener energy and adopt clean energy policies. In Egypt, a local electricity company has partnered with an India-based renewable energy company to set up a new green hydrogen plant in the Suez Canal Economic Zone.
GlobalData research shows that foreign investors, with access to substantial capital and expertise, are actively seeking local partners that possess a deeper understanding of the domestic market.
For governments, this creates an opportunity to develop domestic companies armed with skills, knowledge and expertise that make attractive partners for foreign companies. These partnerships can be mutually beneficial.
"Private sector partnerships can facilitate the transfer of valuable skills and technology, boosting local capabilities and fostering long-term development," AIM director-general Farghal says.
To attract FDI through liberalising investment regimes and forging greater strategic partnerships, Farghal lays out five practical solutions:
Ensure regulations and policies are stable, transparent, and consistent to provide a favourable investment climate.
Negotiate bilateral investment treaties and trade agreements that protect investors' rights and promote a predictable investment environment.
Streamline bureaucratic processes, reduce red tape and offer investment incentives to attract FDI.
Establish efficient mechanisms for dispute resolution to assure investors of their legal protections.
Engage in diplomatic efforts to resolve geopolitical issues that might negatively affect FDI as political stability is a crucial factor for investors.
AIM's place in FDI promotion
Partnerships are borne out of a mutual interest in solving a problem or making strides towards greater development. The AIM Congress provides a platform for networking and partnership building, enabling governments and investors to connect and explore opportunities for projects that support equitable development.
At this year's AIM Congress, equitable FDI is front and centre, with two important pillars – FDI and foreign portfolio investment – and aims to attract the top institutional investors, sovereign wealth funds, ultra-high-net-worth individuals and investment agencies from across the globe.
"We offer insights into policy frameworks that support FDI and equitable development, helping attendees understand how governments can create an enabling environment," Farghal says. "AIM Congress encourages inclusive discussions on sustainability, social impact and environmental considerations in FDI, ensuring that development is not just economic but also socially and environmentally responsible."
To learn more about what to expect at the AIM Congress, download the free brochure to learn more.