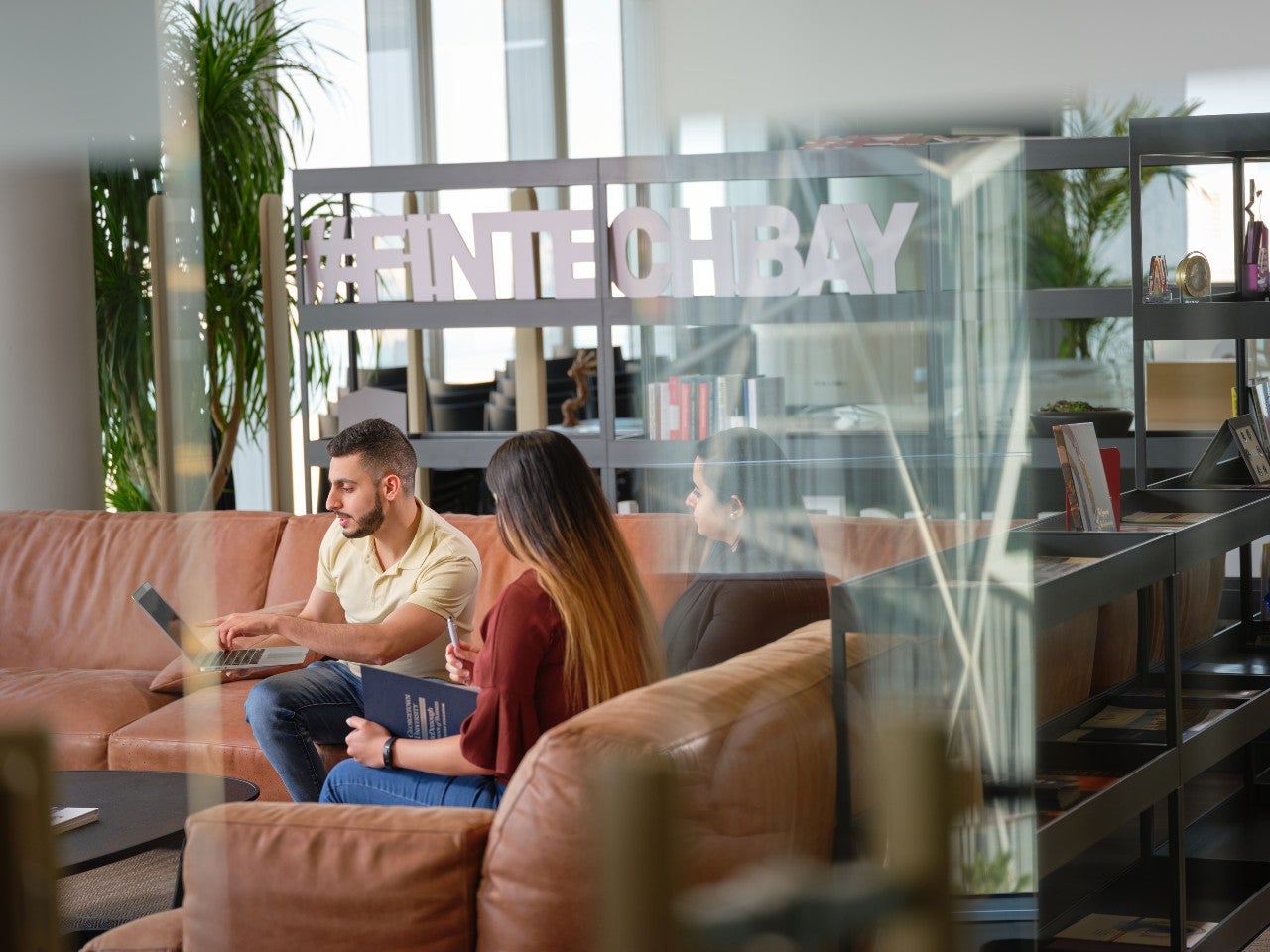 If their vision succeeds, training and leadership provider FranklinCovey Education will help Bahrain become the first country in the region to embed leadership training in schools in a systematic way. The leaders being shaped in today's schools are the ones that will ultimately be in charge of leading the country's future prosperity. The idea is to give them the tools they need now to achieve the economic growth the country is aiming for in the future.
The plan will be masterminded by FranklinCovey Education Middle East, which was launched for the first time in Bahrain in August 2022 to oversee its offices across the region and serve Education institutions in Bahrain and the Middle East. 

According to Ahmed Shawqi, managing director of FranklinCovey Education Middle East – part of FranklinCovey, which has offices in 140 countries – decided to choose Bahrain as its Middle East hub because of the supportive ecosystem for starting a new business and the country's broader vision when it comes to education.
"Our vision is to transform educational institutions by building exceptional leaders, teams, and cultures that get results, in line with the country's vision of making Bahrain a leader in education in the region," he says. "We also received a huge amount of support from the Bahrain Economic Development Board, who helped us with site visits and location searches, introducing us to partners and customers, applying for grants and incentives, spreading awareness about our launch PR and communications. They welcomed our ideas from the start and became a strategic partner in launching our Middle East headquarters in Bahrain for the first time."
Creating a 'change culture' to boost economic growth
Since the Covid-19 pandemic, FranklinCovey Education has seen demand for its leadership programmes grow enormously as governments seek to recover from the pandemic and boost economic growth in what are still very volatile times.
"If you want to boost any economy, it starts with helping people navigate through change," says Shawqi. "Growth means change and rapid change. We found many educational institutions have realised it is important to help their teams deal with the change that has happened, working not only on how they do things but also on paradigms. Paradigms are so powerful for change."
Popular new programmes FranklinCovey Education has developed in response to this growing need in the education sector focus on how to deal with change effectively and how the best leaders ignite everyone's intelligence. "The pandemic taught us that it is crucial to create a 'change culture' when we want to achieve any growth," Shawqi emphasises.
Focusing on the leaders of the future
Arguably even more important than building a strong and healthy leadership culture within teams is encouraging young people to lead in a new age to create the right paradigms before they even enter the workforce. As Dr Stephen R Covey said: "If you want to make minor, incremental changes and improvements, work on practices, behaviour, or attitude. But if you want to make significant, quantum improvement, work on paradigms."
"Right now, we have many challenges when it comes to fresh graduates and unemployment," says Shawqi. "We need to go one step back and start focusing on the young people who will lead our future. We need to focus on the youth in schools, colleges and universities. This is one of the main things we want to bring to Bahrain and to the region."
One of the pillars of Bahrain's Economic Recovery Plan is focused on upskilling home-grown talent and improving employment opportunities for Bahrainis. The aim is to employ 20,000 Bahrain nationals and provide training for 10,000 Bahrainis annually by 2024, and the hope is that FranklinCovey Education Middle East will support this goal.
"We want to put Bahrain on the international education map of the world," Shawqi says. "All the schools, universities and foundations who are dealing with youth and partnered with FranklinCovey Education in the Middle East region will be managed through Bahrain."
In addition, FranklinCovey Education Middle East will work in partnership with many educational institutions and government departments in Bahrain to build solutions, frameworks and assessments to create healthy leadership cultures. "We have already started talking to the Ministry of Youth and the social services, working with some foundations and educational institutions," Shawqi notes.
"At FranklinCovey, we are working with over 6,500 schools in 85 countries and many universities and colleges around the world, and we want to bring this experience to Bahrain. We hope to make it the first country that implements officially the leadership culture within schools in a systematic way. It is a dream, but there is no reason it can't come true because we have the solutions and the experience to bring the dream to life."