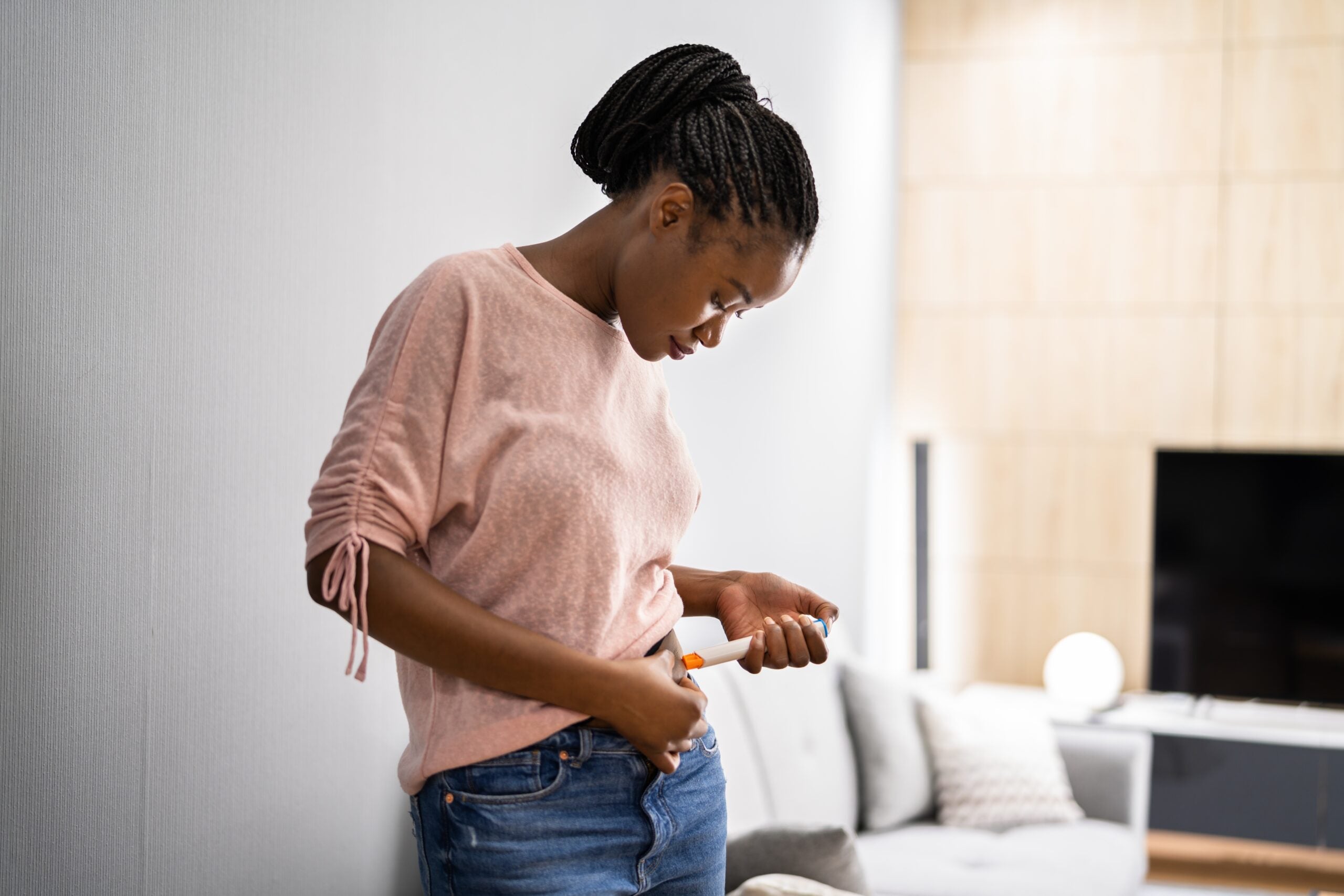 SHL Medical is a world-leading solutions provider for advanced drug delivery systems with a unified purpose to further enable patient independence. As a vertically integrated company, SHL Medical prides itself on being an end-to-end partner, offering in-house capabilities at every stage – from design, development and production to final assembly, labelling and packaging.
The company's most prominent products are its autoinjectors, which are seeing growing global demand. Currently, SHL Medical has four locations, in Switzerland, Taiwan, Sweden, and the US, with Taiwan being the main manufacturing location. Now the company has announced a US manufacturing site located in north Charleston, South Carolina.
The new facility will add around 25,000m2 of manufacturing space to SHL Medical's footprint. With initial investments of approximately $100m, it will house numerous production lines and provide around 200 employment opportunities.
Growing demand for patient independence
For patients with a chronic illness that need regular doses of medication, frequent trips to a clinic can be disruptive, especially if they have limited mobility or have to travel long distances. Consequently, pharmaceutical and biotech companies are increasingly looking to provide devices that allow patients to self-administer drugs.
SHL Medical is witnessing this growing demand firsthand as more and more companies approach it to provide autoinjectors for their drug indications. The company's expansion strategy covers, among other objectives, a significant increase in production output and the diversification of its global footprint.
According to Martin Turvill, chief operating officer at SHL Medical: "Our strategy was to drive continued growth through a global footprint with manufacturing on three continents. The original plan was to establish a European manufacturing site first, but major customer product launches led to reprioritisation in the strategy and an accelerated realisation of the US site."
Choosing Charleston
Sustainability is an essential part of SHL Medical's strategy, so the company focused on supply chain optimisation by bringing production closer to the customers and reducing transport distances.
"We searched the south-east of the US because we have many customers in that region," Turvill explains. "We approached a company called PharmaBioSource, which selected a number of locations for us. This was during the pandemic, so everything was done remotely with virtual tours from a team we had out there.
"PharmaBioSource called me days before the viewings and said that they had a couple of sites in South Carolina and asked if we wanted to add them to the list. The team was already out there, so I agreed."
"Palmetto in North Charleston was the last one, and they did a fantastic presentation for us. It just felt right. There are engineering resources that we could tap into, which was also quite appealing, and then there was a presentation from a local technical college that will provide apprentices and so on. They did a very good sales pitch – and it was the best decision we made."
From Charleston, SHL Medical will be strategically placed to serve its growing customer base. Thanks to a reliable network of transportation infrastructure and the city's location midway along the US east coast, Charleston offers prime access to US-based and global customers.
The Charleston Regional Development Alliance (CRDA) is supporting SHL Medical by facilitating valuable connections to best-in-class service providers in the area. During initial operations, experts from the Taiwan facilities will need to visit the new US facility to oversee start-up, and the CRDA will provide support for these overseas employees.
When it comes to domestic hires, the Charleston region has a fast-growing labour force including a high percentage of young professionals with expertise in medical devices, bioengineering, clinical trials and health IT. Finding the necessary talent to fill the company's new facility is not expected to be a problem.
Sustainable, advanced manufacturing in Charleston
Using advanced simulation techniques, SHL Medical is assessing the best way to optimise output from the facility, which could lead to further jobs for the area.
"It will be high-tech, fully automated production," Turvill adds. "A lot of efforts have gone into making the building very sustainable, and we will be working according to LEED [Leadership in Energy and Environmental Design] standards and pursuing the LEED Certification for the building."
As it establishes these new operations, SHL Medical will be welcomed into a growing community of life sciences companies expanding in and around Charleston. For SHL Medical, expanding manufacturing into the US opens another promising chapter in the company's unique success story. For the Charleston region, SHL's decision to choose this area represents another chapter in its exciting transformation into a world-class life sciences location.
Discover why global life sciences businesses are choosing this thriving region. Download the white paper 'Charleston, USA: A life sciences hub' here.