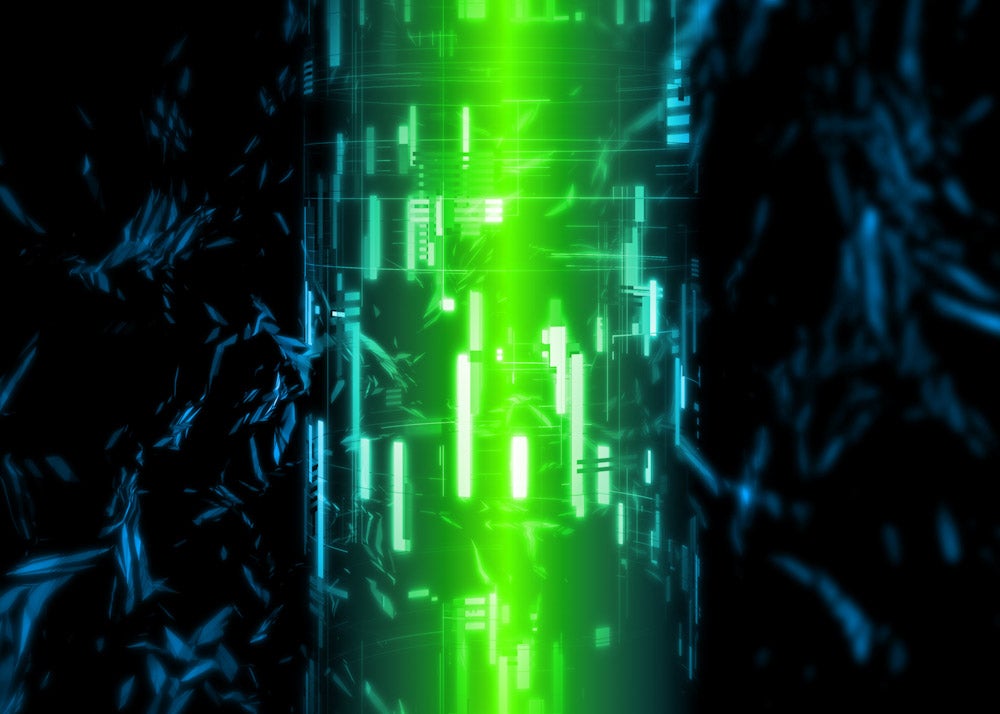 Demand for lithium-ion (Li-ion) batteries has never been greater to power electric vehicles (EVs) in the drive towards net zero, but solid-state batteries are increasingly viewed as a better long-term option.
In the Netherlands province of Brabant, the Holst Centre is working on a prototype for a 3D solid-state battery that is lighter, safer and much quicker to charge than the liquid lithium battery widely used in commercial EVs.
Solid-state batteries are lighter and more compact than their regular Li-ion types, meaning pack weight can be reduced or energy capacity increased. Solid-state batteries are also less likely to burst into flames compared with Li-ion units, which can explode or catch fire if damaged or improperly charged. One important start-up to keep an eye from the Holst Centre in Brabant is LionVolt.
"LionVolt is going to develop and manufacture a solid-state battery where the capacity is twice the capacity of current batteries, you can charge it in ten minutes, and it is solid-state so there are no fire hazards," says Ton van Mol, the director of flexible and free form electronics at TNO.
LionVolt has developed 3D solid-state technology for next-generation batteries that are 100% safe, weigh 50% less, with 200% higher performance than state-of-the-art Li-ion batteries.
"We set out to develop what is called a next-generation battery; instead of mimicking what other companies around the world are doing, we are trying to come up with a new battery concept that outperforms all batteries," adds van Mol.
Meeting demands for EV batteries
Major automotive manufacturers have all pledged to upscale their EV production output as the world looks to decarbonise industries that have traditionally been the most polluting. In the EU, passenger cars are responsible for around 12% of total EU carbon dioxide emissions, while the International Energy Agency finds that passenger road vehicles are responsible for the majority of emissions, ahead of road freight vehicles, shipping and aviation.
By 2025, around 15.5 million EVs will be built globally, equating to a 15.1% share of total light vehicle production. By 2028, this will grow to 24.1 million annual units – a 22.5% share. By 2040, EVs are expected to account for 50% of new car sales, GlobalData analysis finds.
While the world shifts to EVs, GlobalData predicts a "severe but temporary global battery shortage by 2025 due to a shortage of mined and refined battery metals".
However, even with a predicted shortage on the horizon due to rising demand for EVs, today's priority remains to produce safe, efficient and environmentally friendly batteries to power those cars.
Yet many consider the existing production of regular Li-ion batteries to be carbon-intensive, with some studies showing that the process could emit more CO2 than manufacturing a petrol or diesel vehicle.
Currently, EVs are only accessible to a small group of businesses with high purchasing power, but the tech needs to scale up to reach an adoption level that governments and international bodies say is necessary to result in a sizeable reduction in emissions.
At present, China dominates the global supply chain for Li-ion batteries, from mines and refiners to component-makers and cell producers, according to GlobalData. However, LionVolt's research and development facility in the Netherlands is one way Europe is challenging China's dominance.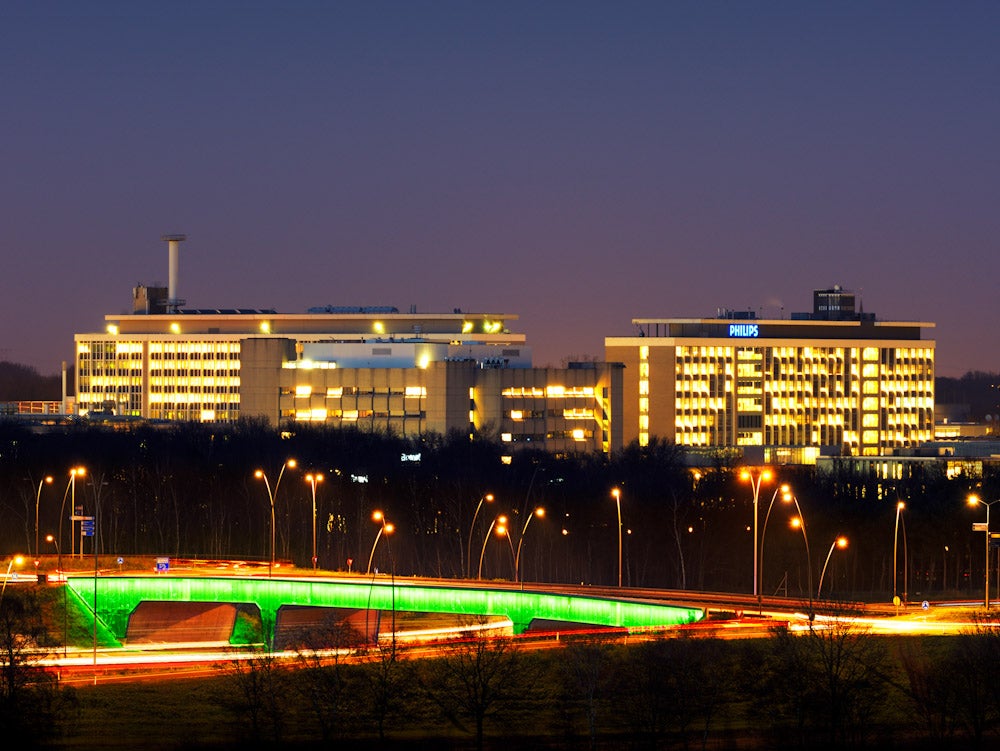 "We started battery development around six years ago, and at the time, Europe did not have batteries for the automotive industry at all. The batteries came from Asia," explains van Mol. "Then it became apparent that cars, and later heavy equipment, will be electrified and based on batteries instead of gasoline motor engines.
"Europe really changed the strategy and made batteries an important topic, because half the value of a car is the battery pack in an electrical vehicle."
The future power source of EVs?
LionVolt is piloting its new battery, and its investors, led by deep tech venture capital firm Innovation Industries and joined by Brabant Development Agency (BOM) and renowned investor Sake Bosch, are backing it to power millions of EVs.
The start-up is currently proving the technology at a smaller scale on wearables and smart devices. With the right funding and continued development, the batteries could be in cars within the next decade.
"Traditionally, the Netherlands is not really active in batteries," says Eric Meulenkamp, new business development manager at Demcon. "We don't have a giga factory, and we don't have big battery players.
"But we do have several very interesting start-ups and scale-ups in particular, which focus on materials or components of next-generation batteries. In the Brabant region especially, we have a strong legacy of thin film materials." Crucially, a thin film is an essential material for solid-state batteries.
The Netherlands province of Brabant is known for developing new technologies. With a history of inventions that have since become everyday items, the solid-state battery could be the next major technology to come out of the province.
To learn more about the advanced manufacturing innovations happening in Brabant, download this specially commissioned white paper.