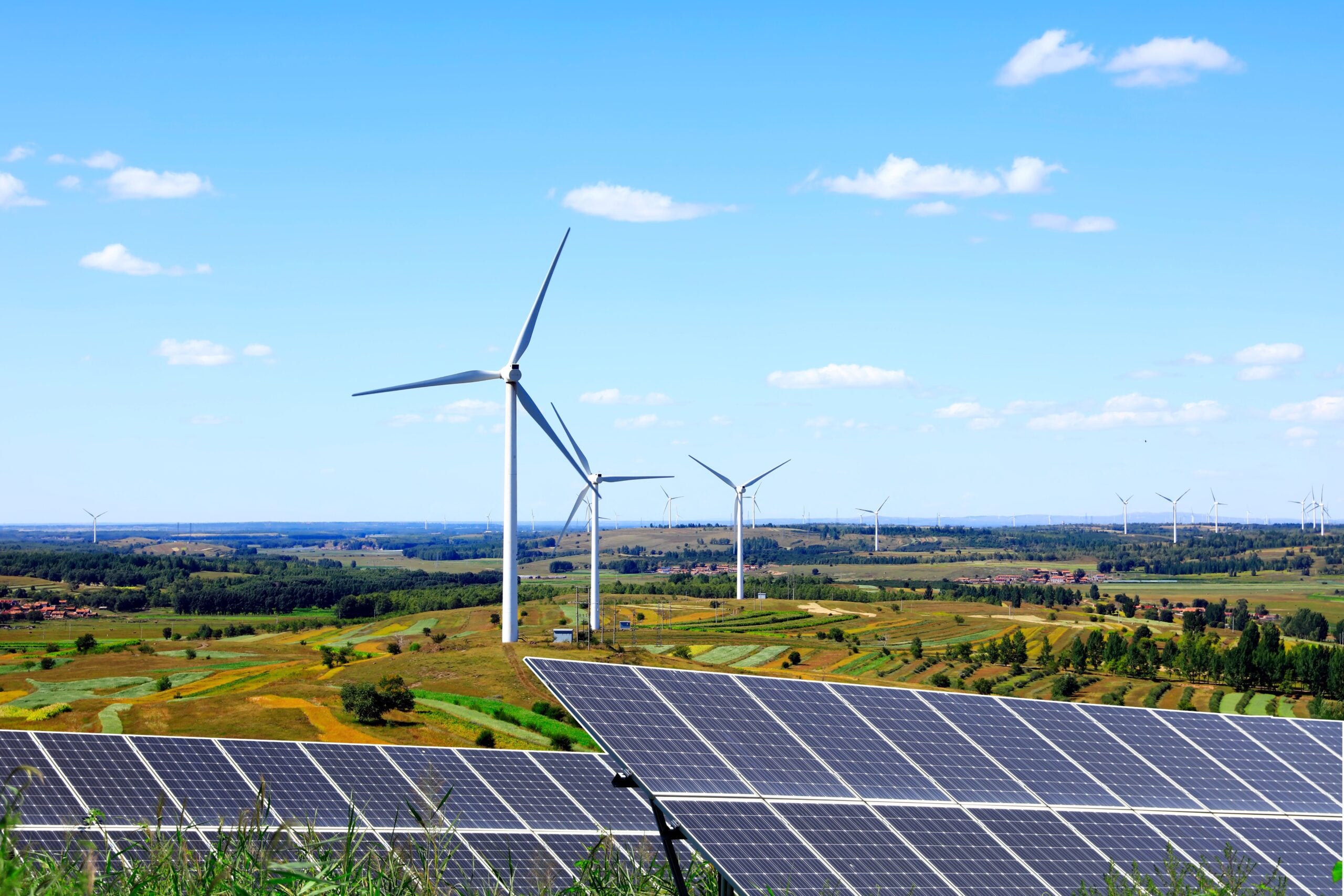 Germany's new government coalition agreement names climate change a top priority, signalling significant opportunities for international businesses investing in energy, the green transition, and the sector's digitalisation.
Already a key location for foreign investment in energy transition — last year's research from EY found that Germany was the most attractive country for cleantech in Europe — and Leipzig is an important part of its success. Large corporations such as DHL, BMW, and amazon are all expanding in the region, making use of Leipzig's pioneering energy sector to reduce their carbon footprints in areas such as logistics, power usage, and recycling.
A government with green priorities
The German government has placed climate change at the top of its agenda, promising to greenify Europe's largest economy, ushering in an era of international investment and opportunity. Many of these opportunities are being enabled by changes to government policy.
For example, Germany, one of the world's largest producers of lignite, will now phase out its use by 2030 rather than 2038. Renewable energy sources such as wind and solar power will be expanded to deliver 80% of electricity by 2030. Approval processes will be simplified to allow plants to access the grid more quickly. The Renewable Energies Act (EEG) offers a fixed feed-in tariff for 20 years for businesses building solar or wind power plants that feed the public grid. Gas power will also be phased out by 2040, though plants currently being built will be repurposed for hydrogen.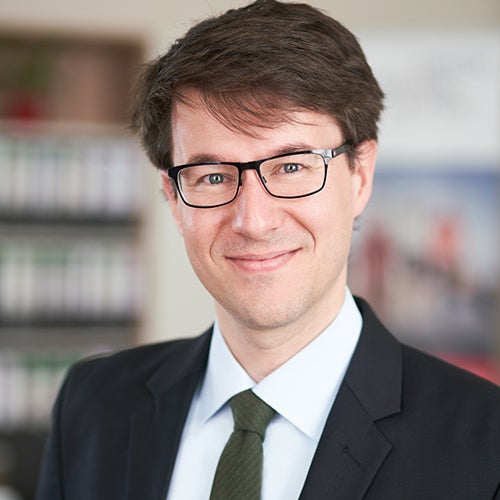 "It's actually the biggest transformation of Germany's economy and private energy consumption since industrialisation," says Johannes Wege, Investor Consultant at Invest Region Leipzig. "Energy generation and production of consumer goods must shift away from fossil fuels before 2045, and all industries must be electrified. Green electricity will be the only way to hit targets and we expect a dramatic increase in demand. To give you some numbers, the German government thinks electrifying all industries will require a 20% increase in electricity consumption by 2030. That's 680 terawatt-hours per year – the biggest increase in the past 50 years."
This is a massive opportunity for international businesses as Germany will need solutions for energy storage in the form of batteries or hydrogen, alongside digital technologies. This includes ways to control decentralised energy production, produce plastics without the use of oil-based hydrocarbons, and solutions like synthetic fuels for aviation. Johannes is currently helping with site selection for businesses looking to build biorefineries, hydrogen tanks, biogas plants, PEM and AIM electrolysers.
"Several global companies are also standing at the doorstep of the transformation of the energy market in Germany, which has been opened wide by the new German government," Johannes says.
Leipzig also has specific market potential thanks to local government initiatives. In 2019, the city council of Leipzig decided to phase out heating for private homes from power generated by lignite combustion. This means the city needs alternatives to the tune of 330MW of thermal power per year, which equates to a single mid-size lignite power factory. A solution must be found for the four chemical parks operating within an 80km radius of Leipzig. Biofuel is one alternative energy source being investigated as a replacement, but the door is open for international businesses with innovative solutions.
Leveraging Leipzig's energy cluster
The City of Leipzig has identified the energy sector as an area of significant future economic growth. This designation is helping to attract new businesses to the region. The network effects of being part of this thriving energy cluster helps established companies to reduce their carbon footprint.
For example, global logistics company DHL was looking for ways to reduce the impact of its 23,600 aircraft movements per year when local player EDL-Pörner Group offered a solution. It is currently building a pioneering industrial Power-to-X plant in Leipzig to produce renewable synthetic aviation fuel, naphtha, and hydrogen which will begin production in 2026. Another Leipzig stalwart, automotive manufacturer BMW, is looking to convert its internal logistics fleet to fuel cell-powered trucks to take advantage of a hydrogen pipeline being built around the city.
A crucial reason that Leipzig's energy sector is thriving is because of the availability of talent graduating from Saxony's seven technical universities, which focus on electrical engineering, information technology, industrial engineering, and mechanical engineering. The number of people working in the sustainable energy sector across Germany has tripled since 2000, according to the Federal Ministry for Economic Affairs and Climate Action, and Leipzig currently has more than 12,600 people employed in the sector.
There is the government and city-backed network Area!L, an alliance of universities and non-university research institutions in and around Leipzig, connecting local scientists, companies, and research projects dedicated to solving energy challenges. The City of Leipzig is also planning a new 13-hectare energy campus to provide opportunities for technology companies addressing the energy transition. It will serve as a home for energy service providers, providing laboratory space, and room for start-ups and spin-offs.
Leipzig is looking to the future, says Johannes, you have the opportunity to build the next global corporation and solve meaningful real-world problems in a city that still has room for development. It's one reason why Leipzig has gained over 100,000 new inhabitants in 15 years.
Hydrogen: fuel of the future?
Germany's government is also focused on hydrogen. In June 2021, it published a country-wide initiative that aims to deliver electrolysis capacities of 5GW by 2030 and 10GW by 2040. It has allocated €10 billion to the cause, and Leipzig will be a significant recipient thanks to its long-standing hydrogen economy.
Indeed, the Leipzig region has been focused on hydrogen for decades, with ideal conditions for industrial purposes, including the second-longest hydrogen pipeline in Germany, high storage potential in underground salt caverns, and high demand within chemical and petrochemical industries. Hydrogen production is currently based on grey hydrogen created from fossil fuels.
Enter the HYPOS Network.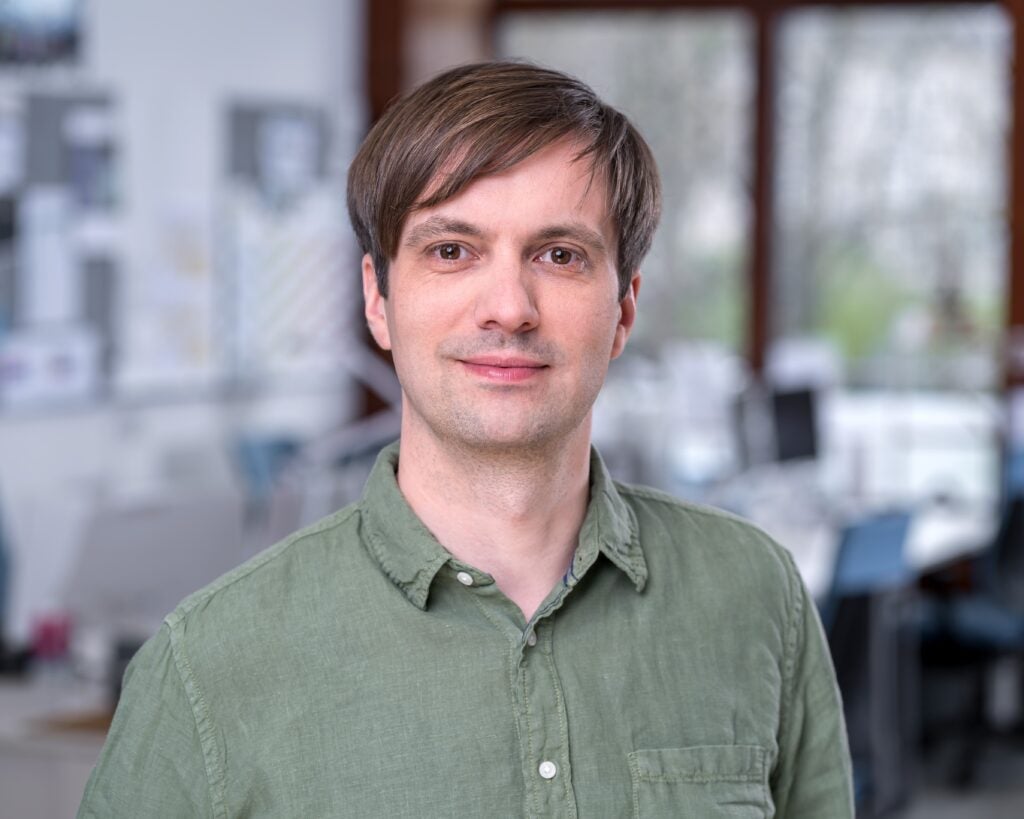 "Founded in Leipzig in 2013, HYPOS has a broad network across central Germany open to all interested in the hydrogen economy," explains Florian Thamm, Marketing and Public Relations at HYPOS, "and today it has 150 members, comprising innovative SMEs, expert companies from the chemical, energy, and plant engineering sectors, as well as universities and research centres focussed on development of the green hydrogen economy."
The HYPOS network and its members recently argued for the expansion of Leipzig's H2 pipeline, with numerous partners agreeing to build and operate green hydrogen production facilities of MW-scale, representing a great opportunity for international businesses looking to get involved in storage or to use clean energy in future to reduce their carbon emissions.

Digital transformation in energy
One of the more high-tech ways Leipzig is looking to build the energy sector is through digital channels. Its key player is the European Energy Exchange (EEX), a Leipzig-based electric power and commodities exchange founded in 2002. EEX operates markets for power derivative contracts, emission allowances, agriculture, and freight. Johannes says EEX showcases Leipzig's role as a leading digital energy location.
Other initiatives include Leipzig's Hydrogen Intermediary Network Company (HINT.CO), a digital platform that buys and sells imported green hydrogen, part of the German government's €2 billion H2Global initiative. Another is Energy2market, a power trading company that manages a portfolio of generators, consumers, suppliers, and grid operators. Its Virtual Power Plant tech uses data exchange to help smaller renewable companies access markets more efficiently.
Digital technologies will become paramount this decade in making production and energy systems more intelligent, efficient, and sustainable. Connecting systems via smart technologies, IoT, and sensors will allow companies to reduce costs through predictive maintenance. The same technology will allow them to better serve customers by an improved understanding of their energy requirements.
Johannes urges companies thinking about European expansion to get in touch with Invest Region Leipzig to receive assistance in the search for suitable industrial sites, finding office locations, recruiting skilled specialists, and accessing government subsidies.
For more information on Leipzig and its energy sector, download this free whitepaper.