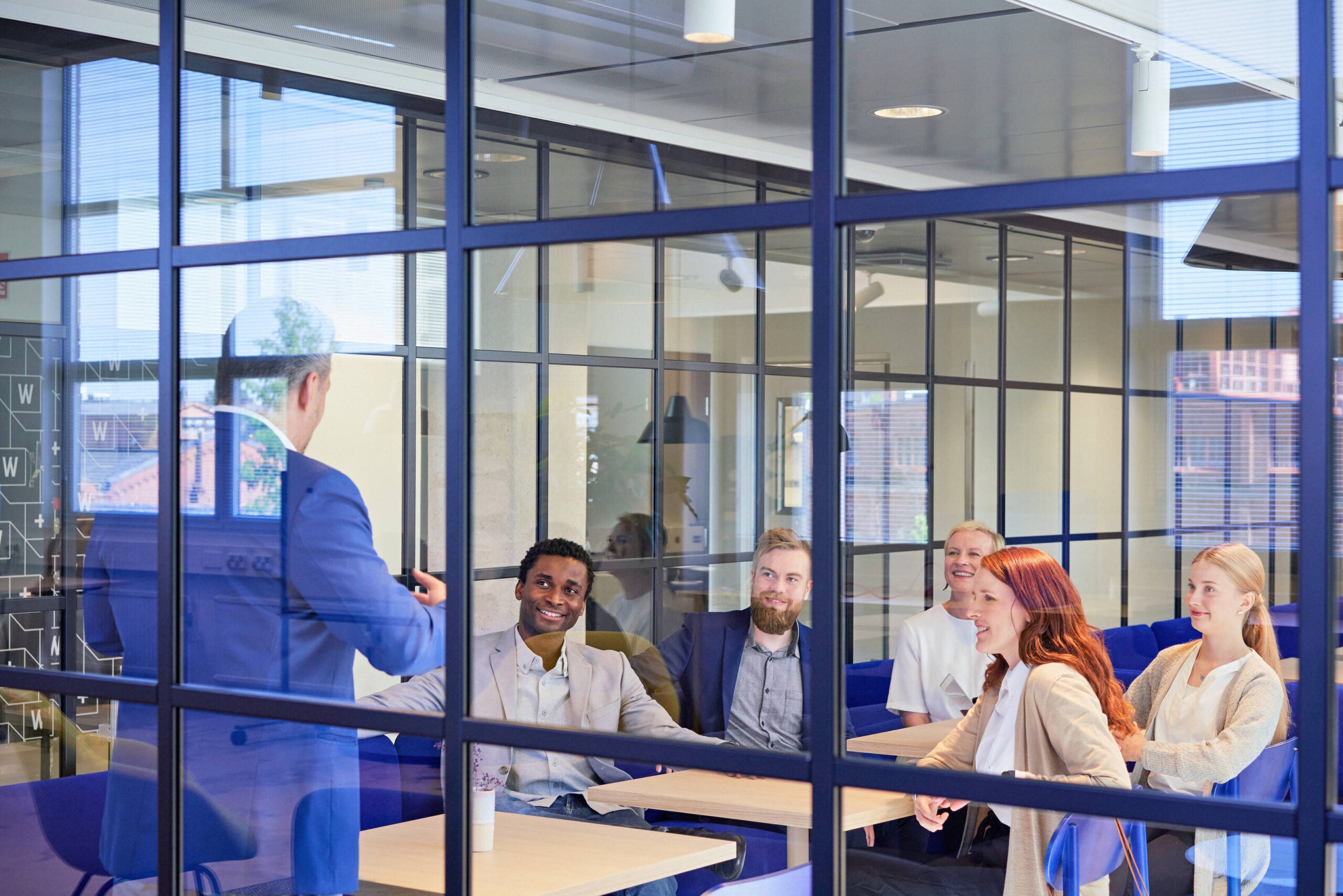 According to one recent study, 127 new devices are connected to the internet every second. Accenture Research and Oxford Economics have estimated that the digital economy now accounts for 22.5% of global GDP, with growth much quicker than industry at large.
Much of this expansion is down to the speed of the machines themselves. The processing capacity of computers doubles every 18 months, allowing us to perform complex algorithms and crunch big data faster than ever, and nowhere is this more obvious than the world of quantum technology.
By exploiting the awesome power of quantum mechanics, scientists are building machines millions of times faster than traditional alternatives – with major consequences across science and industry. Not that reaching this future is easy. Among other things, any would-be quantum hub needs an educated workforce, support from government, and partnerships with business and investors.
Yet even though research is only beginning, it is apparent that some countries are ahead of the quantum curve. In the far north of Europe, for instance, Finland is proving just how much can be achieved with the right personnel and the right investment – offering key lessons for foreign governments, international investors and entrepreneurs alike.
A quantum leap
Mikko Möttönen recalls how it was not so long ago that quantum computing was practically unknown except among a few academics. How things have changed. As the professor of quantum technology at Aalto University explains, the last five years have seen quantum become a fully fledged industry, one forecast to be worth $8.6bn by 2027.
Nor is this growth difficult to understand. "Quantum computers are not like conventional computers," says Sabrina Maniscalco, a professor of quantum information and logic at the University of Helsinki. "They instead use a completely different type of logic and therefore the way in which they compute is very different from conventional machines – incidentally, this is why they need very different type of software and algorithms." The difference in speed is staggering: a new quantum computer by Google is about 158 million times quicker than the best regular supercomputer.
The potential of the technology is just as clear in practice too. By exploiting the principles of quantum mechanics – the physics of subatomic particles – Maniscalco says science can revolutionise everything from vaccines to cybersecurity. To explain what she means, Maniscalco uses the example of fertiliser. By using quantum chemistry simulators, she suggests we could develop new fertilisers that cut global energy consumption by up to 5%.
Given all this potential, it is unsurprising that nations the world over are beginning to invest heavily in the technology. With a total 2021 spend of around $22.5bn, countries from the US to Israel are flexing their quantum muscles.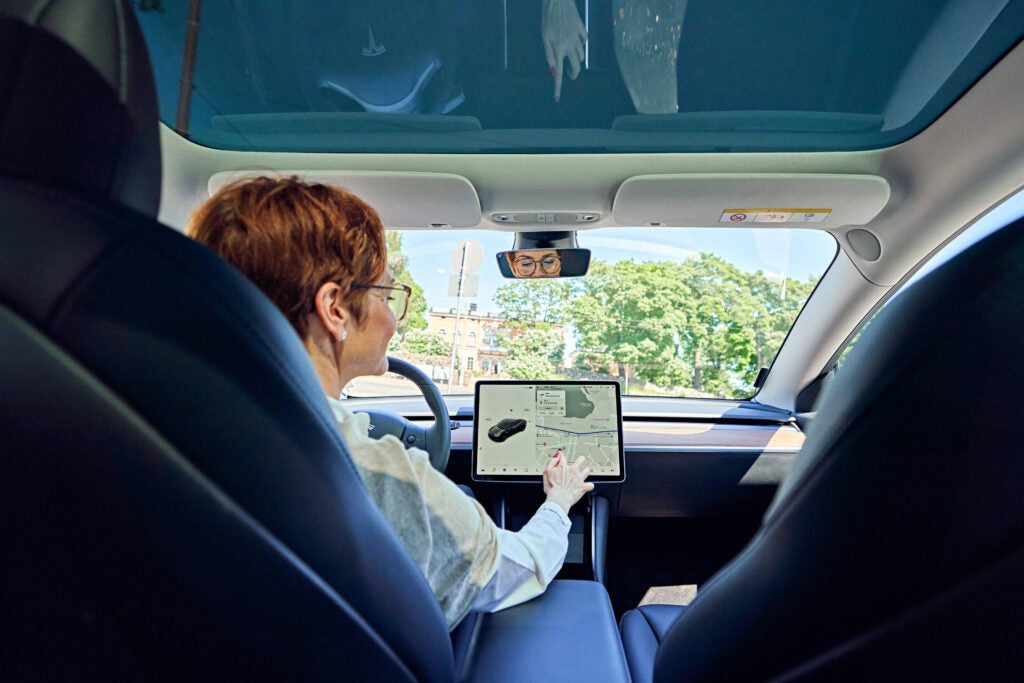 Finland is also punching well above its weight, building on a long-standing commitment to technological investment and the pursuit of cutting-edge solutions.
A notable example here is the OtaNano centre at Aalto University, which boasts 2,600m2 of manufacturing space, around 200 researchers and a dedicated quantum lab. That is shadowed by the Quantum Technology Finland project, with annual state funding of €12m ($13.36m) and 11 distinct research teams.
More broadly, Maniscalco emphasises Finland's fundamental advantages as a quantum hub. Home to a world-class education system and a buoyant economy, this is a country where business can thrive. Also, as one of the most stable places on Earth – Finland is frequently described as one of the least-corrupt nations – companies can feel secure setting up there.
Flying Finns
The intrinsic benefits of Finland as a quantum centre are already being felt. A quantum computer build project, funded by the Finnish Ministry of Economic Affairs and led by VTT Technical Research Centre of Finland, has the ultimate aim of creating a 50-qubit system by 2024. To put that into perspective, even 20-qubit platforms are still relatively unusual.
In January of this year, the three-year QuTI project was announced. Coordinated by VTT, this initiative will develop components, manufacturing and testing solutions, and algorithms for the needs of quantum technology. The QuTI consortium, partly financed by Business Finland, consists of 12 partners, including Afore, Bluefors, IQM Quantum Computers, Picosun, Quantastica, Rockley Photonics, Saab and Vexlum, and has a total budget of around €10m.
"The QuTI consortium provides an ideal starting point for strengthening the international competitiveness of Finnish technology and industry in this fast-growing field," the project's coordinator, VTT's Professor Mika Prunnila, says of the announcement.
Many of the aforementioned industrial partners are already embedded in Finland's quantum ecosystem. BlueFors, for instance, is a market leader in cryogen-free low-temperature systems, and now enjoys annual revenue of around €80m.
IQM, for its part, is currently building Finland's first commercial 54-qubit quantum computer, working in 2020 with foreign investors like Tencent to secure $46m in funding.
As such projects imply, Finland is eager to secure outside support for its quantum goals, something reflected in the backgrounds of many of its researchers. "For academics, there are lots of examples here," says Manohar Kumar, a research fellow at Aalto University. "People usually come as PhD students, then continue working in industry."
This diversity is undoubtedly hinted at by comapnies like IQM, which employs people from across science – and nearly 30 different countries. In part, this variety is promoted by schemes like Erasmus, which allows even non-Europeans to make their career in Finland if they are already studying in the EU.
More to the point, experts argue there are deep benefits to attracting talent from such heterogeneous sources. As Raghunath Koduvayur, IQM's head of marketing and communications explains, his team hail from both the corporate and academic worlds. Together, they collaborate to promote innovation at a "very fast pace" and secure patents at scale.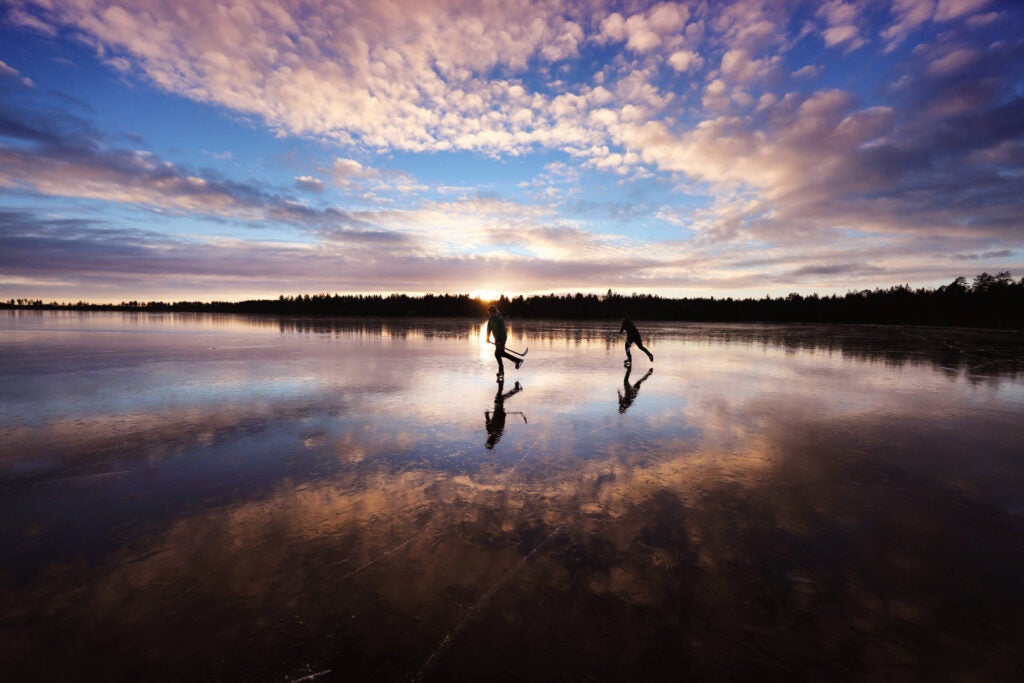 The Finnish government, for its part, works hard to cultivate links between business and academia. For instance, the recently established BusinessQ institute supports companies in the adoption and development of quantum technologies and solutions.
This is part of a broader quantum ecosystem, which brings Finland's education, research and innovation communities together under a single umbrella. That is bolstered by partnerships with quantum organisations across Europe and the US.
The fruits of these efforts are increasingly clear. Beyond case studies like BlueFors and IQM, global giants from Accenture and IBM have recently put their confidence in a Finnish quantum future.
At the same time, the country is already considering what comes next.
Over the long term, Finland sees itself as being a leading contributor in building a fully-fledged quantum internet. Among other things, that would help European citizens of all nationalities enjoy more secure telecommunications, more generous data storage and improved healthcare. Given everything that has been achieved already, expect this remarkable new world to arrive sooner that you might think.