As 2019 drew to a close, Brian Gravel was struggling to secure the talent needed to scale his teams up and down amid fluctuating workloads. However, GraVoc's vice-president for creative technology was reluctant to look beyond US borders for help. The Boston-based technology consulting company had already experimented with outsourcing in eastern Europe and India – but with limited success.
Nevertheless, when a business associate suggested Costa Rica, Gravel was intrigued. "I had never really heard the term 'nearshoring' being thrown around before then, but I thought it was an interesting concept that made a lot of sense from a timing perspective," he recalls. "Costa Rica is in our workday, so it is basically like they are an extension of the team."
The country's trade promotion agency in the US, PROCOMER, put on interviews with five suitable candidates, before GraVoc picked software development company Sapiens Development as its partner of choice. More than a year later, the relationship has flourished, transforming GraVoc's workflow by providing skilled developers to help complete projects at short notice.
"I like to think of it almost as a release valve," says Gravel. "When the pressure builds up, we are able to add or move around our Costa Rican resources so they can give us some breathing room, allowing our full-time resources to focus on the things we really need them to be focusing on."
Changing priorities
The need to build external partnerships has only intensified during the pandemic – especially when it comes to IT services. Organisations across the world have been forced to rapidly transform operations, or risk falling by the wayside.
According to KPMG's 2021 CEO outlook pulse survey of UK executives, three-quarters of those that took part report that digitalisation of their operations and the creation of a next-generation operating model have accelerated by a matter of months, up from 50% in August 2020. Furthermore, CEOs plan to spend more on digital technologies than last year, with 52% prioritising data security measures and 50% focusing on customer-centric technologies.
With its thriving tech ecosystem – which has steadily grown since the arrival of Intel in the 1990s – Costa Rica is well-positioned to take advantage of this steep increase in demand for digital services.
"Costa Rica is the Silicon Valley of Latin America," says Juan Miguel Delgado, the chief innovation officer at IT staffing and consulting specialist CRG. "You pretty much have every major technology vendor in the industry here, so it is easy to find great talent. Of course, that comes at a price – Costa Rica might not be the cheapest location, but it is where you get the most value for money."
Indeed, the country is home to more than 450 ICT companies, 12% of which specialise in industry 4.0 technologies including cybersecurity, IoT and AI. Moreover, the 2019 Global Innovation Index ranked Costa Rica 7th out of 121 participating countries in ICT services exports for per cent of total trade.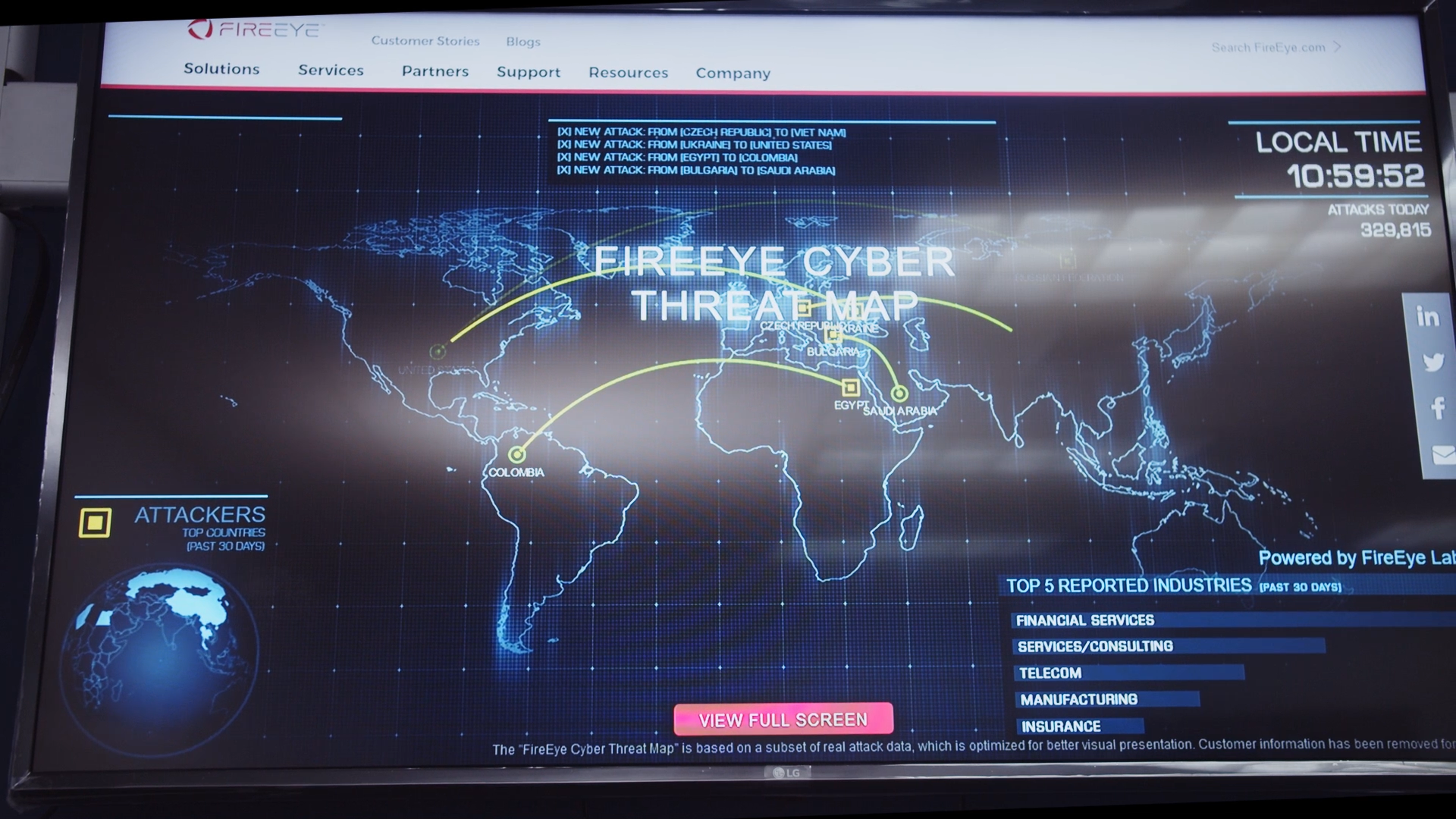 Delgado has watched this rapidly evolving environment first-hand from his company's Latin American headquarters in San José. "The demand for digital transformation has gone through the roof because everyone needs to adapt to our new reality and be more dynamic," he says. "So you have solutions that you can scale up and down depending on the volume of your transactions."
This desire for flexibility was a key factor spurring GraVoc's decision to explore nearshoring options. "Because [Sapiens] are on a contract basis we are not taking on a tremendous cost burden," explains Gravel. "It is structured so we can build in these periods of fluctuation – if a company that we are working with suddenly gets whacked by the pandemic, we don't have to be concerned about having idle full-time resources."
For Gravel, the last 12 months have overthrown the idea of the bricks-and-mortar office space. Instead, he says, the geographic talent pool has opened up and the hiring process is no longer confined to the local area. "It is about finding the right fit for the company, not worrying about a butt in a seat in an office building," he insists.
Standing out: Costa Rica makes its case
Exploring external partnerships is certainly a welcome solution for companies looking to overcome technical skills shortages at home – but deciding where to build them is no easy task.
Delgado acknowledges nearshoring hasn't always had the best reputation. "I have had conversations with clients that don't feel comfortable because they have had very bad experiences with different locations," he says.
For many organisations, cost savings are the priority when picking a nearshoring destination. However, this is something of a false economy, with total cost of ownership a far more significant metric for measuring value. Furthermore, mere price point does not account for elements such as language skills.
In Costa Rica, though, language barriers aren't an issue. "We joke that they speak better English than we do, because we are based out of Boston and our accents are super thick," Gravel laughs.
Gravel has been particularly impressed by his Costa Rican partners' efficiency and dedication. "We had one situation where the resource came on for a couple of weeks and wasn't the right fit," he recalls. "[Sapiens] immediately got to work, found a replacement, and swapped in the new resource. To me, that said a lot because it wasn't just 'here is a warm body to put in to work'; they are really thinking about what we need and how they can help."
It seems businesses are taking notice of these benefits. Costa Rica's service exports for 2019 reached $9,591m, a 6% increase over 2018, and an impressive 88% of companies in the ICT sector have experience working in international markets. Furthermore, despite the pandemic, exports of ICT services in 2020 climbed by 3%, totalling $40m.
Delgado is confident these figures will continue to grow. At the heart of nearshoring partnerships built in Costa Rica, he cites trust and transparency as key ingredients that help explain their success – a sentiment that is echoed by Gravel. More than a year after GraVoc began its journey with Sapiens, he has no regrets.
"For me, it has opened up the ability to think differently about how we take on business and whether we can say yes to a project," he reflects. "I can operate in confidence knowing that I have a level of flexibility I didn't have before."