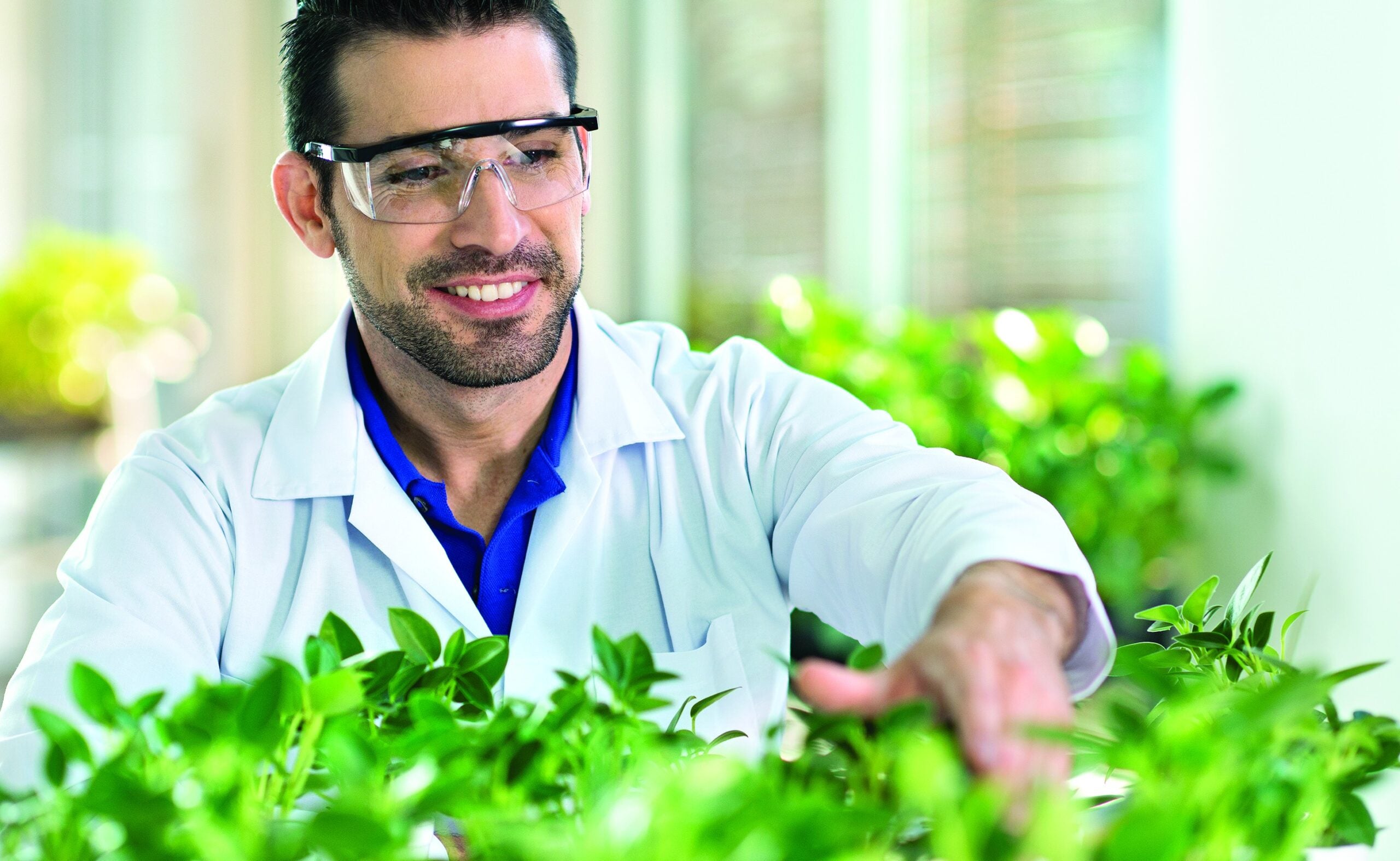 With the dangers of climate change becoming starker each year, global business is battling to cut back on its exploitation of natural resources – but with international supply chains growing just as fast, progress can often be difficult.
Industrial pallets are a particularly vivid example. According to a report by the Freedonia Group, global demand now exceeds five billion crates annually, 95% of which are made from wood. Production at that scale is clearly deeply damaging to already-fragile forests, with the Food and Agriculture Organization of the United Nations estimating annual deforestation rates of ten million hectares between 2015 and 2020.
Given the importance of woodland and other fragile habitats to the future of the planet, there are vast opportunities for entrepreneurs who invest in biofriendly alternatives, harnessing nature's bounty in a sustainable way. This is reflected in the statistics: a report by the Insight Partners, published in November 2021, suggests that the agritech industry will grow at a CAGR of 12.1% between 2020 and 2027.
Although this growth is apparent the world over, one country in Latin America is ahead of the curve. With deep experience in both agritech and biomaterial development, Costa Rica is showing the impact that both investment and expertise can have on company profit margins and, ultimately, the planet.A leader in agritech
A leader in agritech
Costa Rica is one of the best-preserved countries on Earth. Nearly 60% of this Central American nation is covered by forests, and its hills and valleys boast a full 6% of the planet's biodiversity in just 0.03% of the world's territory. Costa Rica's commitment to preserving this patrimony is reflected in its electric generation; as much as 99% of the country's electricity comes from renewable sources, which perfectly aligns with its National Decarbonization Plan, which aims to fully decarbonise the country by 2050.
This attitude has also been picked up beyond Costa Rica's borders. In 2019, it became the UN's first 'Champion of the Earth' and just last year, the country received the 2021 Earthshot Prize in the 'Protect & Restore Nature' category from the Duke of Cambridge, for saving its once devastated forests. Today, it is the only country in the world to revert deforestation.
It should come as no surprise, in other words, that Costa Rica has become a leader in two of the most significant industries on Earth in terms of defining a pathway to a sustainable future: agritech and biomaterials. These related disciplines – essentially the science of crafting useful products from sustainable natural resources like plant waste – have a distinguished, decades-long history here.
In 2020, the country launched its National Bioeconomy Strategy, a framework for leveraging Costa Rica's abundant natural resources in order to put it at the forefront of sustainable development, and placing the bioeconomy at the very centre of the knowledge-based economy.
The strategy builds on decades of progress in this field. As far back as 1970, Costa Rica established the Clodomiro Picado Research Institute, a centre dedicated to exploring the immense industrial potential of the country's biodiversity. "Sustainability has been our road map for over six decades," emphasises Álvaro Goicoechea, investment advisory manager at CINDE, the country's investment promotion agency.
This foresight has clearly paid off, and not merely from an economic perspective – exploiting Costa Rica's 20 million annual tonnes of plant waste is an undoubted boon for companies wanting to escape their reliance on unsustainable plastic or timber.
A notable example is Tropical Matter, which upcycles pineapple crop waste into natural, biodegradable fibres for use as non-woven and woven textiles.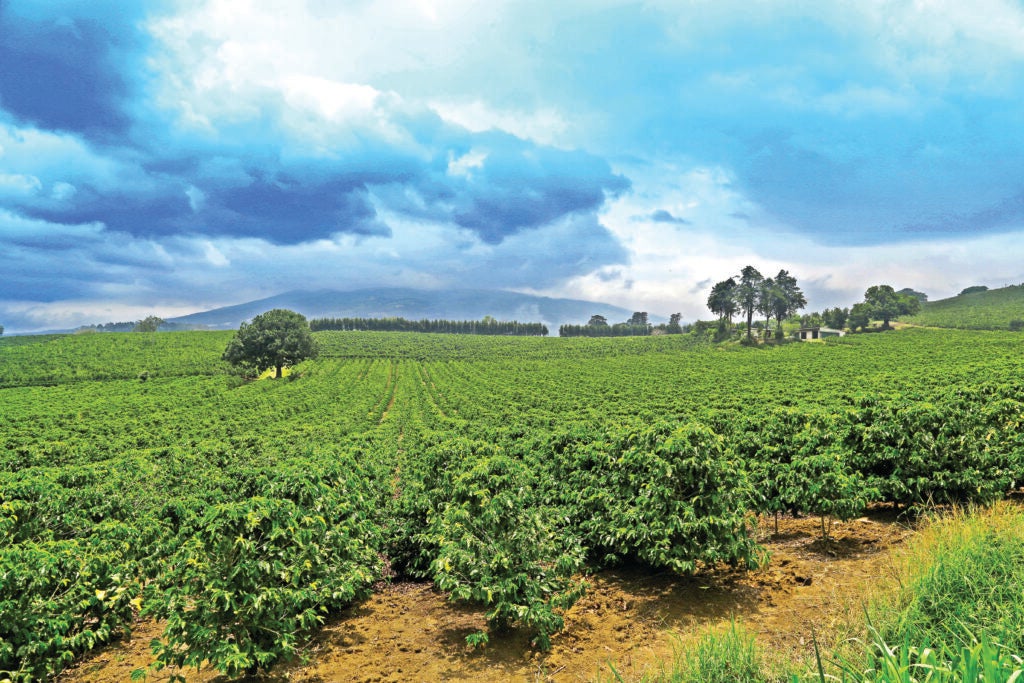 "We have found that the entrepreneurial ecosystem in Costa Rica is really advantageous for new start-ups in this field, and have received great counselling and opportunities for developing our project and getting access to funding," explains Tropical Matter's COO, Camila Charpentier. "With government, entrepreneurship and private capital interest, we believe that in the next few years there will be more incentives for project development in these areas."
Indeed, Tropical Matter is just one of a growing number of businesses, both domestic and international, exploring possibilities in this space. Founded by Dutch investors, and operating in the Caribbean region of Costa Rica since 2015, Yellow Pallet is tackling the aforementioned environmental challenge presented by wooden pallets head-on. The company uses banana fibre to create logistics pallets, cutting carbon emissions by up to 50% and preserving thousands of trees in the process. The company's target is to produce 1.7 million pallets a year in Costa Rica, significantly contributing to a greener, more sustainable economy.
"Costa Rica has fertile ground to produce organic fibres for manufacturing products such as clothing, shoes and bags," says Goicoechea, adding that cosmetics, bricks and paints are all viable manufacturing options too. This wide array of options is mirrored in the number of agritech companies now established in Costa Rica.
Like Yellow Pallet, Tropical Matter has serious ambitions to scale-up operations and Charpentieris clearly excited about the potential for growth. "We are currently working on our minimal viable product,"sheexplains. "We hope that in the next months, we will attract further investment for upgrading our production capacity. In the future, we will keep investing in R&D for new biomaterials development made from agricultural wastes and by-products."
Integrating agriculture
As the Tropical Matter and Yellow Pallet case studies both imply, success would be challenging without the close support of Costa Rica's farmers – the people who ultimately grow the yuca and pineapples fibre that go into agritech products.
Yet as Juan Gabriel Ramírez, coordinator of the DESCUBRE investment programme, explains, Costa Rica's farming districts typically enjoy a "lower relative level of development" than other areas, and have often leant mainly on the traditional domestic market.
With this in mind, DESCRUBE has worked hard to integrate agriculture into the country's expanding agritech community. Beyond supporting 69 SMEs, the initiative has also trained more than 350 producers in new fields. A particularly impressive example, suggests Ramírez, is Manila hemp, a crop in the plantain and banana family and one of the most durable natural fibres on earth.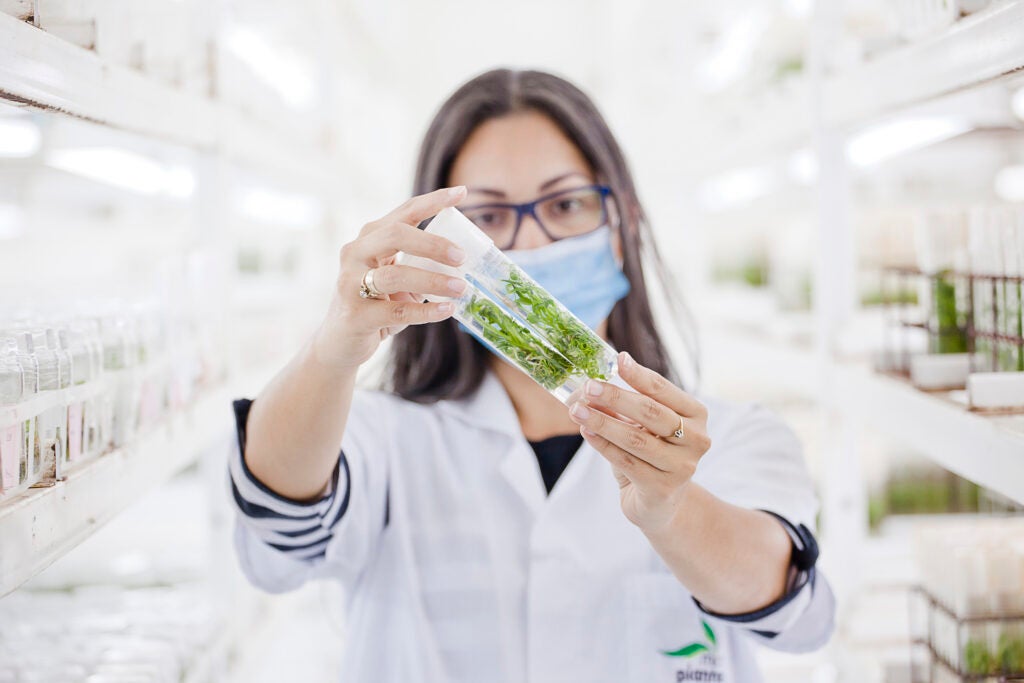 This is echoed by incentives for outside investors. Corporate income tax for new arrivals is as low as 0%, while raw materials are duty-free.
Continuing Costa Rica's long research tradition, moreover, is the Nanotechnology Research Centre at the Costa Rica Institute of Technology, which provides contract research services for industry and is equipped with cutting-edge microscope technology.
More broadly, Costa Rica has long enjoyed a reputation as a stable republic with a population educated in high-tech industries and innovation. On the international stage, meanwhile, it enjoys the lowest export volatility of any country in the Americas, and preferential access to two-thirds of the world's population.
Ultimately, though, what perhaps makes Costa Rica so dynamic as an agritech destination is its deep well of biodiversity. As Goiecoechea says, only a fraction of the country's immense biological variety has actually been uncovered. This, he argues, "represents an opportunity for developing new applications of high added value, especially in the form of products."
Given what agritech has already achieved in Costa Rica, there is little reason to doubt this optimism. From Manila hemp to banana pallets to the next big discovery, the country will boast a green industrial future.