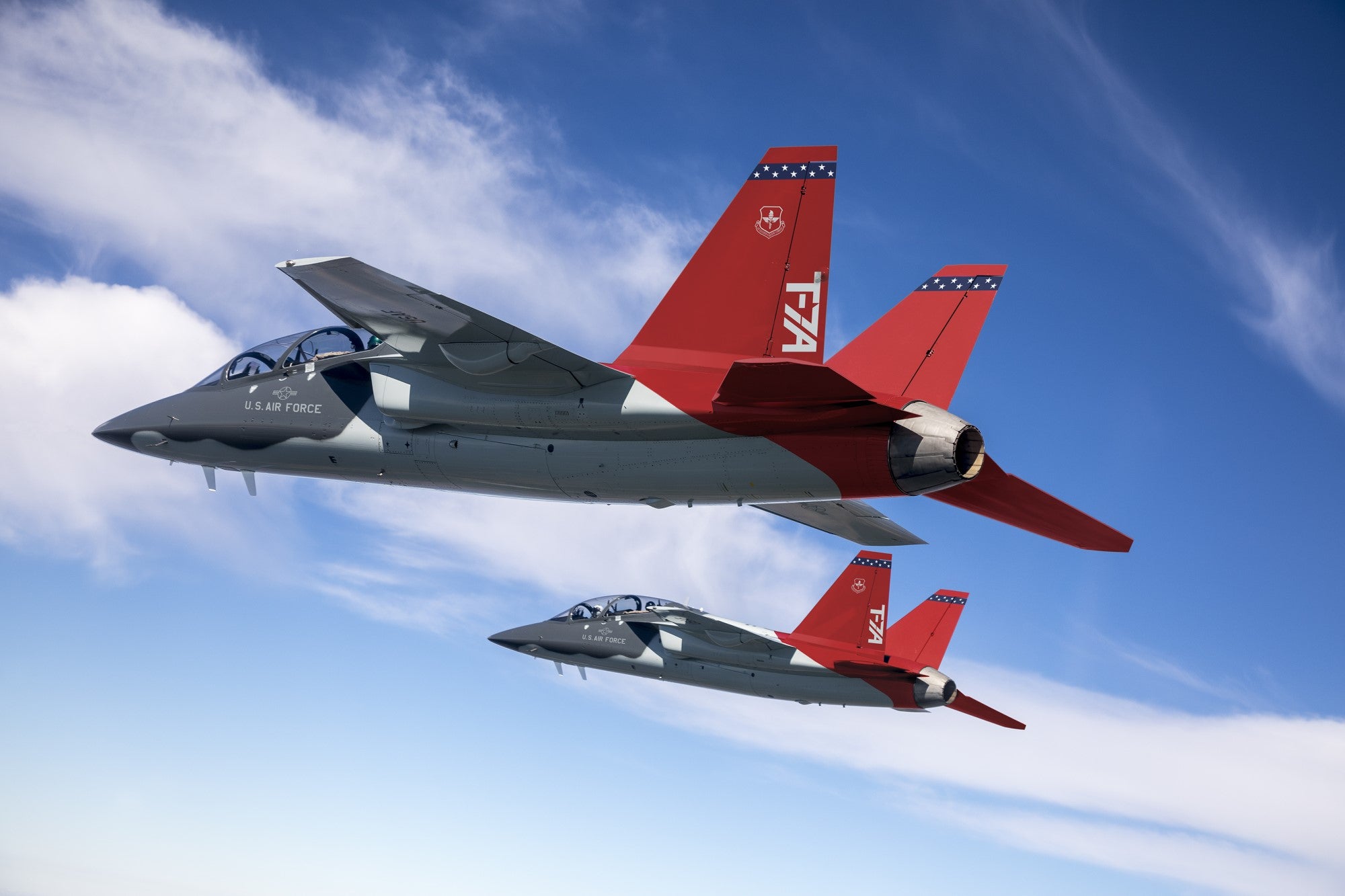 Navigating geopolitical tensions, talent shortages, and interrupted supply chains while exploring sustainable manufacturing practices is on the agenda for leading OEMs as more carriers aim to expand and green their fleets.
According to International Air Transport Association (IATA), the airline industry is estimated to achieve profits of $5bn in 2023, against losses of $7bn in 2022. Meanwhile, rising worldwide demand for military equipment and increased defence budgets are expected to strengthen the defence industry.
A noteworthy development in this sector has been Boeing's Project Voyager expansion plan in St Louis, Missouri. The project, if approved and built, would be one of the biggest defence projects in the region's history with a capital investment of $1.8bn and aims to create 500 jobs.
Despite current economic uncertainty, possibilities for successful investment exist in many markets. Therefore, it is critical for aerospace companies considering expansion to choose locations that provide multiple opportunities to facilitate the growth of the sector.
The conditions for business growth in aerospace and defence
The US aviation market is strongly positioned for sustained growth. Evidence of this is in the fact that A&D industry exports in the US rose by 11.2% between 2020 and 2021, generating $391bn in economic value, according to Aerospace Industries Association.
Companies looking to thrive in the rapidly evolving A&D sector in the US must evaluate the availability of a specialised workforce, minimising supply chain disruptions and optimising cost efficiencies.
With a rich legacy in manufacturing and military aviation, emerging advanced manufacturing hubs such as the one in Missouri are pivotal for companies to further A&D innovation and thrive in a competitive global market.
"A stable business climate is critical for companies considering new investments. Missouri is an appealing prospect for long-term investment due to its AAA bond rating from all three credit rating agencies, a healthy tax climate, and flexible incentive programmes," says Subash Alias, chief executive officer at Missouri Partnership. The public-private economic development organisation has helped companies expand into Missouri, creating nearly 33,000 new jobs and new capital investment worth $6bn.
The state is a major transportation hub, featuring two international airports and many regional ones, along with a river barge system, railroads, and roadways that connect more than half of the continental US within a day of travel. Three foreign trade zones are present in the state, making Missouri the epicentre of Midwest commerce.
More than 100 aerospace manufacturing companies have established bases in Missouri, including LMI Aerospace, PAS Technologies, and Westar Aerospace & Defense Group. While the country's second-largest defence contractor, Boeing, employs more than 16,000 highly trained personnel at their Defence, Space and Security facilities in the state.
The talent pool is one of the state's biggest assets with a growing population and over 40 educational institutions offering aerospace and defence degrees. A strategic workforce training program, Missouri One Start, connects knowledge centres across the state into one seamless system that can be used by businesses based there to deliver personalised training to future and current employees.
Numerous educational centres in Missouri also contribute towards the state's trained workforce. These include the Center for Aerospace Manufacturing Technologies (CAMT), Aviation Institute of Maintenance, Boeing Research and Technology's Collaborative Autonomous System Laboratory, and Flight Safety International. Set to add to this is a federal grant-funded Advanced Manufacturing Innovation Center currently being built in St Louis.
Enabling lower operational costs for aerospace companies
The rise of the geospatial technology sector in the Midwest is another factor that can prove beneficial for A&D companies. In an increasingly digital landscape, geographic information systems (GIS) enable A&D professionals to discover and visualise market trends, patterns, opportunities, and risks far more quickly than they could manually with paper and a spreadsheet.
Tech and geospatial industry pioneers such as Stereotaxis, General Dynamics, T-Kartor USA, Maxar, and Ball Aerospace have already set up bases in the state. Significantly, the National Geospatial-Intelligence Agency (NGA) has also begun construction on its new $1.7 billion headquarters in St. Louis. Due to be complete in 2025, the development will see more than 3,000 employees occupy the site, analysing Earth's satellite, radar and infrared image data.
As an emerging advanced manufacturing hub, Missouri offers many incentives for manufacturers to create employment opportunities for their local workforce such as the Missouri BUILD (Business Use Incentive for Large-scale Development) Program. Companies that qualify for this initiative are issued refundable state tax credits that are equal to the amount of annual debt service payments on the bonds, over a period of ten to 15 years.
Missouri is among the most tax-friendly states in the US, with a corporate income tax rate of only 4% and a single-factor, sales-based corporate income tax apportionment model. In addition, multinational corporate income tax liabilities in Missouri are not calculated using worldwide or nationwide unitary tax assessments.
Alongside tax incentives, businesses looking to relocate or expand operations in the Midwest can alleviate risk and increase the potential for success by collaborating with economic development organisations such as Missouri Partnership.
The organisation provides a comprehensive review process by identifying and analysing suitable sites, the talent pool locations, and customised training programmes, as well as tax credit consultation and market navigation assistance. For companies, access to such actionable data can help boost their areas of growth and minimise risks.
To discover more about how Missouri Partnership can assist in developing a manufacturing project, download the whitepaper below.