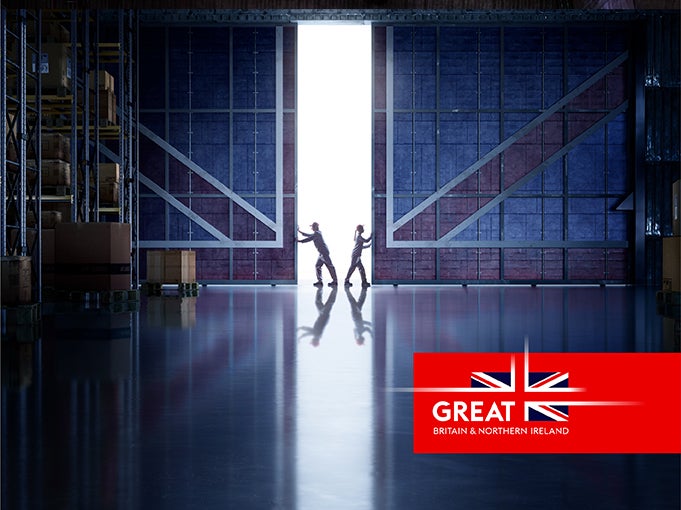 The UK has always been a prime location for investment. Global businesses invest here for many reasons, not least our stability, commercial openness and financial services credentials. Now, with the UK's renewed status as an independent trading nation, our offer is stronger than ever. Invest in the UK and join the world's fifth-largest economy, with over 67 million potential customers, a top-calibre workforce of around 32 million, and per capita consumer spending that outstrips the rest of Europe by 30%.
The UK has attracted more new inward investment (since 1997) more than any other European nation, with over 1,000 new international business setting up in the UK each year. Inward investment to the United Kingdom (UK) provides a vast range of benefits to businesses. From the creation of new jobs to the transfer of technologies and skills, it has never been easier to capitalise on what the UK has to offer in high-growth sectors. Perfectly positioned to take advantage of a highly interconnected worldwide economy, the UK offers businesses access to high-growth and new markets – and their consumers – like never before.
New opportunities to invest. The UK remains second in Europe for Foreign Direct Investment Attractiveness, a new EY report reveals. That means real potential for investors. But investing successfully requires industry insight and a sustained coordination between government and the private sector, particularly for the highest value investments. Governments hoping to attract high levels of Foreign Direct Investment (FDI), must therefore align rhetoric with reality – making investing painless, productive and profitable.

To transform its ability to attract and support inward investment, the UK Government created the Office for Investment (OfI). The body is a major step forward in helping businesses to invest in the UK and take advantage of its high-growth sectors. The OfI is a catalyst for investment into these priority areas, resulting in new opportunities that will help draw upon the UK's world-leading innovation and technology.

Created in direct consultation with investors, the establishment of the OfI reflects the Government's prioritisation of FDI and the UK's determination to become a leading destination for investment. Bringing together trade experts, government departments and agencies, and the private sector, it offers investors an unprecedented level of tailored support. Alongside advising businesses on the UK's legal and regulatory framework, the OfI helps connect investors with the UK's wealth of high-value opportunities across a multitude of sectors including tech, services, advanced manufacturing, and clean growth.

Through the creation of the OfI, which is fully aligned with the Government's key priorities – from supporting the levelling up agenda to addressing climate change – a clear message is being sent that the UK is open for business.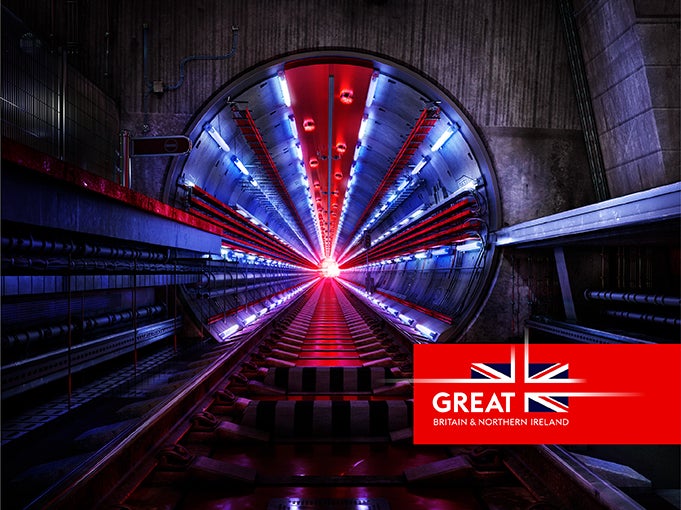 Green jobs for a green future
The OfI plays a leading role in the UK Government's approach to tacking climate change, driving investment into green energy and infrastructure, transport, and finance as part of the Prime Minister's 10-Point Plan for a new Green Industrial Revolution.
The plan is mobilising £12 billion of government investment to create and support up to 250,000 highly skilled green jobs in the UK, potentially unlocking three times as much in private sector investment. As such, it will help catalyse investment into this burgeoning sector, unlocking innumerable growth opportunities. In Cheshire, Copenhagen Infrastructure Partners have teamed up with FCC Environment to invest £480m in the new, state-of-the-art Lostock Sustainable Energy Plant. Once operational the energy-from-waste facility will be one of the largest in the UK and Europe and will generate over 60MW of electricity from some 600,000 tonnes of waste each year, providing electricity for 110,000 home and offsetting 200,000 tons of CO2 per year.
Similarly, in the Irish Sea, Japan's Mitsubishi has taken a major stake in the Diamond Transmission joint venture, tasked with connecting the Burbo Bank Extension windfarm with the UK's electricity network. The pioneering infrastructure includes both sub-sea transmission as well as the delivery of both offshore and onshore electricity substations, with a transmission capacity of 258 MW valued at some £194 million.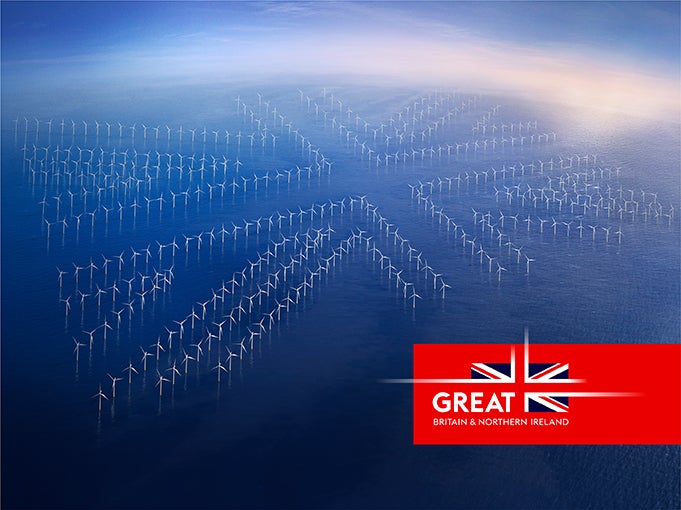 Staying power: offshore wind investment
The OfI helps cement the UK's status as a leading centre for sustainable investment. As part of its vision to make the UK a global hub for the manufacture and installation of offshore wind turbines, the government is mobilising £160m to support investment into the first of two new deep-water installation ports and to develop the UK's growing offshore wind manufacturing base.
To that end, the UK recently committed to a large expansion of its offshore wind manufacturing and installation capability. An example of this is in Scotland, where portside manufacturing facility in the Cromarty and Moray Firths will become the world's first floating offshore wind market of scale. Over 46,500 highly skilled workers & 20,000 engineering undergrads are supporting to power offshore wind business' growth. As the UK leads the world in offshore wind, the floating wind market is set to grow rapidly worldwide.
"The UK has an exciting package of investment opportunities, to harness our innovation, achieve our net zero goals and future-proof our economy as a science super-power. We'd welcome you to be a partner and to share in our ambitions and success. My team and I, look forward to talking to you." – Lord Dominic Johnson of Lainston – Minister for Investment at the Department for Business and Trade.
Take advantage of our dynamic economy, the brilliance of our people and our ability to connect you to the world.
We're ready when you are. Grow with us. Join us.
For more information on locating a new business in the UK, expanding your existing facilities, or for help finding innovative UK products and services please register for the free eBook below.
Exploring Opportunities: Unleashing the Potential of UK Technology