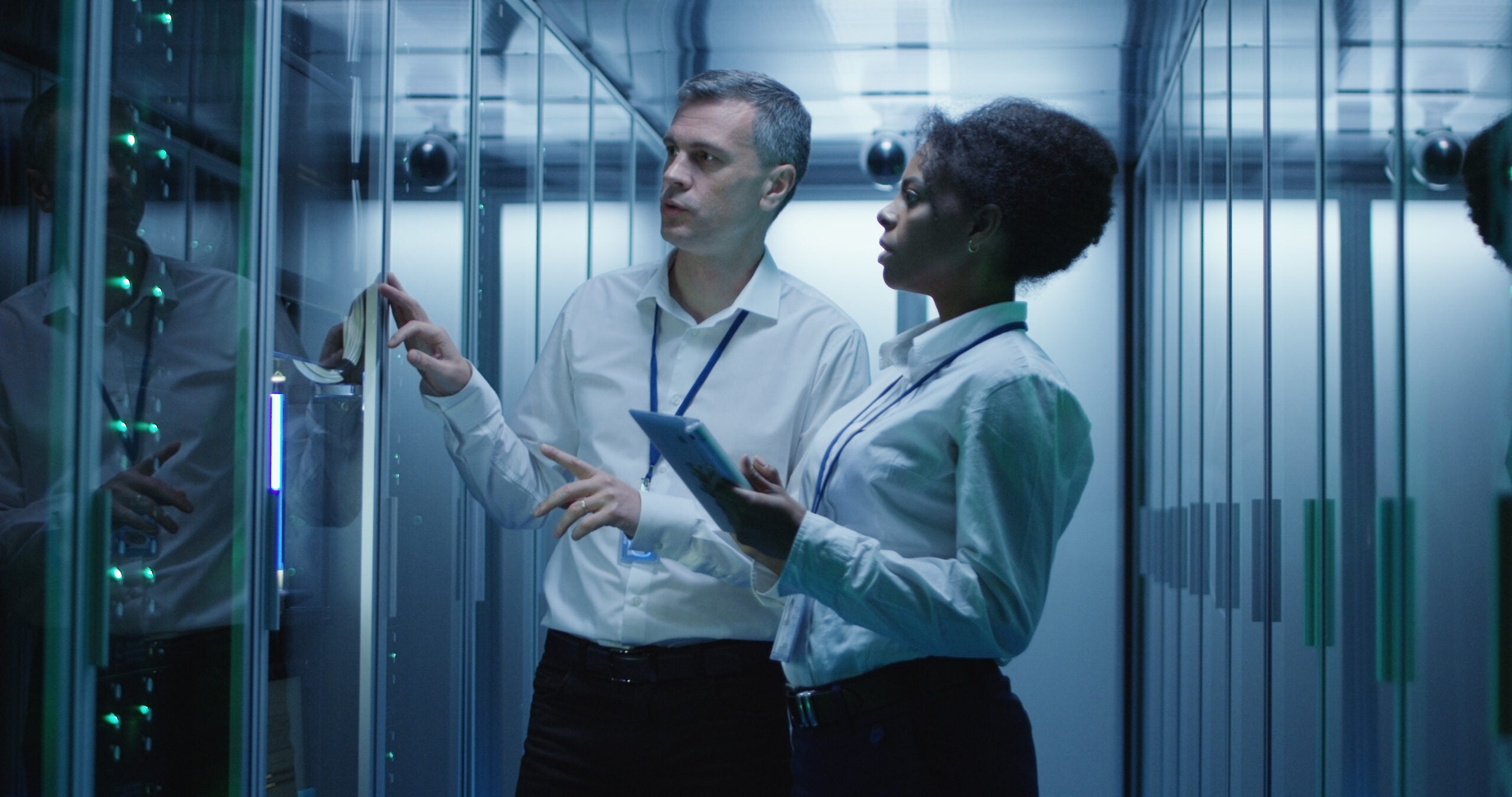 At a time of unprecedented digital transformation, the data centre market is experiencing incredible rates of growth and change. Valued at $466bn in 2020, GlobalData forecasts that the sector will be a $948bn industry by 2030, growing at a compound annual growth rate of 6.7% across the decade.
Indeed, data centres accounted for one of the few FDI subsectors to grow in the first year of the pandemic, seeing a rise of 35%, according to Investment Monitor chief economist Glenn Barklie, as demand for cloud capacity skyrocketed amid a global pivot to remote work.
It is now clear that the trends that drove such demand are here to stay. However, data centre construction is incredibly capital and energy intensive, leading to greater scrutiny surrounding who will be investing in the infrastructure required to underpin this era of digitalisation, and how and where they might be operated more sustainably.
Florida is committed to helping investors and operators deliver fitting responses. Late last year, its legislature extended the state's data center sales tax exemption through to 30 June, 2027. The exemption, which has been in effect since 2017, marked Florida's first official tool for attracting data centre investment, eliminating sales and use tax for data centers, infrastructure, equipment, personal property, and even electricity. It applies to projects involving a cumulative investment of $150 million and up.
Investment Monitor's Viola Caon spoke to Manuel Medina, Florida-native; founder and managing partner of private equity investment firm Medina Capital; and executive chairman of Cyxtera Technologies, a Medina Capital portfolio company that operates more than 60 data centres across nearly 30 markets worldwide, about the trends and priorities driving investment – and why Medina's home state is particularly well-positioned to serve the requirements of this fast-evolving space.
Watch Viola Caon in conversation with Manuel Medina below: