Tourism has always played a major part in our lives. It enables us to discover and appreciate diverse regions the world over, meet people from different backgrounds, and experience various unique customs and recreational activities. It undeniably brings with it benefits, most significant of which is its huge potential to contribute to economic progress, creating job opportunities and supporting local communities. However, the Covid-19 pandemic has had a significant impact on tourism in the past three years, causing it to be one of the most affected industries. There is an urgent need to redefine tourism for this reason. And this can be done through enabling sustainable investments in the sector.
The World Tourism Organization (WTO), a specialised agency of the UN mandated with the promotion of responsible, sustainable and universally accessible tourism, defines sustainable tourism as "one that takes full account of its current and future economic, social and environmental impacts, addressing the needs of visitors, the industry, the environment and host communities". The 2030 Agenda for Sustainable Development, which was adopted by governments in 2015, firmly positioned sustainable tourism as one of the goals. The Sustainable Development Goals 8, 12, and 14 have specifically incorporated sustainable tourism to achieve decent work and economic growth, responsible consumption and production, and conservation and preservation of fragile marine ecosystems, respectively.
The path to sustainable tourism
The development of a sustainable tourism strategy is the first step towards enabling sustainable investment opportunities in tourism. In doing so, there should be a comprehensive assessment of the impacts of tourism on the environmental and social aspects of an area along with an analysis of its economic gains.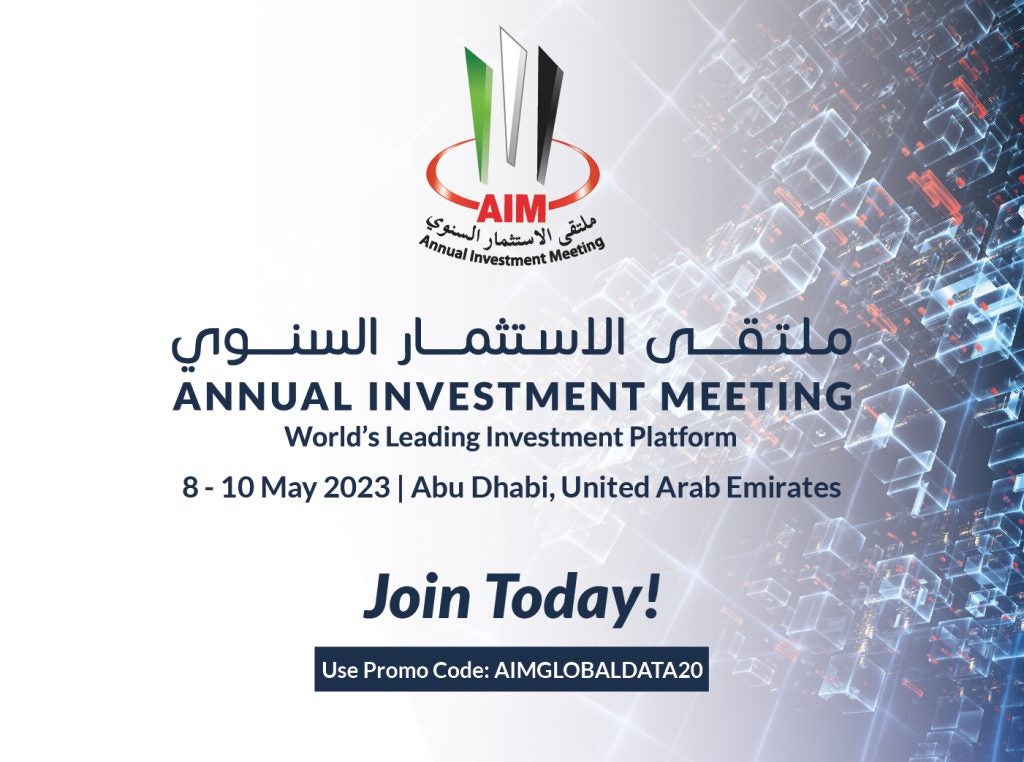 The United Arab Emirates recently launched National Tourism Strategy 2031, which is included within the 'Projects of the 50', which aims to further strengthen the position of the UAE as one of the best tourist destinations in the world by 2031 through making tourism a significant contributor to the country's gross domestic product, attracting billions of dirhams-worth of tourism investments, and welcoming millions of hotel guests.
It is anchored on four key directions: strengthening the unified national tourism identity; developing and diversifying specialised tourism products; building tourism capabilities and encouraging the contribution of national cadres in the tourism sector; and increasing investments in all tourism sectors. They all provide a framework with which the objectives of the country to support long-term tourism development can be best attained.
As pinpointed in the UAE National Tourism Strategy 2031, encouraging private investments is a powerful driver of sustainable tourism development. Through providing tax incentives, grants and other financial incentives, governments can help encourage private companies to commit to investments that are aligned with sustainable tourism goals. These can include investments in renewable energy, water and waste management, and transportation infrastructure.
As the main receivers of the potential environmental and social impacts of tourism activities, local communities can have an invaluable share in sustainable tourism as well. Community-based tourism has been gaining ground in many countries, proving that the involvement of local communities in the planning, development, and management of tourism activities is greatly essential in ensuring that tourism benefits all stakeholders.
Promoting community-based tourism initiatives is thus of the utmost importance. The UNWTO, through its Tourism for Rural Development Programme's Best Tourism Villages award, fully supports this through recognising villages around the world whose tourism-based projects and activities not only boost the economy but also advance innovation and sustainability. Early in 2023, the organisation held its inaugural awarding ceremonies where 32 villages across 18 countries were hailed as 'Best Tourism Villages'.
Investing in sustainable tourism can indeed provide both financial returns and social and environmental advantages. However, conducting thorough research and due diligence prior to making any investment decisions is vital.
The 'new normal' brought about by the Covid-19 pandemic, particularly to the tourism industry, calls for a paradigm shift in the tourism investment landscape. Now, more than ever, all tourism stakeholders should work hand in hand in realising a more resilient and sustainably developed tourism sector. This, and more, will be highlighted in this year's iteration of the Annual Investment Meeting, where tourism and hospitality will be a key focus sector.
Register at the Annual Investment Meeting here.