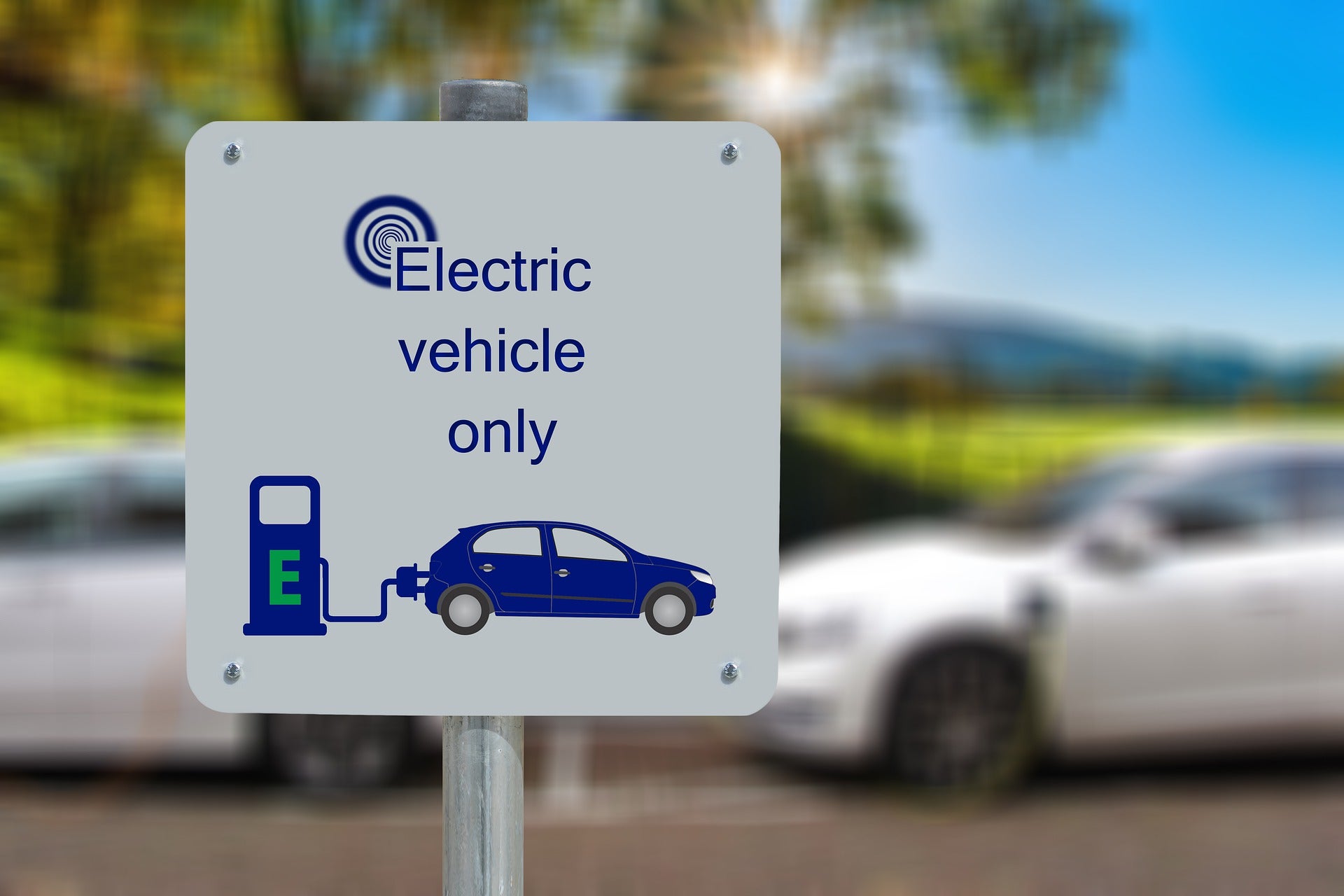 Plug-in electric vehicles (EVs) are thought to represent a significant tool in the global struggle against climate change, promising cleaner air and widespread decarbonisation. Since 2009, EV registrations have been rising steadily relative to other types of alternative fuel-based vehicles across the US, according to Investment Monitor's analysis of data released by the US Department of Energy (DOE).
Ohio is one of the US states currently leading the way in the push towards the electrification of transportation. Renowned for its historic cultural contributions to US society, the Buckeye State houses numerous companies already investing heavily in automotive manufacturing initiatives. According to JobsOhio, the state is already the US's leading producer of engines and its second-largest producer of transmissions.
Investment Monitor spoke to Jonathan Bridges, managing director of automotive, steel and white goods at JobsOhio, who shared his view on how the push towards electrification might affect the local jobs market.
"The automotive industry is an important aspect of the state of Ohio. We are the second-largest automotive state, particularly when it comes to the workforce," he said.
"Where we have historically been a contributor in the automotive space has primarily been in engines and transmission. As we see the industry moving forward… those are aspects of the propulsion industry that are at risk. We have been working on how we want to address that."
Bridges shared how JobsOhio has developed a "whole vertical" focused on talent acquisition and education, "preparing a pipeline for new companies" considering investing in Ohio's electric automotive space.
"There was a time in automotive manufacturing where employees weren't considered an asset," he said. "They were a secondary part of the equation. That has fundamentally changed."
JobsOhio is not alone in seizing new opportunities related to EVs. Some businesses are already taking advantage of the state's historic automotive sector pedigree by aggressively expanding their EV-related portfolios.
Electrifying investment
According to analysis by Investment Monitor of GlobalData's automotive construction projects database, Ohio is one of the top US states for investment in the EV sector. For example, the state boasts a flagship initiative in the form of Ultium's new battery manufacturing plant based in Lordstown. Around $2.3bn is currently being spent on this facility, which amounts to nearly $200 per capita. Additionally, Ford recently announced $1.5bn of investment in Q2 this year.
Workforce strength
Companies investing in the EV sector across Ohio are joining an already vibrant automotive ecosystem, especially with respect to the local workforce. Analysis by Investment Monitor of Ohio's official labour statistics shows how employment levels in motor vehicle manufacturing have remained buoyant over the past five years compared with other industries.
Changing perceptions
Consumer adoption rates for EVs are steadily accelerating as the automotive sector comes to grips with new technologies and stakeholders seek to meet increased demand. Yet, according to Bridges, what may currently be a gradual change in sales growth looks likely to dramatically pick up speed. New technologies could have a profound effect on public perception of the automotive industry, which has implications for the jobs market.
"It is not changing overnight," he said. "It is a trickle. It is going to be a firehose very soon.
The outreach that is being done by the OEMs and major tier 1s… you see them doing digital advertising, getting eyes on their products… trying to create a splash – even more so than they have historically – recognising that there is a historic stigma around how the industry was viewed as dark and dirty. That is not the case anymore."
Electric infrastructure
Powering significant numbers of new EVs poses the obvious challenge of scaling up local and national infrastructure to accommodate the strain caused by increased demand on electricity supplies.
According to estimates by Environment Ohio published in 2021, availability of public fast-charging plugs would have to increase almost 20-fold to meet a "conservative target" whereby 10% of the state's vehicle market consists of EVs. They proposed a range of measures to facilitate rapid expansion of public charging capacity, including "federal financial incentives" and ensuring that more EV charging points are included in "new commercial, residential and municipal" developments. The scale of the challenge may be matched by the potential opportunities for those willing to take the impetus to invest.
Investment Monitor's analysis discovered that Ohio's alternative fuel capacity is dominated by EV charging points, the majority of which are publicly accessible.
The same analysis shows how Ohio's current EV charging infrastructure is concentrated in major urban centres. Columbus leads the way by absolute capacity with over 200 EV charging points, followed by Cincinnati.
Future potential
Investment Monitor also heard some of the reasons why Bridges is optimistic about the future of Ohio's automotive workforce.
"What is really great about Ohio and the Midwest is that we have produced tonnes of engineers," he said. "The Ohio State University produces some of the best. They have the ability to be at the centre and at the forefront of how this industry is transitioning."
He also talked about how changes in automotive technology are reshaping the types of skills required by the industry, which he thinks will increasingly have to compete for talent with the likes of Apple, Google, and Intel. Bridges predicts an uptick in demand for professions like software and chemical engineers, whom he thinks might be surprised by the opportunities a revamped automotive sector can offer them compared to Big Tech.
"You can find a home to be successful and grow a career in the automotive space," he said. "It is not your father's Oldsmobile. It is a different industry."
A hub for change
Recent research commissioned by JobsOhio, with support from the Natural Resources Defense Council, claims that the state has numerous strategic advantages as a hub for EV investment. These include an "extensive history in the US automotive supply chain industries"; "proven logistics and infrastructure"; a "highly skilled workforce" and "proximity to resources, manufacturers and end markets".
Bridges emphasised this latter point by saying that he believes Ohio presents a compelling proposal for companies that have an appetite for cross-border trade with the US's closest neighbours.
"Where we sit geographically in the automotive ecosystem – we are slab dab in the middle," he notes. "If you look at the massive volume of existing assembly plants in North America and Canada, we can support about 96% of the North American production from Ohio.
"What that does is make Ohio a hub for companies that want to set up an operation here and supply not only to the vast number of assembly facilities in the northern part of the US market, but… in Canada as well."
The road ahead
Electrifying Ohio requires substantial investment, fresh incentives and support from all stakeholders as the state looks to carve its name squarely into the history books once again. Challenges remain, such as dramatically increasing Ohio's public EV charging infrastructure to power projected numbers of new EVs.
As explained in a recent report sponsored by the US DOE, any push towards net zero relying on electrification will also need to be done in tandem with a much greater reliance on renewables, and wholesale evolution of current energy infrastructure. Yet innovation arguably necessitates risk, and for those looking to invest in the US EV space, Ohio may prove to be one of the most stable options on the table.