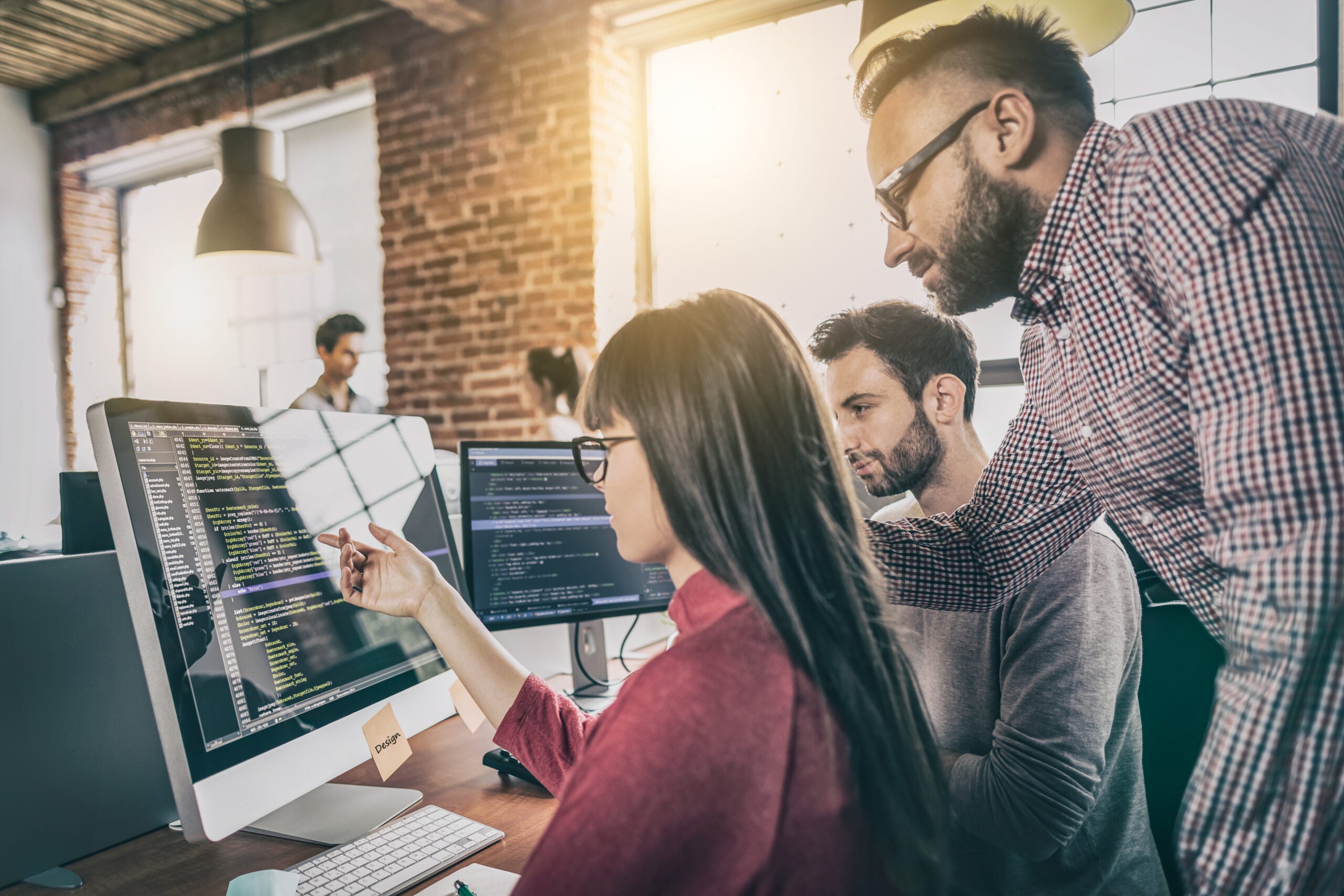 In April this year, US Treasury Secretary Jane Yellen revealed that the Biden Administration would pursue a 'friendshoring' policy; focusing supply chain development on "a large number of trusted countries… to achieve free but secure trade".
In the months since, the 'f" word has been trending, with many political and business commentators seeking to understand the rationale behind the US's new trade strategy and what it means for existing and potential trade agreements and alliances.
First coined in 2019 by Bonnie Glick, former deputy administrator to the US Agency for International Development, friendshoring looks beyond price point and geography to consolidate the supply chain through countries that are allied politically, culturally, sociologically.
As political and trade tensions begin to ramp up, and old Cold War rivalries re-emerge, countries are becoming increasingly concerned with the concept of self-reliance – a feeling only heightened by the extent to which the pandemic highlighted fragilities in the existing supply chain.
To take the case of semiconductors as an example, according to research conducted by Deloitte in March 2022, more than 57% of materials processing and 56% of wafer fabrication are handled by East Asian economies such as Taiwan, South Korea and Japan. Political tensions between these countries and China, in particular, have turned supply chain disruption into a constant threat.
Value in friendships
Since these potentialities have come to the fore, major economies like the EU and India have started incentivising manufacturers to establish domestic manufacturing units to encourage self-sufficiency. The US has followed suit, announcing recently that it would be utilising the Department of Energy's $17.7bn Advanced Technology Vehicles Manufacturing Loan Program to encourage US manufacturers back to home shores. However, as we have seen, self-sufficiency is only possible up to a point, and countries need to be on the lookout for new alliances and service providers if they want to ensure the possibility of secure supply chains.
In this sense, friendshoring seems like a natural evolution of nearshoring or nearsourcing, with long-standing allies in a strong position to benefit – particularly those that enjoy geographical proximity. Indeed, with the re-emergence of old tensions, the US would do well to reflect on how it chose its partners in Latin America during the original Cold War.
During the height of geopolitical tensions in the 1970s and 1980s, Costa Rica was a particularly valuable ally, offering the US stability in a region where such necessities were in short supply, especially given the disruption in countries like Granada, Honduras, El Salvador, Venezuela and Panama.
A long-term relationship
The country has only grown as a valued partner in the years since, both in terms of trade and cultural resonance, with holidaymakers, second homeowners and retirees from the US playing a significant role in its cultural fabric. As the US State Department outlines: "Costa Rica's own history and record on the environment, human rights and advocacy for the peaceful settlement of disputes give it a weight in world affairs far beyond its size, and Costa Rica and the United States often share similar positions (votes) in international fora."
In business terms, this has manifested in major levels of FDI, with 40% of the country's total coming from the US. The US is also the destination for 40% of exports. Having pioneered the nearshoring model in recent decades, a skilled workforce and increasingly dynamic industry ecosystems have helped Costa Rica develop a sophisticated knowledge-based economy and prompted corporations around the world, led by those in the US, to seek the work and input of the country's service providers.
This is the base upon which the friendshoring model builds, an approach endorsed by respected economic think tanks in the US. Elaine Dezenski of the Foundation for Defence of Democracies and the Brookings Institution's John Austin penned a Newsweek article last year specifically citing Costa Rica as a prime candidate for helping the US "rebuild our economy with nearby friends with whom we already have tightly wound production and business service networks".
"In the current context, given existing disruptions in supply chains, Costa Rica offers a range of opportunities for investment," agrees the country's Minister of Foreign Trade, Manuel Tovar. "We enjoy proximity with the US and several of its suppliers in key areas but also share democratic values, respect for human rights, protection of the environment and observance of the rule of law. Our country offers these shared values together with the talent of its labour force, an agile and efficient business climate and a commercial platform to promote investment and exports from our territory."
Talent is a central factor here. In May 2021, the White House published the 250-page 'Building Resilient Supply Chains, Revitalizing American Manufacturing, and Fostering Broad-Based Growth', in which the authors acknowledged crucial skills gaps in key sectors of the US economy such as technology, finance and scientific research. In the immediate terms, such gaps can only be filled through external partnerships – and the centrality of these skill sets to the modern economy mean proximity in culture, mindset and values has never been so important.
Indeed, with the world in an almost constant state of flux and the recent disruption we have seen to supply chains, stable, reliable friendshoring partners are going to become crucial for global economies trying to rebuild. Knowing where the next Covid-19 or major political conflict will come from is almost impossible, so countries need to identify and work with as many friends and allies as they can to ensure minimal disruption.