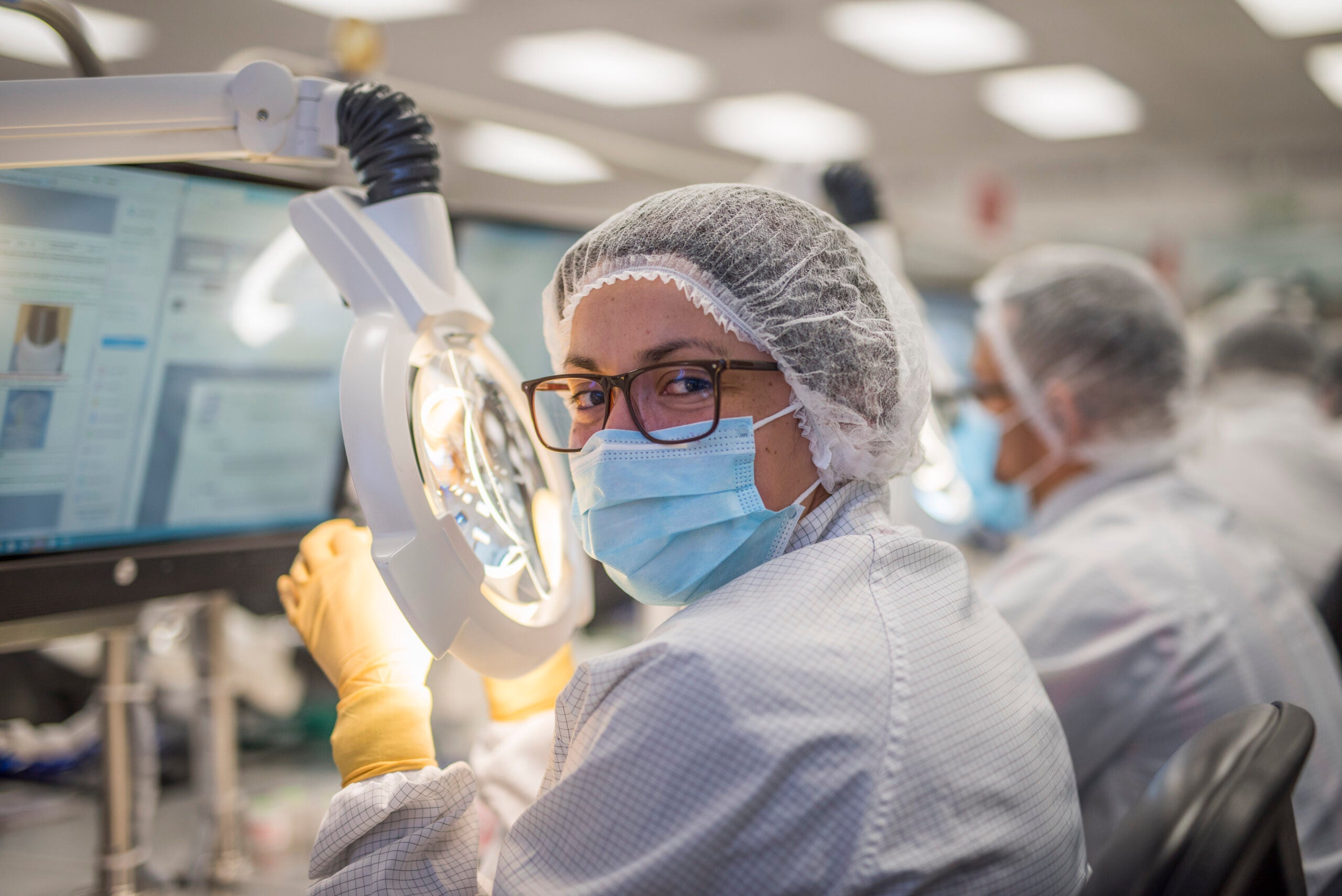 Availability of labour is an important factor for foreign investors, with the education and skill sets found within that labour force being a decisive driver when it comes to FDI site selection. Data from the UN Conference on Trade and Development's World Investment Report 2020 and the World Economic Forum's Global Competitiveness Report 2019 indicates that countries with a higher-skilled and better-educated workforce attract more greenfield FDI projects, but how does a country ensure its workforce is constantly receiving the right education and training to remain relevant to fast-evolving requirements in highly skill-based sectors? What actions should be taken so that a country's talent remains up to speed with the current needs of multinational companies?
Costa Rica's long-term vision has seen it become one of the first countries in Latin America to universalise education. In 1869, the country made education mandatory – and free – for its citizens.
With the abolishment of the army in 1948, Costa Rica decided that budget would instead be invested in education, which amounts to 7% of the country's GDP, on average.
This forward-looking approach ranks Costa Rica as the top Latin American country in human capital, workforce skills and quality education, according to the WEF's 2019 Global Competitiveness Report, and today its plethora of human talent is one of its key competitive differentiators for attracting foreign investors. We speak to Vanessa Gibson, director of investment climate at Costa Rica's Investment Promotion Agency, CINDE, about the central role the country's labour force plays in its value proposition – and the balancing act of both creating and attracting talent to form the foundations of a cutting-edge economy.
Talent in industry 4.0
Talent development requires industry insight into emerging and future trends to understand where talent gaps are. According to an (ISC)2 report, the global population of cyber workers needs to grow by 145% to meet demand, with digital and web-based services becoming more prominent in all sectors, from financial industries to medical devices and material processing.
CINDE has direct and ongoing collaboration with its more than 350 multinational companies established in the country through working groups, and more than 30 initiatives that not only offer information on talent gaps and professional profiles but also contribute to the design of academic programmes in both the public and private sectors, as well as attract international academia that complements the formation of the country.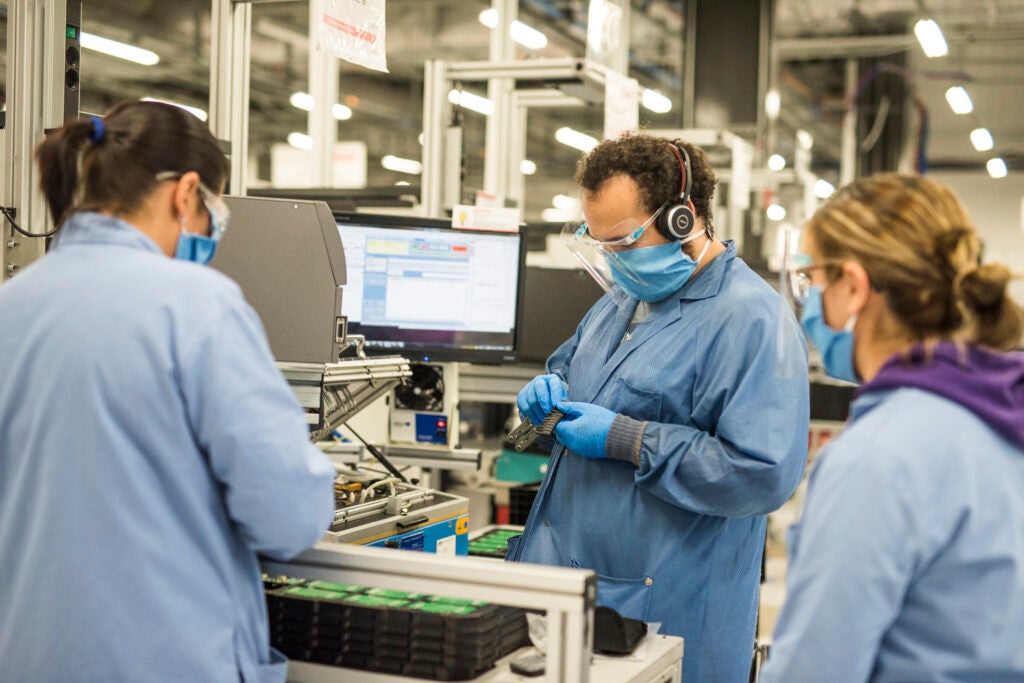 "The skills and abilities that most companies are hoping to find [in Costa Rica] are directly associated with digital skills in STEM areas and everything that has to do with industry 4.0," Gibson explains. "We are talking about skills such as critical thinking, problem-solving, and technical skills in areas such as programming, RPA, automation, and everything that has to do with smart manufacturing. Costa Rica has been a regional leader in issues of talent development, education and human development. For us, this is part of the natural evolution for Costa Rica to position itself as a talent hub."
Over the past five years, CINDE has supported continuous growth in more than 360 companies and has achieved record figures with annual employment growth of 13.2% and the creation of 22,461 new jobs in 2021.
Public and private collaboration
An example of an educational programme invested in developing in-demand skills is Tools for Success, a scholarship programme that companies have been offering to students from technical colleges for more than 12 years to learn English or Portuguese. This scholarship also provides students with the first step towards an internship, from which 75% of participants secure a job. As of today, more than 4,500 students have benefitted from Tools for Success.
The year 2021 was a key one for promoting similar programmes in Costa Rica, including Talent Up, a collaboration between CINDE and the Ministry of Labor and Social Security. This programme trained people experiencing unemployment with job-ready skills, resulting in nearly 7,000 Costa Ricans receiving training in in-demand areas such as software development, customer service, tech support and intensive English.
Part of Costa Rica's success in developing talent is due to the symbiotic relationship between the public and private sectors in their mutual endeavour to build a talented workforce. According to Gibson: "When the public and private sectors collaborate it is an easy win-win situation because the economies and their growth prospects are based on the possibility of recovering the scarce resource, which is human talent.
"CINDE has succeeded in working hand in hand with actors from both the private and public sectors to encourage joint work. The relevant actors have obviously been the multinational companies in the sectors that attract FDI, as well as actors such as the Ministry of Public Education, particularly the Directorate of Technical Education, the National Training Institute and public and private universities that have jointly managed to develop projects that have generated results expected by the FDI sector."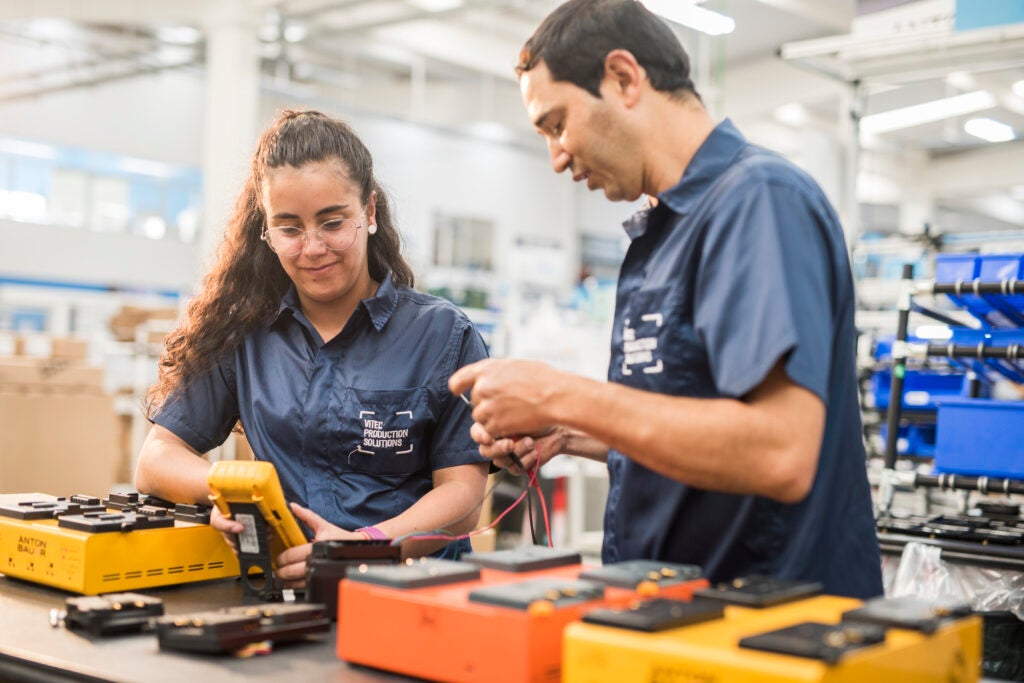 Multinationals establish diversification of operations and help with Costa Rica's value proposition, which focuses on people, prosperity and the planet. At a national level, there is a focus on education and the generation of well-being in the social mobility that education provides. In this sense, the fact that the public education sector is aligned with the needs of the private sector has allowed the development of programmes that are delivering high-quality job opportunities that would not have occurred under other conditions.
Attracting remote foreign workers
Costa Rica launched a new digital nomad law, with the main goal of attracting more professionals from this thriving population. Not only is this a boost for the economy, but the bill includes benefits such as not having to pay income or import taxes on equipment needed to do work, including computers, tablets and cameras. All this can be attained through a simplified process that allows foreign remote workers and their families to live in the country for a year before applying for a one-year extension.
Several companies in Costa Rica have created remote positions outside the Greater Metropolitan Area (GMA), providing opportunities and trusting in human talent in a digital era. One example of successful 100% remote work outside the GMA is Amazon, which has 3,250 people working remotely from ten different municipalities across the country.
Costa Rica continues to grow as a talent hub, attracting investors from prolific industries looking for skilled workers. Ranked as the #1 Investment Promotion Agency in the world five years in a row (since 2016 and all the way up to 2021) by the International Trade Center, CINDE is dedicated to uplifting a talented workforce and promoting FDI in strategic sectors such as advanced manufacturing, life sciences and digital technologies. Download the whitepaper below to find out more.