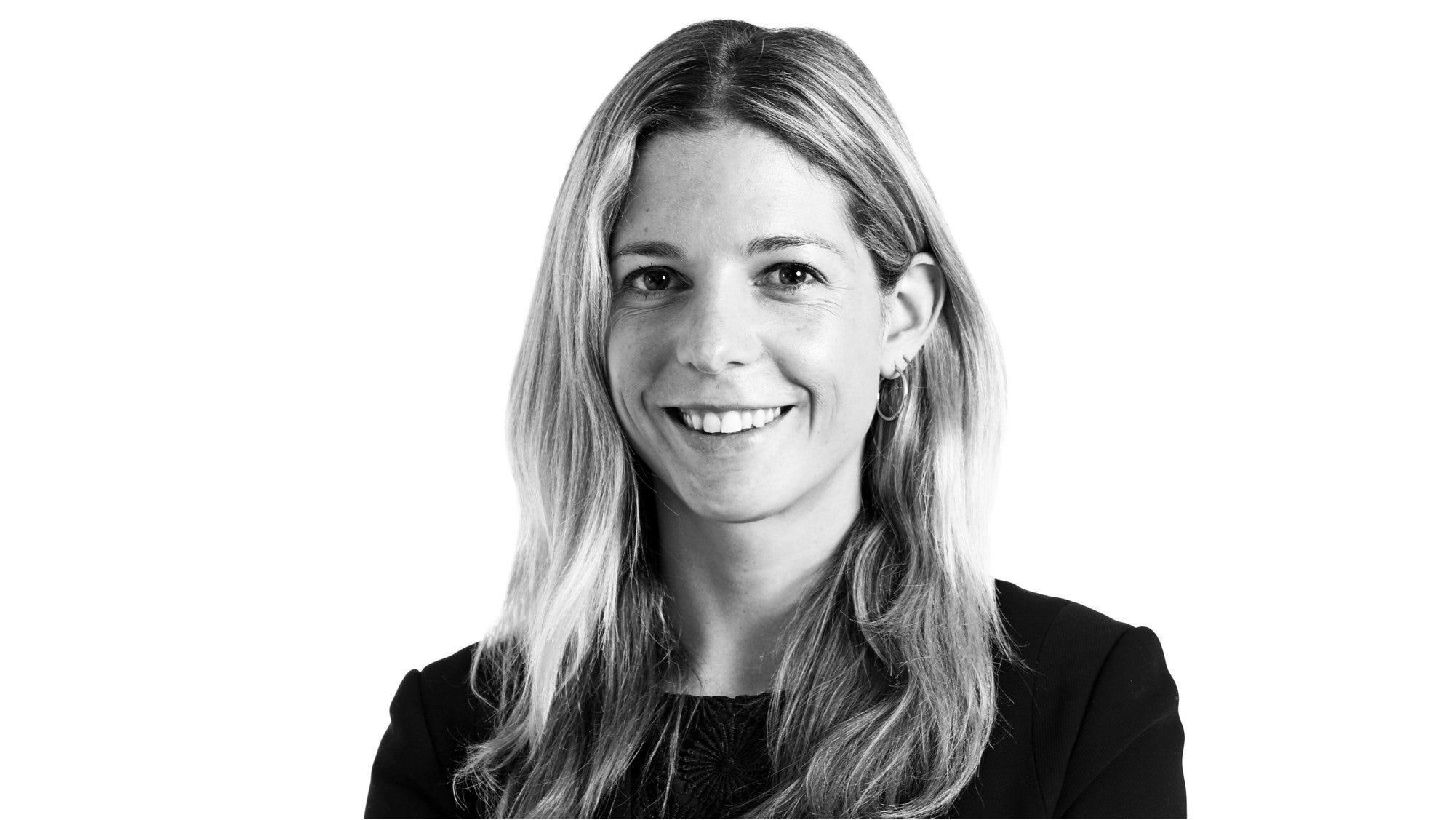 "Something that differentiates JLL is the fact that I sit within capital markets," says Alexandra Ingram, who serves as the commercial real estate services company's head of sustainability within its Europe, Middle East and Africa capital markets division.
Why does this make JLL stand out? Ingram says that the company, which has operations in more than 80 countries, has people dedicated to environmental, social and governance (ESG) issues in capital markets. Other brokerage firms simply do not link ESG and capital markets in such a way.
In her newly created role, Ingram is responsible for embedding ESG across JLL's capital markets teams and advancing the company's sustainability commitments. Her responsibilities also include ensuring that both environmental and social values are at the centre of client strategies, as well as helping clients reach their own net-zero emissions targets.
Trends to watch in capital markets in 2022
Ingram says that there are several big trends emerging in capital markets in 2022. A key one in the transaction market is the information that is being requested at the acquisition stage. "A lot of questions asked during the due diligence period are now getting asked at pre-acquisition phase, before the bid is even submitted, which is transforming the transactional market," she explains.
Decarbonisation is another key trend that Ingram has noticed. She explains that most of JLL's clients have set their carbon goals in order to reach carbon neutrality by 2050. "There is a big push on decarbonisation, but it gets so complicated because some people are only considering landlord-controlled emissions, while others are looking at both tenant and landlord emissions," she adds.
Ingram explains that collecting data and understanding what a company's carbon cost is is becoming more important because people are predicting a future global carbon tax. "Something that we are sure of at JLL is that legislation is only going to get more stringent; there is only going to be more of it," she adds.
Ingram also says that the companies she sees as market leaders are those that are setting up their own internal carbon prices because they are helping build the financial cost and implications of higher emissions into a business case. She adds that with energy prices going up, tenants and landlords are now more incentivised to reduce their energy consumption.
Occupier and landlord engagement is another emerging trend, according to Ingram. "It is all well and good to have a fantastic green building, but it needs to be managed the right way," she says. "You need to have the right tenants and the tenants need to be engaged as well in order to make sure it is used the right way. Green leases can be tool to helping govern how a building is managed, but this is only one part of the jigsaw."
Green leases set provisions that enable owners and occupiers to work together in order to improve the sustainability of buildings.
Keeping up with ESG trends
Navigating the fast-moving ESG space is something that Ingram identifies as her greatest challenge, with the lack of a global standardised definition of net zero only adding to the complexity. "We need a global standard methodology that is strict, links to science-based targets, can be measured, and that means people can be held accountable," she says.
Embodied carbon and operational carbon is another challenge for Ingram. "I still see investors who think that they have their carbon sorted," she says. "They buy new buildings because they are energy efficient but ignore the fact that there is embodied carbon included in a new development. Building new developments is not sustainable, and retrofitting in existing buildings can also be challenging."
Measuring social impact is another key challenge, according to Ingram. "You can measure carbon and water, and you can measure social, but it is a lot trickier," she says. "There are challenges around having a global social impact strategy because each country has its own cultural differences and approaches. You can't make it too granular at local level because that is not efficient and it needs to be scalable if we want to transform globally."
Putting people at the heart of sustainability
When it comes to JLL's future plans, Ingram explains that the company has set up a sustainability graduate programme, where up to 30 graduates will join the company across several disciplines in 2022. The company is also looking to recruit and train 500 new graduates globally by the end of the year, as JLL focuses on expanding its capability in delivering sustainability services.
While navigating challenges and keeping up with emerging trends is essential for the future of every company and investor, these actions show that upscaling and training employees in sustainability is also key, given that ESG is a fast-moving space and staff will need to be able to stay on top of the topic.