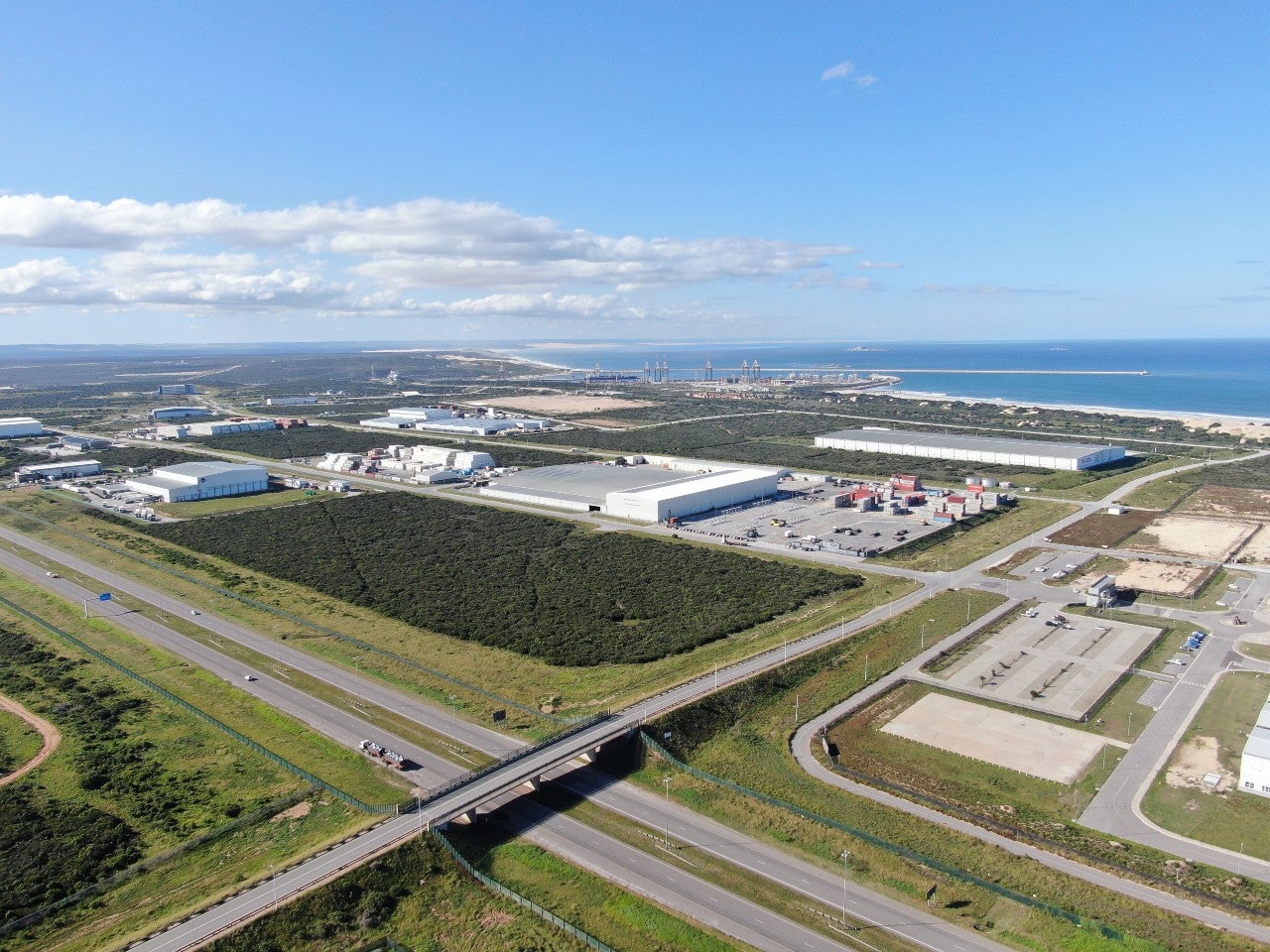 Recent research from GlobalData finds that original equipment manufacturers (OEMs) and automotive component suppliers are teaming up to build new production plants and lines to increase the development and output of new materials, and to increase overall production process capacity.
"Manufacturers and suppliers have been observed working together to create partnerships in the industry," according to GlobalData's July 2023 Global Sector Overview and Forecast for Material Trends Report.
For example: to deliver low-carbon steel, which will be used for car production at facilities in Europe in 2026, the BMW Group has signed a contract with the steel manufacturer Salzgitter. By 2030, the company aims to incorporate low-carbon steel at its European plants to meet more than 40% of demand and reduce CO₂ emissions by up to 400,000 tonnes per annum.
Such partnerships are driven by a shared goal to bolster research and development capabilities, and they are emerging in various countries.
The value of the OEM market, estimated at between $32bn and $36bn in 2022, and expected to reach up to $54bn by 2032, underscores the vast potential of collaborations between component suppliers and automotive OEMs. The possibility for greater collaboration is vast, but the conditions must be right for these partnerships to occur.
Thandile Jack, senior business development manager at the Coega Development Corporation (Coega), explains that a synergistic environment is necessary to properly enable and guarantee successful collaboration between OEMs and component suppliers.
"The Coega Special Economic Zone (SEZ) and Nelson Mandela Bay Logistics Park (NMBLP) offer proximity to transport networks and can physically locate component suppliers closer to OEMs, thereby providing logistical convenience and enabling JIT (just in time), which will reduce costs, for example. The Coega SEZ specifically provides access to export markets via the neighbouring deepwater Port of Ngqura and Port of Port Elizabeth, for containers and vehicles, respectively, while both areas provide land and buildings for lease, secure telecommunication networks, shared 24-hour security and infrastructure that is ready for use."
A hive of activity
The Coega SEZ, inclusive of the NMBLP in Kariega in the Eastern Cape of South Africa, is home to various automakers including China's BAIC and FAW Trucks, and component suppliers including Faurecia Interior Systems, Grupo Antolin, Hella, Inergy Automotive Systems, MICB Automotive, Q-Plas Automotive, Rehau Automotive, Schenellecke Automotive and VSL Manufacturing Benteler Automotive. As of March 2023, the Coega SEZ is home to 12 automotive sector investors with a combined investment value of $5.3bn, providing a total of 2,321 jobs.
GlobalData lists Benteler Automotive among the top five companies operating in the global materials market, alongside 3M, Novelis, Bridgestone and POSCO. Benteler has earned this ranking due to its focus on achieving net-zero emissions, including scope 1, 2 and 3 emissions, the latter being notoriously difficult to track and eliminate.
GlobalData research reveals that: "The Benteler Steel/Tube division is striving to achieve CO₂ neutrality by 2045. To achieve this, the focus is on increased energy efficiency, and the use of green electricity and climate-neutral input materials."
In South Africa, Benteler, located at the NMBLP, manufactures chassis systems, structural components, and engine and exhaust systems. Since locating in the NMBLP, Benteler has embarked on two expansions, which is a testament to a vibrant local market.
South Africa's auto ecosystem
According to the US' International Trade Administration, South Africa's automotive manufacturing industry reached an estimated value of $35.15bn in 2022, with $13.1bn in exports.
With ambitions to contribute 1% of global automobile manufacturing, South Africa is fostering an ecosystem conducive to partnerships between OEMs and component suppliers.
The NMBLP, developed and operated by Coega, is an Automotive Hub, offering integrated logistics services and infrastructure for the automotive manufacturing industry, helping suppliers reduce costs and maximise competitiveness.
The Nelson Mandela Bay Logistics Park
The NMBLP is positioned on the Southern Hemisphere's main east-west shipping routes and served by two ports, with the deepwater Port of Ngqura serving as a designated hub for container traffic, while the Port of Port Elizabeth operates container, vehicle, breakbulk and bulk terminals.
Coega is geared to support automotive investors, OEMs, assemblers and component suppliers with a diverse range of services, enabling companies to focus on their core businesses of manufacturing and distribution.
In South Africa, the conditions are ripe for a booming auto industry, where component suppliers can strike new synergies with automakers, enabled by existing infrastructure and support from Coega.
To learn more about moving your OEM or auto component supplier to the Coega SEZ, download the free brochure.