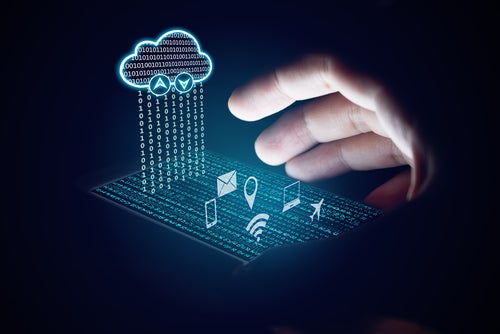 Concept: NY's technological startup BigID has developed a privacy on-demand solution BigID.me that makes it easy for marketers and privacy professionals to manage data rights and preferences across their current tech stack. It enables the teams to easily automate and manage consumers' data privacy preferences and requests with a lightweight, plug and play solution. The startup claims that the new solution can be customized according to the user's requirements.

Nature of Disruption: The solution is a full-featured software-as-a-service (SaaS) platform for automated data rights fulfillment and privacy preferences management. It combines seamless admin workflows with an easy-to-use and intuitive consumer portal. The solution automates and customizes end-to-end workflows to manage privacy requests. BigID.me consists of an admin portal and a consumer portal. The admin portal is used for managing privacy requests and customizing the consumer experience. It enables the users to track requests as they progress, implement admin decisions at key points, view summary system metrics, and communicate with end-users. The consumer portal is a self-service data right and privacy fulfillment web application for consumers. BigID.me enables the customers to easily connect to their tech stack, customize customer and employee privacy portals, centralize preference and consent management, and track and manage data requests.

Outlook: At present, managing data privacy has become a challenge to enterprises particularly due to the pace at which the regulations are evolving. BigID.me provides proactive data privacy management that enables users with a non-IT background to manage data privacy requests. It also enables the enterprises to adhere to various data privacy regulations including General Data Protection Regulation (GDPR), California Privacy Rights Act (CPRA), and Brazilian General Data Protection Law (LGPD). In January 2022, BigID announced that Splunk Ventures has invested an undisclosed amount in the startup. It aims to use the funding for its next phase of growth and innovative technology development.
This article was originally published in Verdict.co.uk