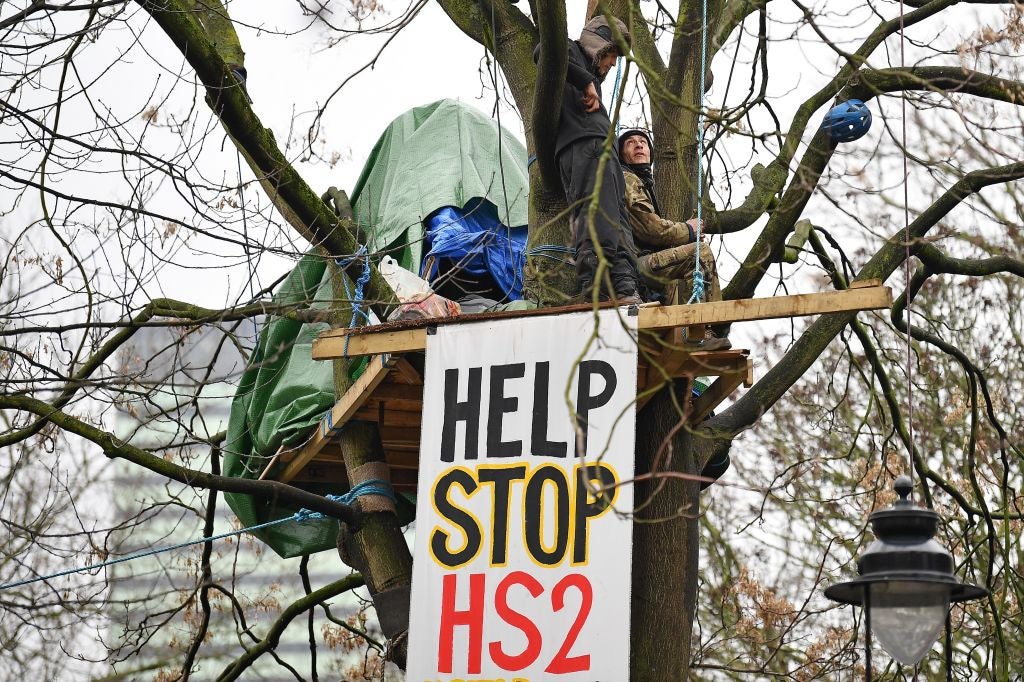 Like millions of others, I distracted myself recently from the banality of lockdown existence by escaping into the lush brilliance of Sir David Attenborough's latest documentary series.
Although his nature shows always make for extraordinary telly, I enjoyed this one even more than expected. The final episode in particular, which drowns any viewer with a conscience in gallons of climate change guilt, was particularly affecting. I wasn't even annoyed by the camera crews' humblebrags during the behind-the-scenes bits.
My only complaint is the title: A Perfect Planet. Come again? Perfection suggests its couldn't be improved, and yet many species, including perhaps humans, are hurtling toward extinction under current conditions. We can surely improve on that?
Did it mean that the planet was perfect until recently? And if so when? Was it perfect before the age of oil? Or pre-industrialisation? Or was it perfect before the invention of agriculture some 12,000 years ago, or perhaps further back before the 'megafaunal' extinction towards the end of the Pleistocene?
How well do you
really

know your competitors?

Access the most comprehensive Company Profiles on the market, powered by GlobalData. Save hours of research. Gain competitive edge.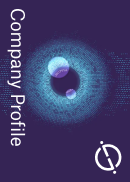 Company Profile – free sample
Thank you!
Your download email will arrive shortly
Not ready to buy yet? Download a free sample
We are confident about the unique quality of our Company Profiles. However, we want you to make the most beneficial decision for your business, so we offer a free sample that you can download by submitting the below form
By GlobalData
Was the planet more perfect before we started changing it, and if so, more perfect for whom?
Build a canal, save a life
In his book on Europe between 1815 and 1914, Sir Richard Evans highlights how malaria was endemic in low-lying areas of the continent until canals were built and swamps drained to support the industrial revolution. A happy accident of progress that saved many lives while decimating the mosquito population.
Like most improvements to human life, the draining of those swamps came at the expense of other species. To pretend we could return to some fictional equilibrium where all of nature was in balance while also retaining modern living is fanciful.
Change is the only constant on a planet that has existed for 4.5 billion years. There have been different climate periods before and since humans arrived, during which it has been less or more suited to different types of life. The big problem for anything alive now, of course, is that it is changing too fast for evolution to keep up.
[Keep up with Investment Monitor: Subscribe to our weekly newsletter]
My quibble over describing the planet as perfect may seem trivial, but I think words matter, particularly when discussing climate change. This notion of a perfect planet feeds into some people's strange understanding of sustainability.
What counts as sustainable investment?
There is no standard definition of sustainable investment, which has been helpful in building a consensus of support for it but makes oversight and regulation more difficult. A number of ratings organisations can offer your company a gold star on environmental, social and governance (ESG) standards but a lack of standardisation of terms such as sustainable, ESG or clean technology make it easier for businesses to sugar-coat or greenwash their activities.
By one definition sustainability simply means to continue to survive, which seems a sensible and galvanising goal for mankind. Unfortunately, many see sustainability as a humans versus nature struggle, in which we are the problem that needs to be solved.
They completely ignore that humans, and everything they do, is nature. Just because humans have the power to influence natural processes doesn't make us separate from them.
In my lifetime climate change has gone from fringe concern to being seen as a global emergency by a majority of people. Thankfully, most people I encounter now accept something must be done, and are not happy at the slow speed of action, but few seem to acknowledge the difficult trade-offs that must be made.
If from tomorrow all air travel, petrol vehicles and shipping were banned, intensive farming halted, non-renewable power switched off, and all fossil fuel, plastics and mining industries forced to close, it would lead to a huge drop in carbon emissions. We would also see huge unemployment, food and power shortages, and a sharp drop in the quality and average length of life. That doesn't seem very sustainable.
The challenge of the decades ahead is making the right trade-offs that allow the nine or ten billion humans on the planet in 2050 to survive, and hopefully thrive, while avoiding a global environmental catastrophe.
That looks incredibly hard, and will require compromises and sacrifices. Yet many like to think we can get there on purist and dogmatic belief. These absolutist arguments in the cause of environmentalism seem to erupt in the public forum with increasing regularity.
Getting your hands dirty for a cleaner planet
Whether it is BlackRock CEO Larry Fink's efforts to pressure companies to set out green energy plans, or Bernard Looney reaffirming BP's promise to reach 'net zero' by 2050, the backlash is inevitable. Instead of being seen as positive developments, they are portrayed by many as corporate deception.
With green ambitions easier to state than deliver, it is right to highlight hypocrisy and urge faster action. However, one suspects that the instinctive reaction to find fault with the sustainability plans of large investors, corporations and oil companies is inspired by an overwhelming desire to see them punished.
They are the bad guys. They did this. We don't want their help. They must pay for their 'crimes'.
There are many reasonable cost and economic benefit arguments against the new HS2 train line in the UK, but I suspect protesters did not have them in mind when building a tunnel under Euston Station to halt works. The claims of one protester that building HS2 would accelerate the climate emergency seem hard to prove, despite the best efforts of the Guardian. In their telling, would any infrastructure development be worth the destruction of woodland?
Well, I hate to break it to them, but a lot of new renewable power plants, train lines, recycling plants, hospitals, schools, water distribution networks and other large structures will need to be built with concrete, glass, sand, plastics and metals if we are to avoid a climate disaster and build a sustainable future. Trees will be felled around the world to do so, and people displaced. Sustainable infrastructure entails changing the planet without destroying it, not halting change entirely.
The International Renewable Energy Agency estimates as much as $22.5trn in renewable energy investments alone are needed by 2050 to meet the objectives of the Paris Agreement on climate change. Investment levels in recent years have been well below target.
Most of the required capital will not come from governments or multilateral institutions, which have shown during the pandemic just how bad they are at responding to a global crisis.
The global corporations and investors some environmental groups sneer at and vilify will need to be active participants in efforts to reach these goals.
Oil and gas assets need to become worthless if the energy transition is to be achieved. We need to kill the existing business model of oil and gas companies, but we don't necessarily need to kill those companies, if they are willing to transfer their financial resources to support the energy transition at sufficient speed to avert a climate disaster.
The lie at the centre of the absolutist attitude is that humans can exist on the planet without changing it, but maintaining civilisation requires us to manipulate the planet and its resources to suit our needs, and we will continue to do so even in a sustainable future.
Sustainability is simply about survival. A point made emphatically well in that last episode of the latest Attenborough series. Shame about its title though.
Feature photo by Justin Tallis/AFP via Getty Images