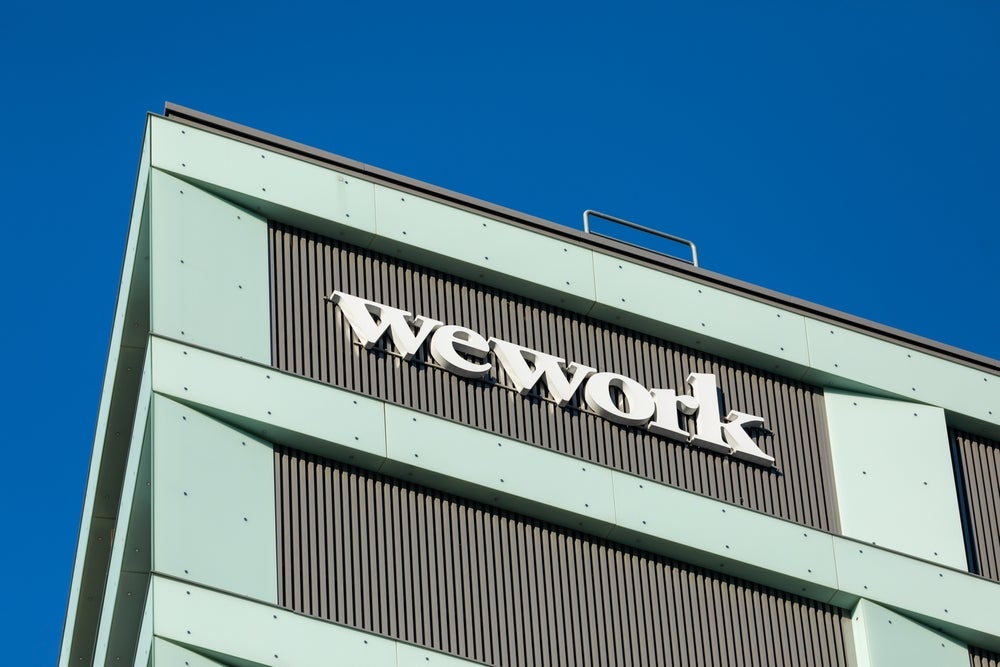 The unprecedented and historic exodus of more than 1,000 global corporations from Russia has played a significant role in squeezing the country's beleaguered economy since the invasion of Ukraine.
Many household names such as Airbnb and and BP are among those businesses that actually divested their Russian operations. But some 400 foreign companies have made absolutely no tangible efforts to depart, while a small cadre of businesses have achieved even worse: gone back on their word.
"The overwhelming majority of the 1,000-plus global companies have kept their promises to exit Russia. [So] we are disappointed that at least 16 companies have seemingly reneged on their initial promises to leave," say Jefferey Sonnenfeld and Steven Tian from the Yale School of Management, whose authoritative list of businesses leaving Russia (or not leaving) plays a key role in the praising and shaming of companies that are withdrawing or remaining.
Yale's ranking is split into five categories (A, B, C, D and F) going from best to worst; more specifically, from those that have left Russia completely (group A) to those that have done absolutely nothing since the invasion (group F), and then everything in-between.
Below are said companies that have recently been downgraded on Yale's ranking after backtracking on their initial vows.
WeWork
First off is New York-based Wework, the famous co-working real estate (and tech) company that promised to leave Russia in March 2022. "But WeWork has not left," say Sonnenfeld and Tian. Today, Russian customers are still able to book a workspace in Russia on the WeWork app. As such, the Yale ranking has downgraded the company from A ('withdrawal') to D ('buying time').
How well do you
really

know your competitors?

Access the most comprehensive Company Profiles on the market, powered by GlobalData. Save hours of research. Gain competitive edge.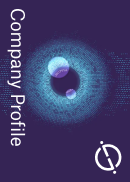 Company Profile – free sample
Thank you!
Your download email will arrive shortly
Not ready to buy yet? Download a free sample
We are confident about the unique quality of our Company Profiles. However, we want you to make the most beneficial decision for your business, so we offer a free sample that you can download by submitting the below form
By GlobalData
Heineken
Next is Amsterdam-based Heineken, the beer giant that promised to leave Russia in March 2022. "The company continues to drag its heels on actually exiting, under the guise that it is awaiting Russian regulatory approvals for its sale to go through, even though 1,000-plus global companies have seamlessly divested their Russian businesses without it taking 18 months and counting," explain Sonnenfeld and Tian. Yale has downgraded the business from A to D. Heineken's website lists the actions it has taken in an attempt to leave Russia, and states: "The situation in Russia is unprecedented and the reality for businesses with large production and manufacturing operations in the country is challenging and complex."
Reckitt Benckiser
UK-based Reckitt Benckiser, the consumer goods giant, promised to exit and divest all assets in April 2022. "But 18 months later it has not even found a buyer… while continuing to do millions of dollars of business in Russia every day," says Sonnenfeld and Tian. It too has been downgraded from A to D. The company's website has a section dedicated to its departure from Russia, although there have been no new entries since April 2022, where it stated: "Following a thorough internal review and our announcement of 23 March 2022, Reckitt has begun a process aimed at transferring ownership of its Russian business, which may include a transfer to a third party or to our local employees."
Philip Morris
US-based tobacco giant Philip Morris promised to exit Russia in March 2022. "It appears to have done nothing in the time since," contend Sonnenfeld and Tian. "Worse than doing nothing, it has explicitly backtracked, with the CEO claiming he cannot find any buyers and that the regulatory constraints are too onerous – even though that did not stop 1,000 global peer companies from exiting." This is another business downgraded from A to D. The company told the Financial Times in February that there was "no hope" of a deal because of Kremlin terms on foreign companies' asset sales.
Mondelez
Sonnenfeld and Tian have even harsher words for US-based Mondelez. "The company promised time and time again to evolve the Russian business into a 'standalone', whatever that means, yet it shows no tangible signs of progress towards exiting and continues to transact in Russia despite global boycotts." Mondelez was downgraded from A to D.
In a statement on its website from June 2023, Mondelez says: "If we suspended our full operations [in Russia], we would risk turning over our full operations to another party who could use the full proceeds for their own interests. It would mean cutting off part of the food supply for many families who have no say in the war. It would also create great uncertainty for our approximately 3,000 colleagues and more than 10,000 farmers who depend on us.
"We have scaled down our activities, discontinuing new capital investments, new product launches and our advertising media spending in Russia. As a result of these actions, we are selling significantly less products as our sales are now declining. This year, our overall volumes have declined double digits and both our import volumes and market share have significantly decreased.
"We're continuing to reduce our activities and expect further volume and sales declines as we work to make our Russia operations self-sufficient. We plan to have the Russia business stand-alone with a self-sufficient supply chain before the end of the year."
Unilever
London-based Unilever is next. "Despite ample consumer boycotts, Unilever continues to sell consumer goods into Russia under the guise of 'essential' products, though Cornetto ice-cream hardly seems essential," say Sonnenfeld and Tian. Unilever has been downgraded from C ('scaling back') to D. In February, Unilever told the BBC: "We want to be clear that we are not trying to protect or manage our business in Russia. However, for companies like Unilever, which have a significant physical presence in the country, exiting is not straightforward."
Nestlé
Similarly, Nestle, the Swiss consumer goods giant, promised to sell only "essential" products into Russia, citing baby formula as an example. "But the reality is it continues peddling pet foods, pralines, chocolate bars, and other items that are hardly essential," say Sonnenfeld and Tian. It too has been downgraded from C to D. Its website highlights the aid it has delivered to Ukraine and adds: "Since the outbreak of the war in Ukraine, we have drastically reduced our portfolio in Russia and implemented the actions we announced last March. We refocused our activities on delivering essential and basic foods to the local people and suspended the vast majority of SKUs from our pre-war portfolio in the country. We have halted non-essential imports and exports into and out of Russia."
Babolat
Babolat, the French tennis racquet manufacturer, claims to have ceased doing all business with Russia, "but a closer examination reveals a more muddled reality", say Sonnenfeld and Tian. "Babolat's activities in Russia have long been carried out by an independent local distributor, with whom Babolat has apparently ceased all business transactions. However, Babolat's local distributor continues to sell Babolat products and represents themselves as a Babolat-affiliated distributor, with apparently a never-ending stream of Babolat products seemingly extending far beyond normal inventory," they add. Babolat has been downgraded from A to F ('digging in').
Carl's Jr
Carl's Jr, the fast-food chain, "not only continues to do business in Russia – after vague reports of possible withdrawal – but seems to be proud of it, posting Russian-language advertisements on its Instagram page", say Sonnenfeld and Tian. It has been downgraded from D to F. It was reported in January that the company had closed several Russian restaurants.
Sbarro Pizza
US-based Sbarro Pizza is another company that has garnered criticism from the Yale School of Management. "Despite claiming to no longer be in Russia, the pizza chain's locations webpage continues to advertise its Moscow site in addition to recent expansions in Russia with its local operator partner," say Sonnenfeld and Tian. Sbarro has been downgraded from A to F.
Shell
Energy giant Shell "pledged to suspend new purchases of Russian commodities but is continuing to fulfil existing contracts, taking huge amounts of Russian gas that is crucial to Vladimir Putin's revenues", say Sonnenfeld and Tian. It is another company that has been downgraded from D to F. Shell has stated that the phased withdrawal from Russia would be a "complex challenge" while Oleg Ustenko, an adviser to Ukrainian President Vladimir Zelensky, has accused the company of accepting "blood money".
Following the recent news that Carlsberg and Danone's Russian assets have been seized by the Kremlin, it may now be too late for the aforementioned companies to leave the Russian market without having their operations nationalised.