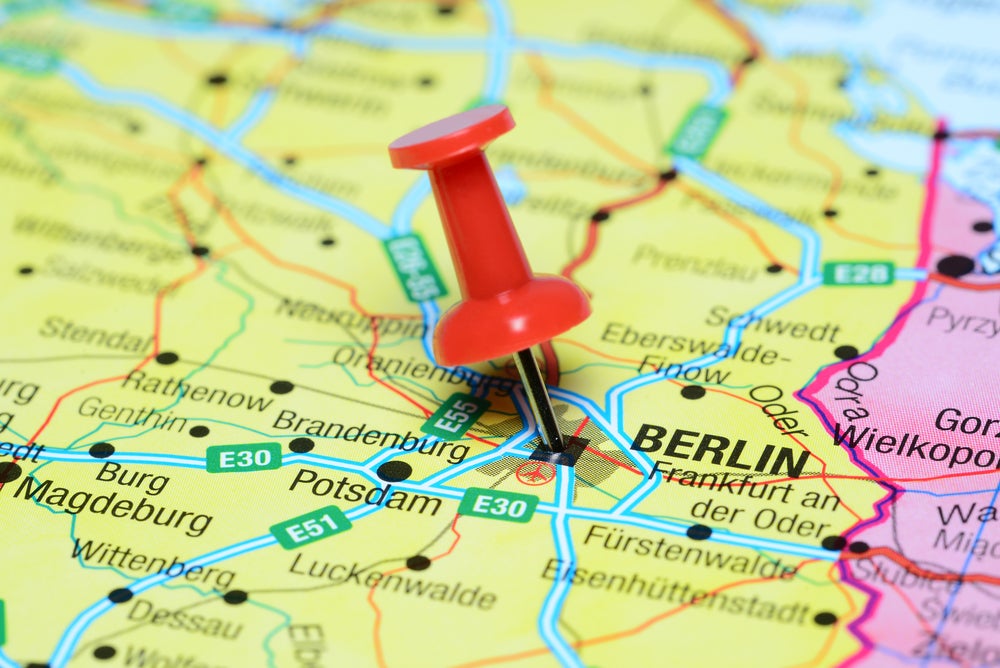 London-based data centre provider Virtus has announced that it will open a mega-campus project in Germany, with an investment value of €3bn ($3.22bn). Located 12km from Berlin's city limits, the new data centre in Wustermark will boast 300MW of incoming power across two campuses and support the growing demands of hyperscale, government and enterprise customers.
In addition, Virtus will work with the grid operator to use renewable energy from onshore wind farms – a move in line with company plans to achieve net-zero emissions on all its reportable activities by 2030.
When completed, the campus will become one of Germany's and Europe's largest green data centre campuses.
Christina Mertens, vice-president of business development for Europe, the Middle East and Africa at Virtus, said: "This ambitious undertaking is Virtus' second site in the Berlin Brandenburg region and follows hot on the heels of the announcement of our Berlin Marienpark Campus in May 2023.
"Virtus' investment in the Berlin-Brandenburg data centre region not only reflects the burgeoning demand in the area but also the company's pledge to champion environmental stewardship. With Germany being a pivotal geography for the data centre industry and the only European country to boast two mega-cloud regions, in Frankfurt and Berlin, the Virtus Wustermark Campus is set to become a cornerstone of this dynamic ecosystem."
The decision by Virtus to set up a data centre in Germany comes at a time when the European cloud computing industry is expanding rapidly, with GlobalData experts forecasting its market value will hit €157.31bn by 2027. Overall, Germany accounts for 21.8% of the European cloud computing industry value, according to GlobalData.
Berlin is a major tech hub in Europe, becoming a hotbed for start-ups and entrepreneurs. According to Start-Up Map Berlin, around 5,809 verified start-ups and 223 venture capital investors are in the Berlin-Brandenburg region.
The Virtus campus is expected to become operational by 2026.