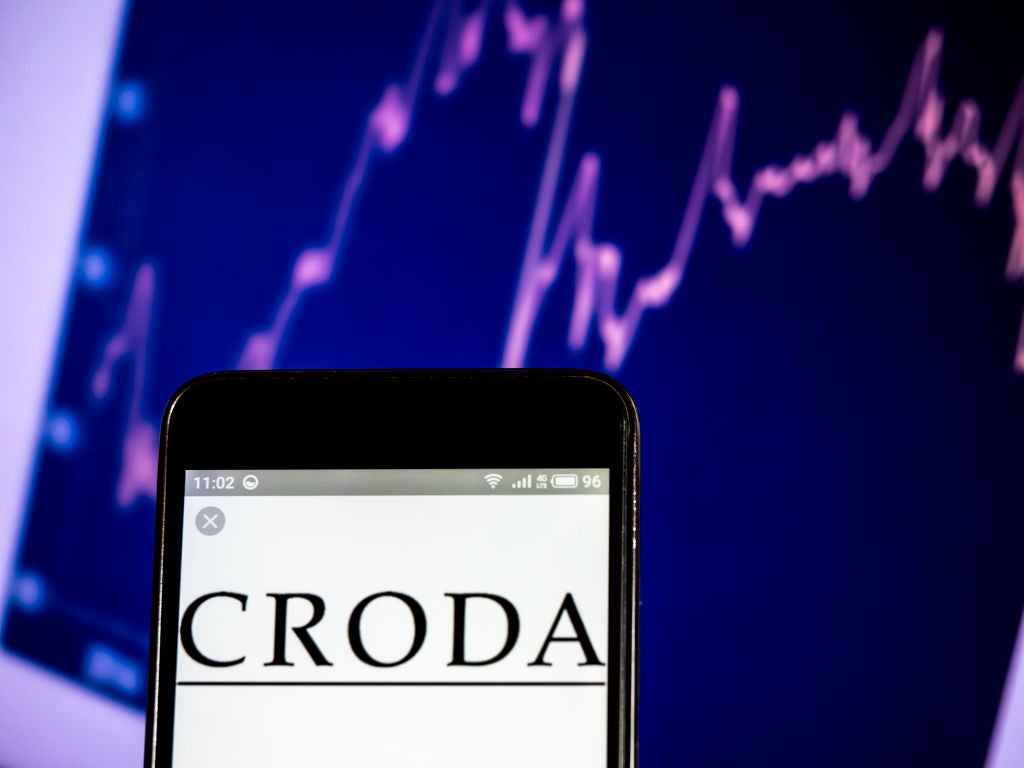 Speciality chemicals manufacturer Croda India, a subsidiary of UK-based Croda International, has announced that it will set up a new production unit at Dahej in Gujarat, with an investment of £4.9m ($6.1m) in the first phase.
The company said the new facility will increase capacity to serve rising regional consumption of its consumer care products and growing opportunities in pharma and crop care. It will also provide advanced and sustainable solutions to its customers, further increasing its manufacturing presence to meet fast-growing demand in Asia.
"This investment at Dahej is a demonstration of our commitment to the Indian market and a recognition of its immense potential for growth," said Croda India's managing director, Murali Duvvuri.
The group has been present in India for more than two decades and has a manufacturing and innovation centre in Navi Mumbai and alongside offices in Ahmedabad. Croda International is an FTSE100 company that operates in 39 countries and is focused on providing solutions in high-value niches in life science and consumer markets.
The state of Gujarat, located along India's north-western coast, has been careering its way into major economic headlines for the better part of half a decade. In 2022, for example, the state was crowned as India's top spot for foreign direct investment (FDI) for the fourth consecutive year.
More specifically, in the 2020-21 financial year, Gujarat received a grand total of $30bn in FDI, thereby accounting for an impressive 37% of all FDI to India in that time period (followed by Maharashtra with 27% and Karnataka with 13%).
The state's continued ability to lure foreign investors, even during Covid-19, is remarkable. Though India's overall FDI figures in this time have been healthy, Gujarat has very much been the driving force behind this good news story. Indeed, despite the impact of the pandemic, 2020 saw India attract its highest ever inflow of FDI, valued at $64bn, according to data from the UN Conference on Trade and Development. Meanwhile, global FDI flows dropped by 42% in 2020.