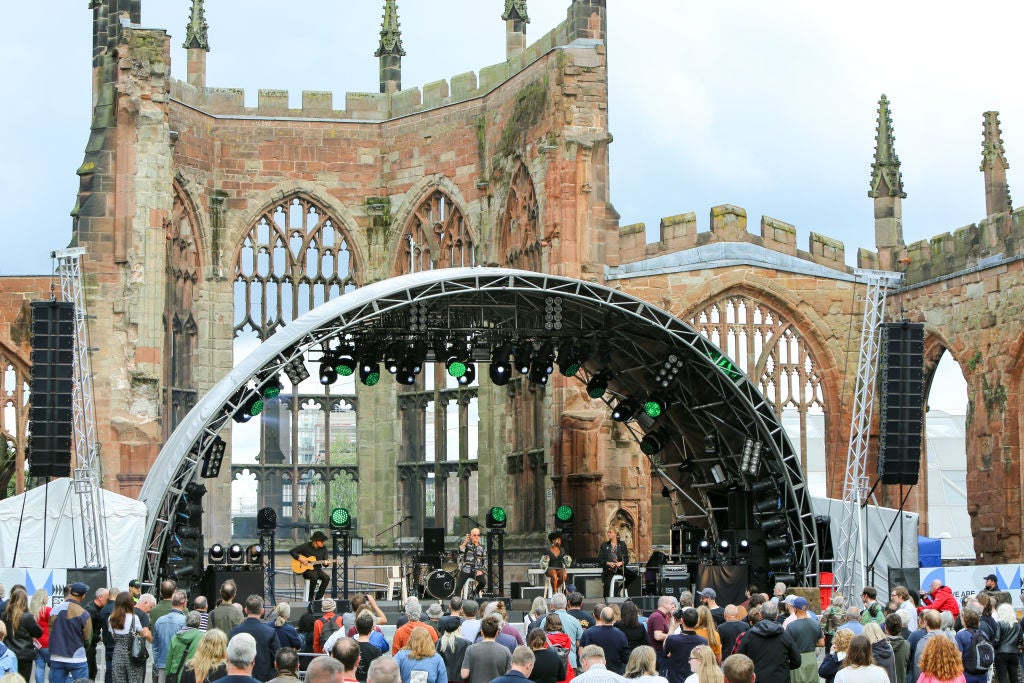 A more inclusive approach is needed to stimulate the UK economy as the link between low cultural engagement and deprivation becomes ever more apparent. This is the main message from a report recently released by Key Cities – a national network, established a decade ago, that represents 27 tier two and tier three urban centres across the UK, such as Bath, Hull and Reading.
The new research, undertaken in partnership with Arts Council England, cross-references new data on cultural engagement (among these cities) with their scores in the Office of National Statistics Index of Multiple Deprivation. The findings show a clear correlation between cities with a limited cultural offer and higher socioeconomic deprivation.
By looking in detail at what culture means for the aforementioned 27 cities, and how that translates into public funding programmes, the new report highlights culture's role in boosting local economies.
More specifically, it recommends a £100m investment in creative industry microclusters that will spread economic growth and opportunity more evenly around the country, urging a renewed drive for hyper-local devolution to connect policy agendas and empower communities.
"[The report] shows unequivocally that culturally engaged communities do better – not only by bringing people together, but also by creating a positive social and economic legacy," says Councillor Alan Waters, Key Cities culture portfolio lead and leader of Norwich City Council.
"As we look to level up communities across the country, we hope the UK Government will see the role culture could play in reimagining and regenerating our towns and cities – but to do this devolution needs to go further and deeper. We urge those in Westminster to empower local authorities so they can better serve their communities."  
City leaders and councils are indeed the best placed to drive positive change within their communities, whether through improving local services, facilitating partnerships or working with other stakeholders. Funding is crucial, but giving places the powers to instigate their own initiatives is central to ensuring their long-term success.
The new report also recommends that the government flesh out long-term programmes for basic cultural services such as more (and better) support for free public libraries.
Arts Council England, the national development agency for creativity and culture, has set out to invest more than £440m of public money between 2023 to 2026.