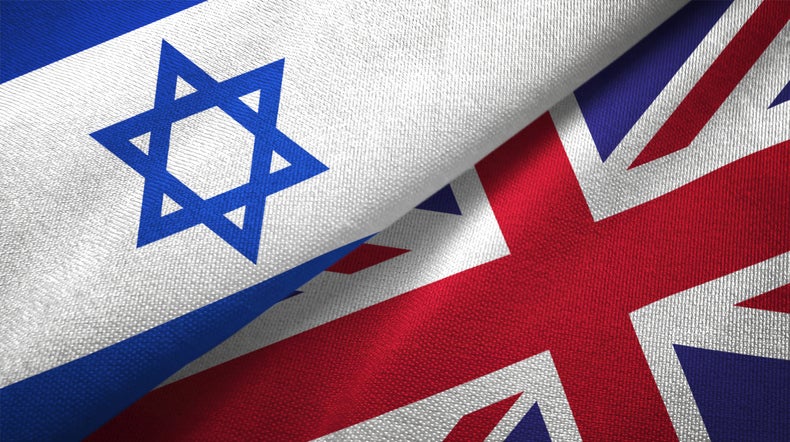 The UK and Israel have announced the signing of a new roadmap for UK-Israeli bilateral relations. The the roadmap will deepen tech, trade and make the countries a driving force in the cybersecurity industry by 2030.
The roadmap is designed to deepen cooperation between the UK and Israel. Both countries will benefit from increased investment to strengthen cybersecurity capacity and foster tech innovation.
"Israel has long been a pioneer in digital forensics and cybersecurity," said Jake Moore, global cybersecurity advisor at global digital security company, ESET.
"The investment made in terms of people and funding, over time, has proved highly successful in recent years and has made the country a driving force in the cybersecurity industry."
The roadmap comes with £20m of joint funding that will go towards technology innovation to enable both countries to stay competitive globally.
"The constantly evolving ecosystem built to respond and prevent threats has made the country synonymous with cybersecurity," added Moore.
"The investment in people has also shown to improve the nation and its capabilities, far greater than seen in the UK."
According to a GlobalData Thematic Research: Cybersecurity (2022) report, there continues to be an ongoing shortage of cybersecurity skills. There is currently a 65% workforce shortfall in the global cybersecurity space. This agreement between the UK and Israel is seen to be vital in closing this gap.