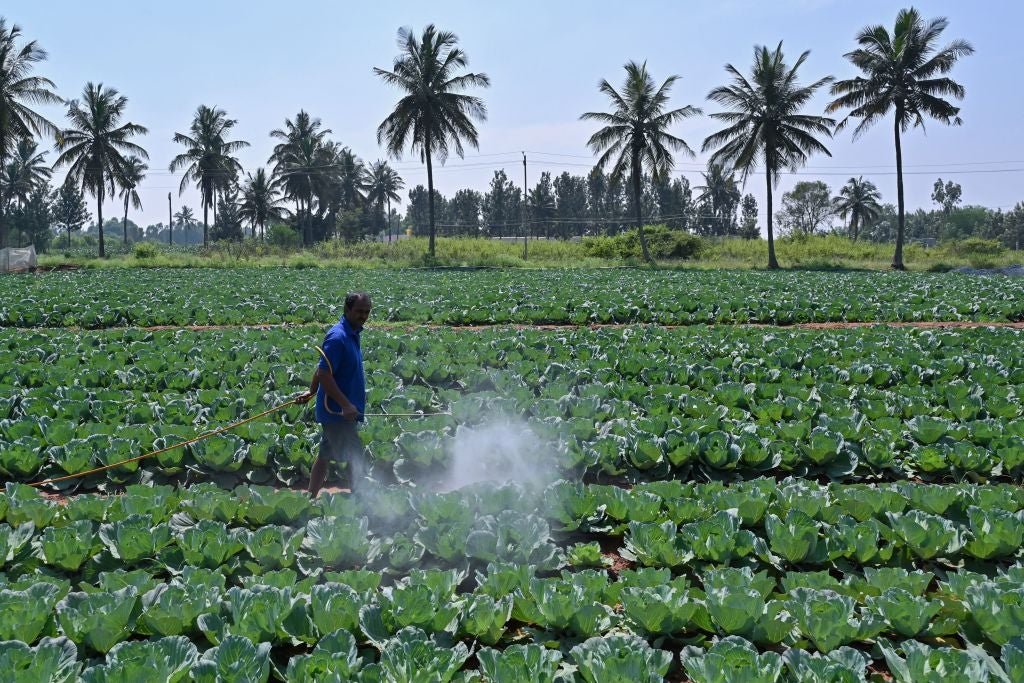 The Good Food Finance Network's High Ambition Group, a group of 11 influential institutions in food and finance, has unveiled a first tranche of environmental and social impact targets covering more than $113bn of existing assets. 
The UN Environment Programme (UNEP) praised the targets and called upon the wider finance sector to "supersize its ambition" in the food and agriculture sector ahead of the COP27 summit, taking place in November in Sharm El Sheikh, Egypt.
The targets are time-bound (short-term to 2023, medium-term to 2025 and long-term to 2030) and include specific commitments on a range of sustainability-themed dimensions, from deforestation to diversity. For example, some of the individual targets are for 150 million hectares of farmland to benefit from more precise digital tools (Yara International); for 15 million smallholder farmers in developing countries to be supported in the transition to agroforestry (Rabobank); and for zero deforestation across an entire portfolio (Signature Agri Investments and Nuveen Natural Capital).
Wiebe Draijer, co-chair of the Good Food Finance Network and former CEO from Rabobank, said: "Identifying what a state-of-the-art, credible target to finance sustainable food and agriculture looks like is a vital part of addressing the urgent climate and food crises. Today's new generation of high ambition targets provide a significant step forward in meeting that challenge. Increasing financial flows to the sustainable food transition must be at the top of the COP27 agenda if leaders are to leave Egypt with a viable plan for achieving a net-zero world."
The full list of High Ambition Group members comprises Amerra Capital, FIRA, the Global Environment Facility (the financial mechanism to five conventions including the UN Framework Convention on Climate Change), the Green Climate Fund, National Australia Bank, Nuveen Natural Capital, Olam Food Ingredients, Phatisa, Rabobank, Signature Agri Investments and Yara International.
The members are also working on targets for areas such as labour conditions, food security, nutrition, nature and biodiversity dependencies and impacts, food loss and waste, and regenerative and climate-smart agriculture.