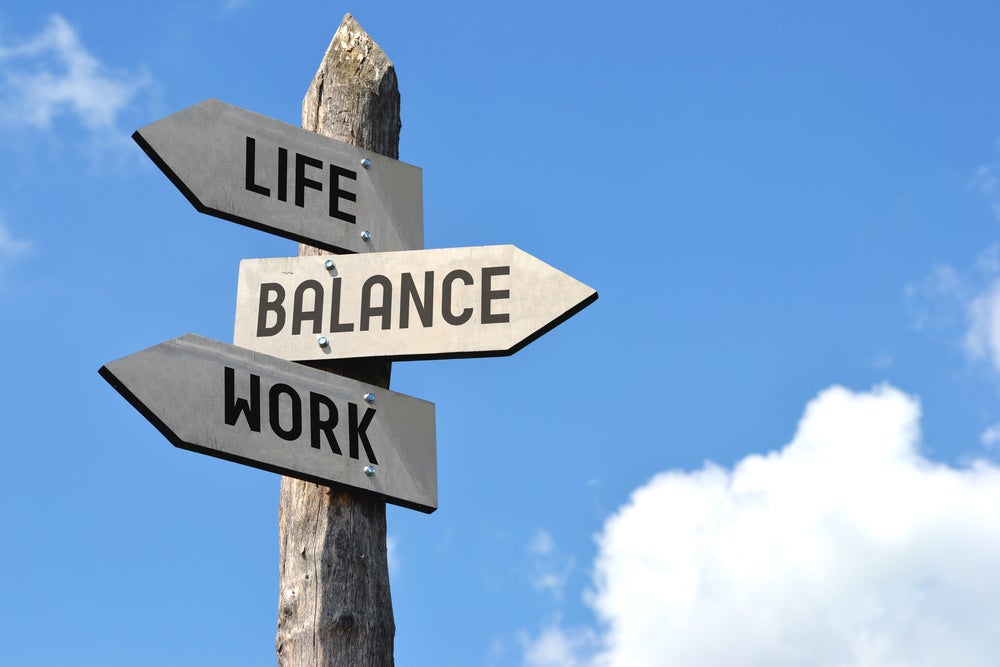 Working age people across the US are searching for a better quality of life in the wake of the Covid-19 pandemic, according to a survey conducted by Development Counsellors International (DCI).
The Talent Wars report, which was conducted among 1,000 people who relocated at least 160km from their previous residence, reveals that there are several primary triggers that have caused talented young workers to relocate in the past 24 months.
Having a better quality of life, wanting to be closer to family members and realising that they wanted a different lifestyle are among the top primary triggers for these movements. 
Other reasons include seeking a lower cost of living, having access to a larger living space and accepting a job that required relocating.
The research also finds that although salary is the number one factor when considering a new job opportunity, a work-life balance is close behind.
Other factors that talented workers take into account when considering a new job opportunity include company benefits and work and advancement opportunities. Others also consider company culture and diversity policies to be important.
The data also reveals that 52% of respondents consulted a local or state tourism website prior to their relocation.
The report also states that respondents identified a mix of working from home and in the office as the preferred work arrangement, followed by working from home all the time.