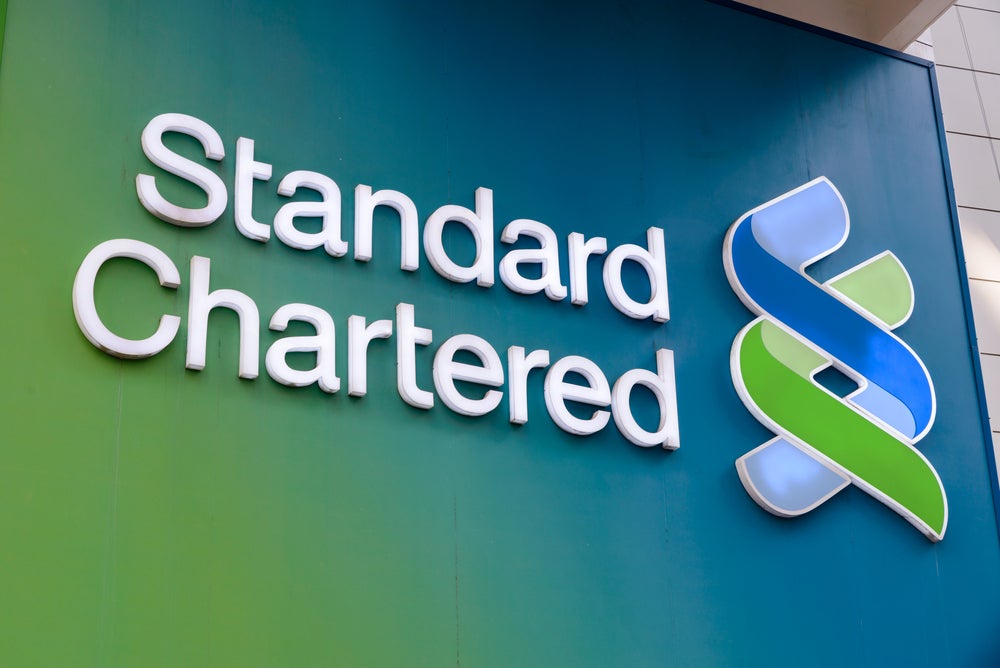 Standard Chartered and the International Finance Corporation (IFC) have announced the signing of a $700m investment in the IFC's Global Trade Liquidity Programme (GTLP). The programme is designed to support global trade finance.
Since its launch in 2009, the GTLP has enjoyed a large reach and has made a strong impact when it comes to supporting trade in emerging markets, particularly those supported by the International Development Association. When combined, the GTLP's facilities have supported more than $20.5bn in global trade through more than 150 emerging market issuing banks in 37 countries across 17,746 transactions, without any defaults.
This renewed facility is expected to support up to $6.4bn in trade over three years across Asia, the Middle East, Africa and Latin America by supporting some 850 importers and exporters involved in critical commodities, basic goods and other essential materials to meet market demand.
"We are delighted to renew the GTLP, a long-standing partnership with the IFC since 2009 that is testament to both organisations' unwavering commitment to narrow the trade finance gap," said Sunil Kaushal, regional CEO for Africa and the Middle East at Standard Chartered.
"In today's challenging post-pandemic macro environment, such partnerships can help to continue to provide the much-needed liquidity to boost trade flows and drive economic growth. This partnership is at the core of what we do as a bank and in complete alignment with our stand of resetting globalisation."
"The joint work of Standard Chartered and the IFC Trade & Supply Chain Department over the years has helped support trade in emerging markets, a key component of growth and job creation," said Mohamed Gouled, the IFC's vice-president. "Given our aligned footprint, shared vision for sustainable development and ability to deploy capital and expertise where our support is needed the most, I look forward to continuing to innovate together and to further expanding our impactful partnership in trade with an increased focus on sub-Saharan Africa and supporting smaller suppliers further down the supply chain."