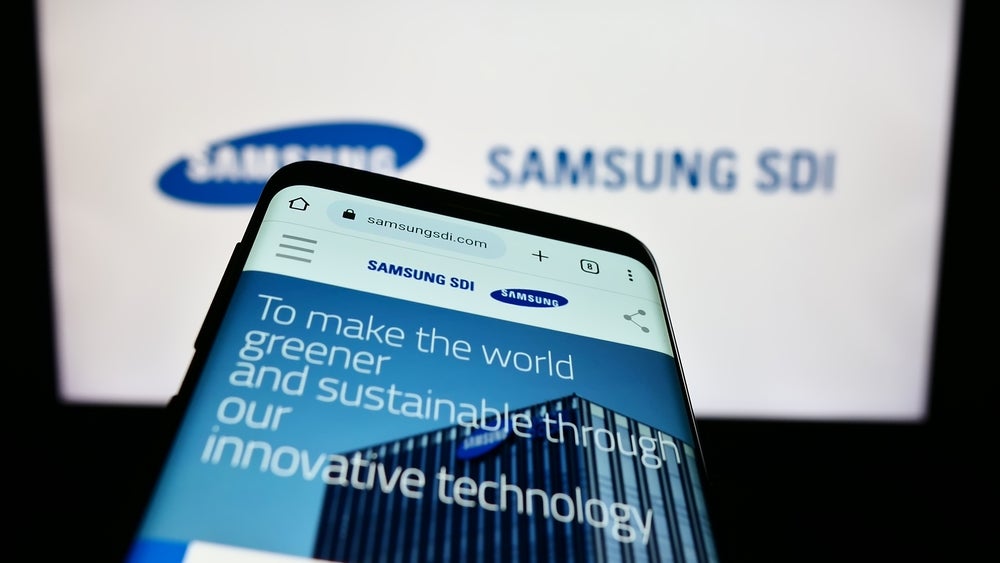 South Korean battery manufacturer Samsung SDI has announced plans to boost its Hungarian research and development (R&D) activities in the city of Göd in the north of the country, according to a statement released by the Hungarian Investment Promotion Agency. The investment is valued at €61.9m (88.34bn won) and will create 25 jobs.
Samsung SDI has so far invested a total of €5bn (Ft1.92trn) in Hungary, creating more than 6,600 jobs in the country.
According to the Hungarian Foreign Minister, Peter Szijjártó, Samsung SDI's R&D investment is the largest ever taken in Hungary, with the Hungarian Government providing Ft5.5bn in support of the project.
In addition, the South Korean company launched, together with Óbuda University in Budapest, an industry-focused programme this year, which from September onwards will be available as an intensive course for engineering students interested in learning about the industry.
"The course will provide participants with the theoretical and practical knowledge that will enable them to enter the battery industry after graduation," the Hungarian Investment Promotion Agency said in a statement on its website.
For Samsung SDI, news of the R&D project in Hungary comes after the company announced a $3bn joint venture (JV) electric vehicle (EV) plant with General Motors in May 2023. The plant is expected to begin operations in 2026 and will have an annual production capacity of 30 gigawatt-hours.
Alongside Samsung SDI, other companies have launched plans to invest in the EV industry in Hungary. Earlier in September, LG Magna e-Powertrain, a JV between LG and Magna, said it would open a new EV production facility in Miskolc.
The 26,400m² facility will initially produce e-motors and later expand into electrified powertrain solutions.