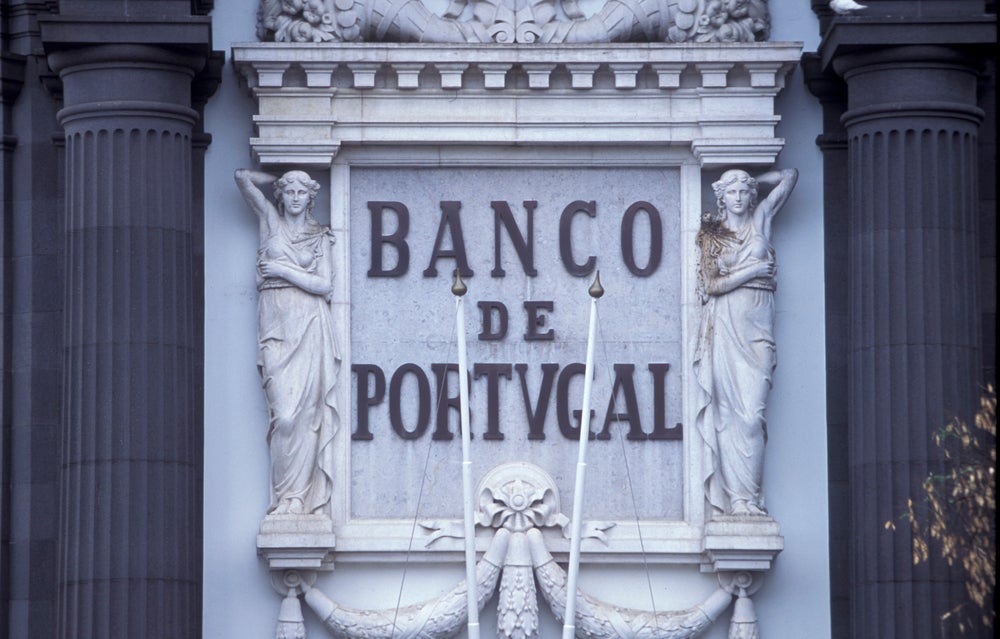 Portugal recorded €2bn ($2.17bn) of inward foreign direct investment (FDI) in the first half of 2023, according to a report issued by Banco de Portugal, the country's central bank, at the end of August.
The majority of inward investment was concentrated in real estate investments by non-residents in Portugal, according to the central bank. It added that investments by European residents stood out in geographical terms.
By comparison, Portugal attracted €4.66bn in FDI in the first half of 2022, according to central bank data.
In the first six months of 2023, European investors were the largest FDI investors in Portugal with €980m, followed by Asian investors with €513m and US-domiciled investors contributing €298m.
Outward FDI transactions totalled €3.4bn in the first half of 2023, according to Banco de Portugal's report.
"Most notable was the investment made by enterprises belonging to the electricity, gas and water sector in enterprises residing in Europe," the report said.
Glenn Barklie, chief economist at Investment Monitor, said that greenfield FDI projects into Portugal increased by 81% in 2022, citing GlobalData figures.
"Portugal is a prime example to other tourism-based economies in how economic reforms can help facilitate investments across multiple sectors," he added. "Renewable energy is a particularly important growth sector in FDI terms and Portugal is winning more than its fair share of such projects. We have also seen a surge in investments in its tech industry.
"Tourism now only ranks fourth in terms of project volumes into Portugal, behind tech, business services and renewables."