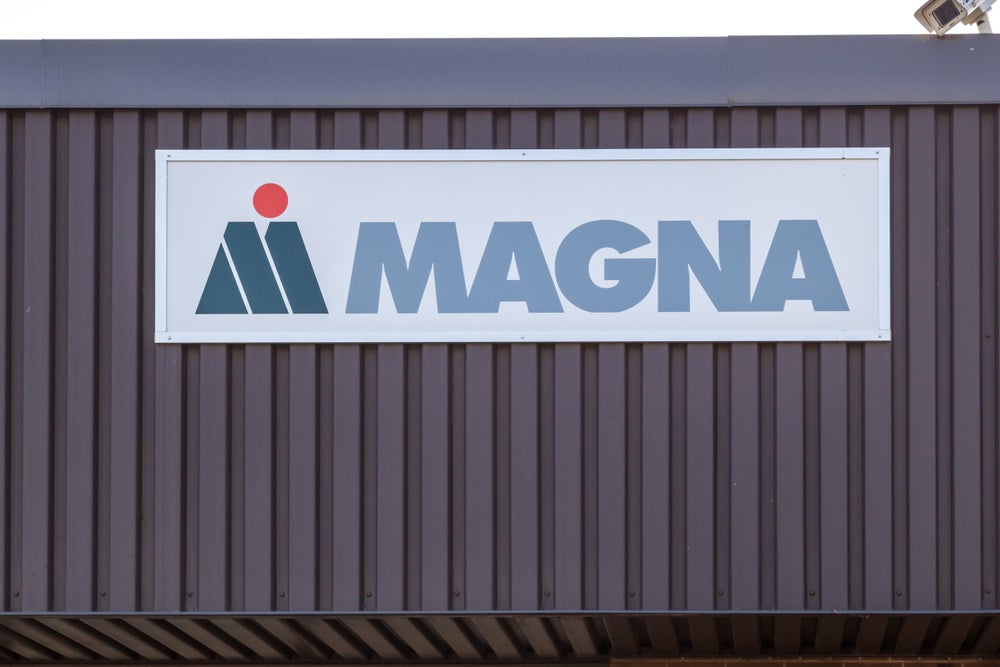 LG Magna e-Powertrain, a joint venture between LG Electronics and Magna, has announced plans to open a new electric vehicle (EV) production facility in Miskolc, Hungary.
The 26,400m² facility – LG Magna e-Powertrain's first in Europe – will initially produce e-motors, with LG and Magna planning to later expand into electrified powertrain solutions.
"Adding the new Hungary facility marks another milestone for the joint venture in executing its growth plan," said Diba Ilunga, president of Magna Powertrain, in a press statement. "With this new capacity… LG Magna e-Powertrain is well positioned to keep pace with customer demands and increases in global EV production."
News about the LG Magna e-Powertrain facility highlights Hungary's growing ambition to become a key stakeholder in the EV industry, with the country lately attracting investment from both Western and Chinese companies.
In July 2023, Chinese cobalt supplier Huayou Cobalt said it planned to invest $1.4bn (Ft507.39bn) in a nickel-rich ternary lithium battery cathode material plant in the county of Komarom-Esztergom, west of Budapest.
Miskolc is an industrial city in the north-east of Hungary. In November 2021, Chinese automotive parts manufacturer Chervon Auto laid the groundwork for its first factory outside China at Miskolc; in March 2022, the company announced a second round of investment worth $46.7m (342.03m yuan) in the facility in order to expand into manufacturing metal casts for EVs.
LG Magna e-Powertrain says the facility will start production in 2026. Cheong Wonsuk, chief executive officer of LG Magna e-Powertrain, commented: "This new facility seeks to amplify the growth of LG Magna e-Powertrain in the European market.
"Along with the facilities in Mexico, China and South Korea, the facility in Hungary will be critical as the company accelerates its position as a go-to mobility solutions partner in the fast-growing global EV market."