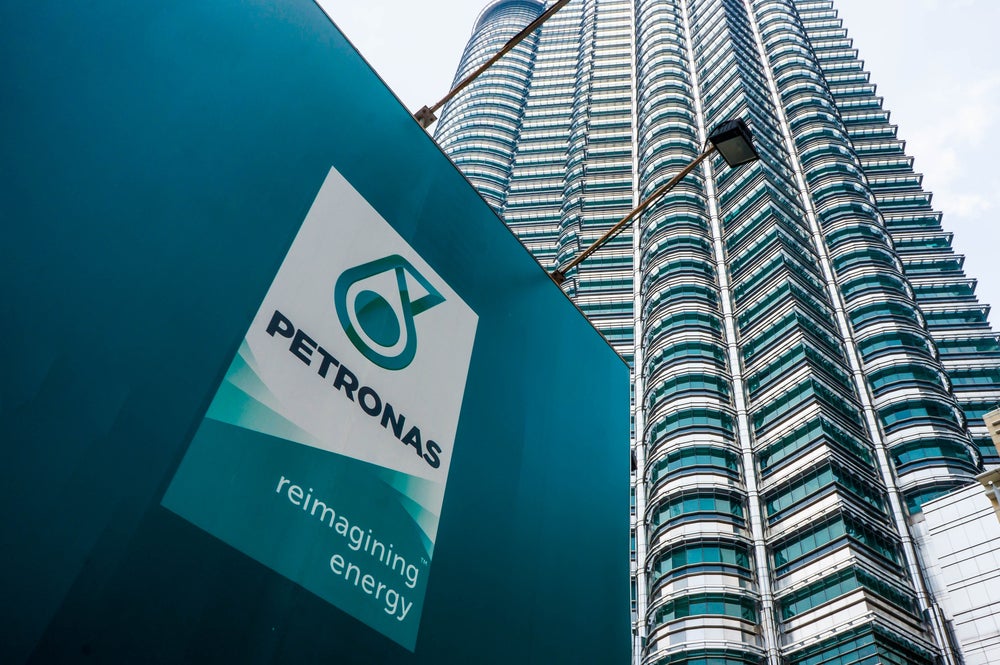 Tamil Nadu, a state in south India, has announced a new set of inbound investments by foreign companies that total around $4.2bn.
Among the major investments unveiled by the government of Tamil Nadu are projects by Malaysia's state-owned oil and gas company Petronas, Switzerland-based woodwork manufacturer XyloNetics and US-based manufacturer of construction equipment Caterpillar.
The largest project by far is Petronas' plan to produce green hydrogen in Thoothkudi, for a total investment of 34,000 crore rupees ($4.13bn). The company plans to build a green hydrogen and ammonia plant, run on solar power, on a site of about 4,000 hectares.
Petronas said in March 2023 that it was targeting the India and Australia markets for major clean energy investments, which as well as hydrogen include renewable energy and electric vehicle charging points. The company's existing operations in India span crude oil trading, liquid petroleum gas, petrochemicals, lubricants, liquefied natural gas and renewables.
XyloNetics of Switzerland is expanding into the Indian market for the first time. It will invest 700 crore rupees to establish a manufacturing unit at the under-construction International Furniture Park in the Sipcot estate in Thoothkudi.
Caterpillar has operated in India for many decades and has existing manufacturing facilities in Tiruvallur, Hosur, Aurangabad and Banda. Its latest investment of 400 crore rupees will see the expansion of its construction equipment manufacturing facility in Tiruvallur, which is the company's oldest factory in the country, having opened in 1971.
India was the most popular foreign direct investment destination for job creation in 2022, benefitting from a decline in inbound investment in China.