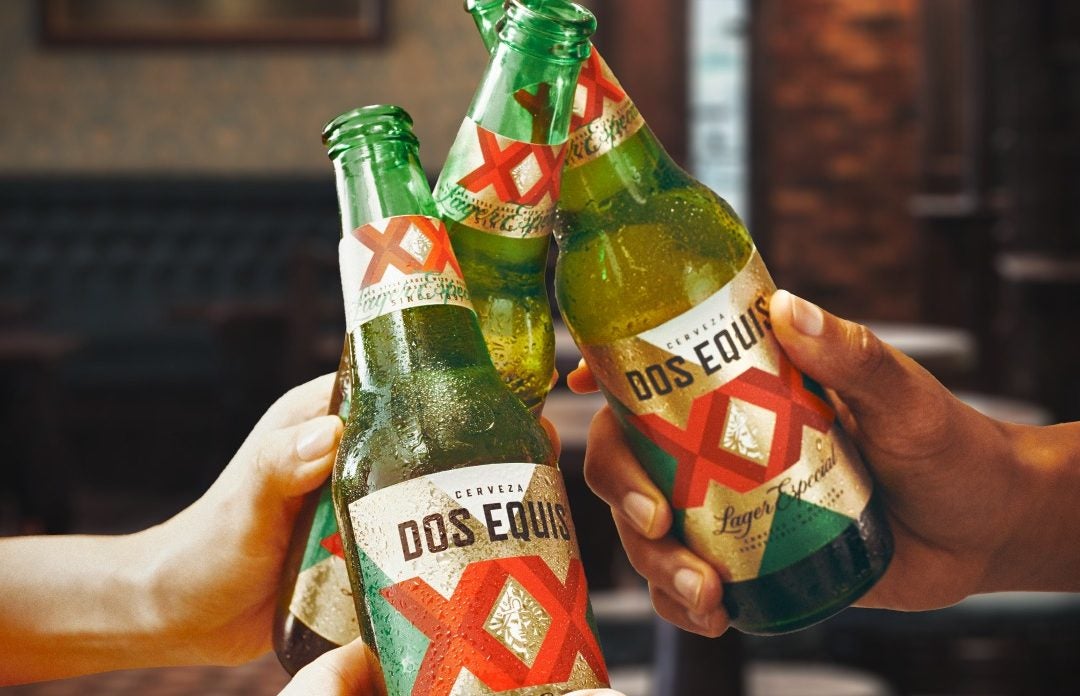 Heineken has announced plans to build a new brewery in Mexico, adding to its network of eight plants in the country.
The Netherlands-based beer giant is spending €430m ($458.6m) on setting up the brewery, which will be located in Yucatán in south-eastern Mexico.
Heineken said the factory will be its first brewery in the region. The group already has seven breweries and a malting plant in other parts of the country. It said it wanted to "address the growing demand" in Mexico's south-east
The site is scheduled to get up and running in 2026, brewing brands including Tecate, Dos Equis, Amstel Ultra and Sol.
Dolf van den Brink, Heineken's CEO and chairman, said: "Mexico plays a pivotal role as one of the company's foremost global markets. This investment has strategic significance. It is designed to propel growth and seize the abundant opportunities that the Mexican market presents."
The brewer does not provide specific figures detailing sales by individual markets. However, when Heineken reported its half-year results in July, the company said its revenue in Mexico grew at a "low-teens" rate.
Heineken said volumes in Mexico fell at a "low-single-digit" rate, affected by the phasing out of an existing distribution deal with the Oxxo retail chain, which elapses early next year. "The premium portfolio outperformed, up in volume in the high teens, led by Heineken Silver," van den Brink told analysts at the time on a call to discuss the results.
The company included Mexico in a group of eight markets it chose to highlight when outlining the growth of the Heineken brand in the opening six months of 2023. The brewer's namesake brand grew volumes by 1.7% overall.
Mexico was also one of 15 markets in which Heineken's low- and no-alcohol portfolio grew by double-digits during the period.
In Mexico, Heineken also owns the retail chain Six, which operates around 16, 500 stores.
Asked by analysts about Heineken's performance in Mexico, van den Brink highlighted the chain when touting the brewer's "fundamentals" in the market.
"Underlying from a portfolio point of view, the premiumisation, brand Heineken, [Amstel] Ultra, the development of the Six retail format, adding another 500 stores now to 16,500, all the fundamentals are heading in the right direction," he insisted. "And yes, we don't reveal profitability market by market but profitability is really heading in the right direction in Mexico."
Heineken said the volume of beer it sold in the Americas dipped 1.5% to 42.2m hectolitres on an organic basis. Revenues in the Americas were up 8.6% organically.