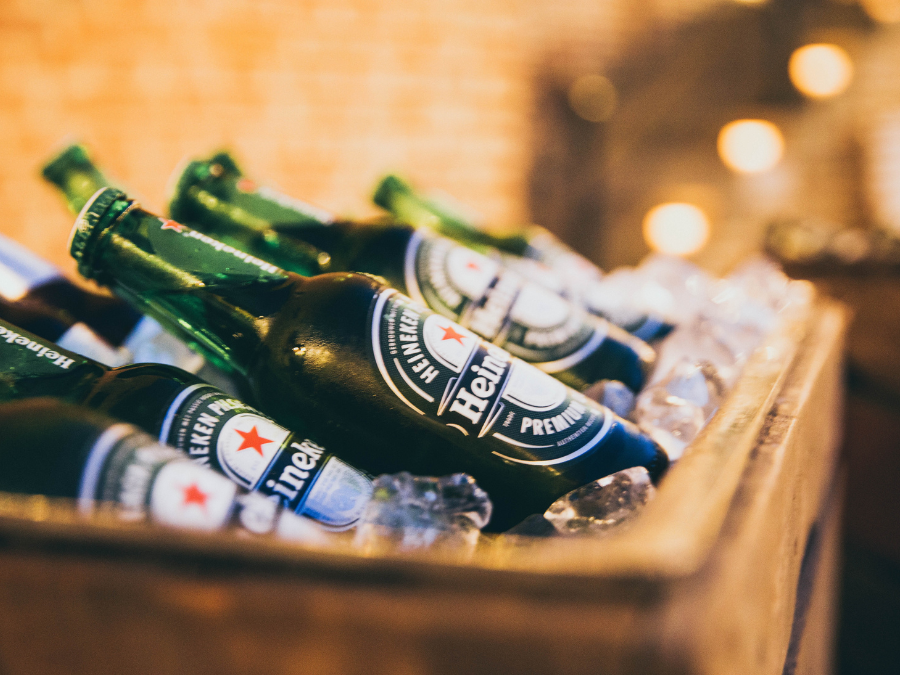 Heineken has found a buyer for its operations in Russia and is awaiting approval of the deal from the country's government.
The Dutch brewer says it has been looking for a new owner for its assets in Russia since March last year when the Amstel owner stopped production and advertising in the wake of the invasion of Ukraine.
Heineken had described its business in Russia as "no longer sustainable nor viable in the current environment" due to the ongoing war.
Heineken revealed today (19 April) it had agreed on a deal with unnamed buyer. It said "an application has been submitted for approval to the authorities in the Russian Federation in-line with local regulatory requirements".
The brewer stressed there was a limit to what it could disclose before this process is completed.
The company has continued to operate in Russia since the invasion and last month admitted to a failure of communication over its plans to exit the country.
In a Q&A published on its website, Heineken defended its decision to launch products and employ more staff in Russia but acknowledged it should have been clearer about the need for both moves to avoid accusations of "intentional bankruptcy" by the Kremlin.
"The dilemma we face is that if we suspend or stop operations, the business will quickly go bankrupt, and as a result employees, would lose their livelihoods," Heineken said at the time.
"As everyone knows, it's hard to sell a loss-making business, so we would deprive them of a chance for future employment. At the same time, 'intentional bankruptcy' is a criminal offence in Russia and brings a risk of prosecution and/or nationalisation, which we want to do everything to avoid."
Last month, Carlsberg declined to comment directly on reports it had found a buyer for its Russian business. However, it did not deny it was in talks with Turkey's Anadolu Efes.
Spirits producer – and Pernod Ricard subsidiary – The Absolut Co. has ceased exports to Russia following a backlash in Sweden, the brand's country of origin and production.
Pernod Ricard had recommenced the re-stocking of its portfolio in Russia but following the criticism has announced its Absolut brand would no longer be shipped to the country.