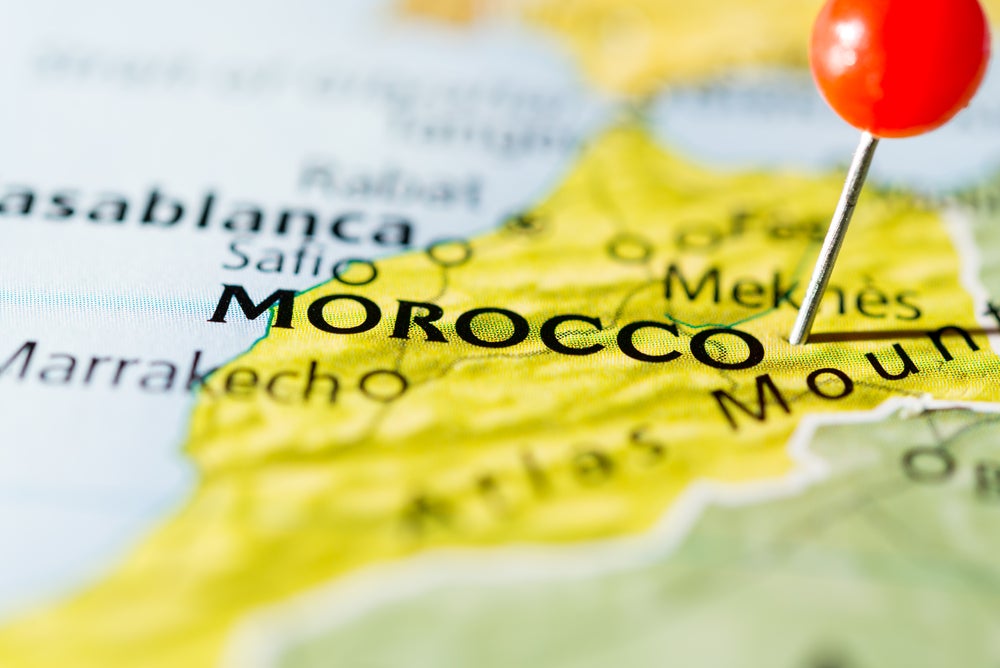 Guangzhou Tinci Materials Technology, a China-based chemical manufacturing company that develops, manufactures and sells fine chemicals and new materials, has announced plans to invest $280m (2.02bn yuan) to open a new plant in Morocco. The new factory will produce and sell lithium-ion (Li-ion) battery materials.
The move comes soon after Guangzhou Tinci announced a major investment in a new lithium battery electrolyte factory in the US state of Texas.
Morocco is proving to be a North African hotbed for foreign direct investment related to electric vehicles (EV) and batteries. In June, Gotion High Tech, a China-based manufacturer of Li-ion power batteries and electric transmission and transformation products, announced plans to invest $6.4bn to establish a new 100 gigawatt-hour EV battery manufacturing facility in the country.