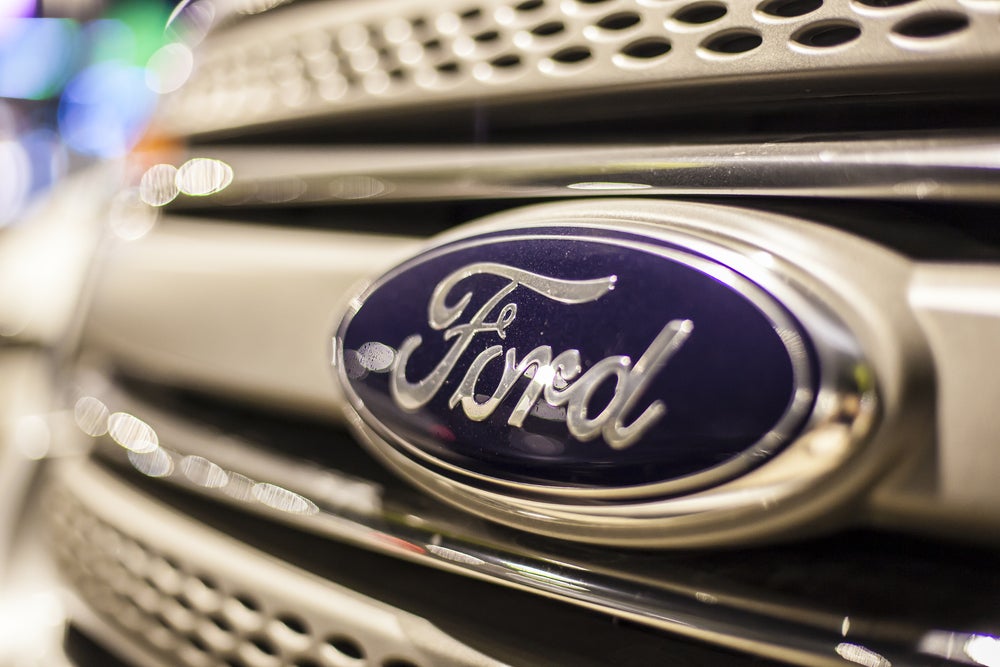 US motor company Ford has signed a $4.5bn investment agreement with mining company PT Vale Indonesia and China's Zhejiang Huayou Cobalt to build a nickel processing plant in Indonesia. This is in an effort to produce electric vehicle (EV) batteries for Ford EV vehicles.
The nickel mine is located in Pomalaa, south-east Sulawesi, Indonesia. PT Vale expects the mine to produce more than 120,000 tonnes of mixed hydroxide precipitate annually.
The deal will allow Ford to secure battery production security as the pressure on supplies becomes more competitive.
Indonesia has the world's largest reserve of nickel and since 2020 has banned the exportation of the material, ensuring continued investment from businesses such as Ford.
According to a GlobalData report, investment in nickel EV batteries has seen a 200% increase.
GlobalData thematic research on EVs states: "The EV industry's single biggest concern is securing supplies of key materials [nickel] and rare earth to feed the swelling population of battery sale gigafactories needed to supply a four-fold growth in demand for batteries in 2030.
"Further down the road, when EVs and energy storage batteries reach inflexion points, unsecured supplies may be hard to come by."
The three corporations expect the project to be completed in 2025.