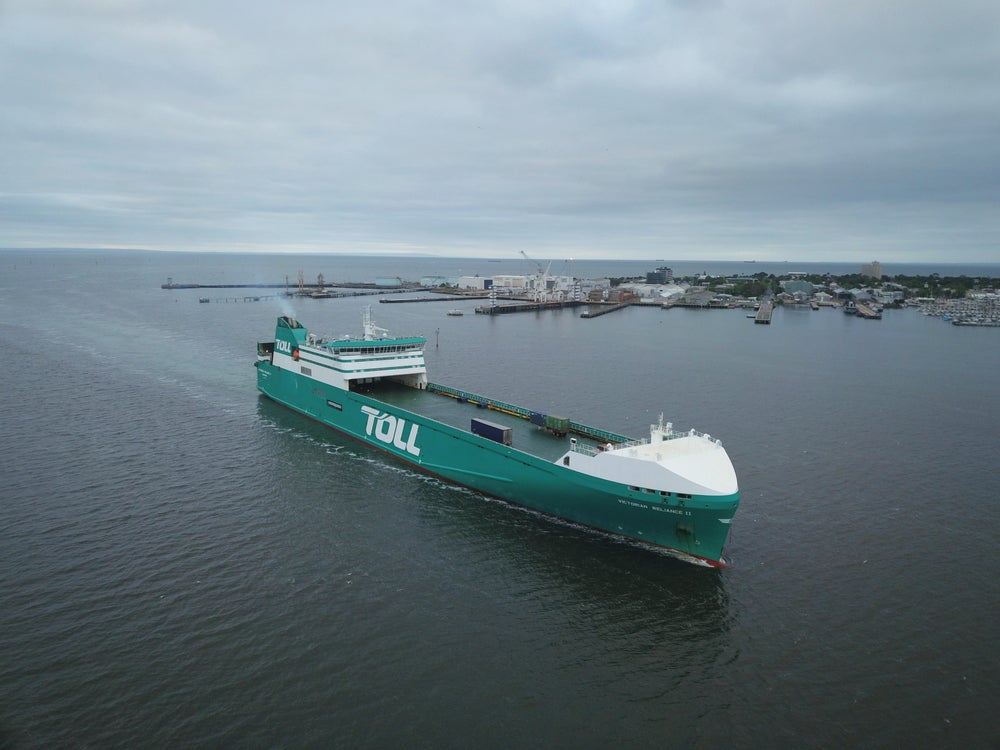 Hong Kong-based real estate investment company ESR Group has signed a deal with logistics provider Toll Group to invest A$420m ($279m) to build a new distribution centre in Sydney, Australia.
The new distribution centre will be located at ESR's Westlink Industry Park and offer 68,000m² of office and ancillary amenities space once complete. Melbourne-based Toll Group will lease the centre for ten years and is investing A$200m in the project.
The centre is expected to be complete in September 2024, at which point it will be able to dispatch 37 million items each year, helping Toll Group meet demand from its ecommerce customers.
Westlink Industry Park is in Kemps Creek, 52km west of Sydney centre business district. The site is largely powered by solar panels.
Toll Group says that the project will incorporate A$75m in advanced automation. This will include automated picking stations and connected zone-routing stations that will direct the flow of goods within the warehouse.
ESR has more than A$12.7bn of assets under management in Australia. Toll Group, an Australia-based subsidiary of Japanese conglomerate Japan Post Holdings, also leases logistics space from ESR subsidiary Logos at properties in New South Wales, Queensland and Western Australia.
In 2021, ESR acquired ARA Asset Management, creating the largest real asset manager in the Asia-Pacific region and the third-largest real estate investment manager in the world.