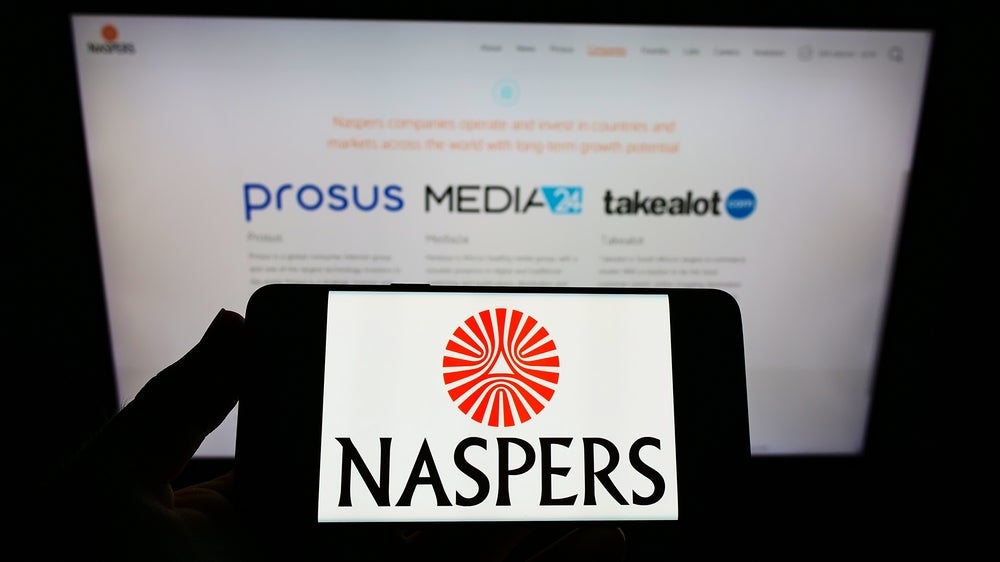 As the world enters 2022, foreign direct investment (FDI) flows are showing a strong recovery from Covid-19. The UN Conference on Trade and Development's (UNCTAD) Investment Trends Monitor, published on 19 January, reported that FDI flows were up by 77% in 2021 to $1.65trn, having slumped to $929bn in 2020.
Perhaps unsurprisingly, developed countries saw the biggest rebound in FDI with an estimated $777bn in inflows in 2021, three times the 2020 figure.
The US saw FDI inflows double due to cross-border mergers and acquisitions (M&A) almost tripling in value at $285bn. Overall US inflows saw an increase of 114% to $323bn.
In Europe, 80% of inflows were accounted for by conduit economies – economies with tax incentives – with EU inflows up by 8%. However, there is still a way to go until a full recovery can be declared, with the largest economies remaining below pre-Covid levels.
With a 20% increase, China saw record-breaking FDI inflows in 2021 at $179bn, driven by a strong services sector. Brazil is yet to fully recover but did see FDI figures double to $58bn.
Developing economies lag behind
On the less positive side, in developing economies the number of investment projects into sectors related to the UN's Sustainable Development Goals (SDGs) – such as electricity, food and health – rose by only 11%. However, the overall value of both greenfield and project finance deals increased by 55%, largely due to a handful of high-value investments in the renewables sector.
Overall, investment project numbers for SDG sectors declined by 17% in the least-developed countries, which is particularly concerning given the 30% fall in 2020.
FDI inflows into developing economies did increase by 30% in 2021 compared with 2020's figures, with East, West and South East Asia, Latin America and the Caribbean overseeing a full recovery from the pandemic when it comes to foreign investment attraction.
The Association of Southeast Asian Nations region saw inflows increase by 35%, with the majority of its members registering impressive growth. However, India could not repeat its impressive M&A figures from 2020, and FDI inflows were 26% lower in 2021 when compared with 2020's figures.
Africa's inflows more than doubled, but a large proportion of this was attributed to the $46bn share swap between Naspers and Dutch investment unit Prosus in South Africa in the second half of 2021. As a result, the majority of recipients across Africa saw a more moderate FDI rise. In Saudi Arabia, inflows quadrupled to $23bn, aided by cross-border M&A.
Infrastructure sectors benefitted the most in 2021
Infrastructure sectors saw the lion's share of FDI inflows in 2021, with a 53% increase in international project finance deals. In comparison, industrial sectors (such as aerospace and manufacturing) saw a decline of 1% in new greenfield projects.
Sturdy financing environments, stimulus packages and overseas investment incentives are widely credited with having supported infrastructure sectors (such as energy and transportation). Most high-income regions supported project finance deals in 2021, with the average value increasing by 91%.
As a result, project finance has bounced back to pre-pandemic levels across the majority of sectors with renewable energy and industrial real estate seeing the biggest increases.
Industrial sectors are still feeling the impact of weakened supply chains, with greenfield project announcements only increasing in value by 7%. The recovery for greenfield investments remains slow, with activity sitting 30% below pre-pandemic levels on average. The only industrial sector to buck this trend is information and communications technology (ICT), which has seen a full recovery from pandemic levels.
In the services sectors, M&A deals have given the industry an injection of investment, with the ICT sector seeing an increase of more than 50%.
Despite the discrepancies in recovery between developed and developing countries, UNCTAD reports that the outlook for global FDI in 2022 is positive. It is expected that infrastructure sectors – in particular renewables – will continue their strong rebound from the impact of Covid-19.
However, fractured supply chains and an uneven global vaccination roll-out may continue to hamper recovery for developing nations.