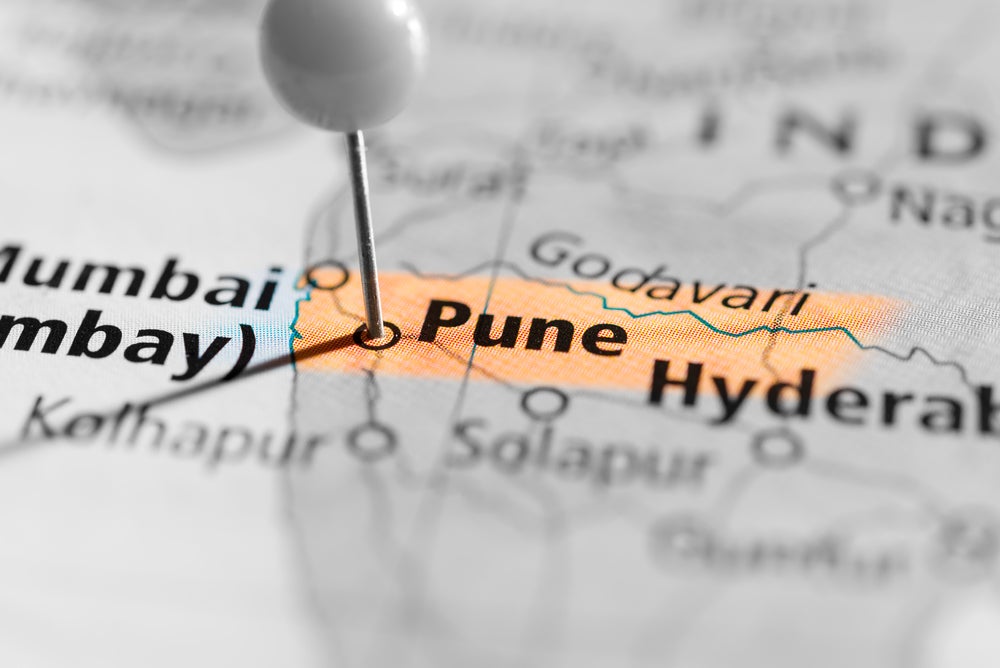 Cowbell Cyber, a US-based provider of cyber insurance for small and medium-sized enterprises, has opened a new technology centre in Pune, India. The new facility will serve as the company's centre of innovation, supporting the development of adaptive cyber insurance solutions.
Cowbell Cyber will hire engineering and data science talent, including full-stack engineers, front-end and back-end developers, data scientists and QA professionals.
The company has operations in 12 US locations – its headquarters in Pleasanton, California, and Atlanta, Chicago, Dallas, Denver, Nashville, New York, Omaha, Pasadena, Philadelphia, Plano and Richmond – as well as offices in London and Toronto. In March 2023, it raised $100m to build out its AI-based cyber insurance platform for SMEs.
The news comes as a welcome boost for both India and the city of Pune. India has long been touting its tech credentials to foreign investors, particularly under Prime Minister Narendra Modi. Pune, a city with a metropolitan population of around 7.3 million on India's west coast, has traditionally been known as one of the country's key manufacturing hubs. In recent years, however, it has been attracting an increasing number of foreign tech companies.